Yellowstone National Park Partially Reopens after Devastating Floods
Written by Mary Triplett. Meteorologist
Last updated 6/25/2022, 7:47:27 PM
---
Just in time for the 4th of July, American's busiest and most famous national park, Yellowstone, partially reopens after devastating floods earlier in the month.
On Monday, Jun 13th, park rangers had to evacuate 10,000 visitors because of rising flood waters in the park. The weekend before, Yellowstone received 2.5 inches of rain but the Beartooth Mountains, north-east of Yellowstone, got as much as 4 inches.
Zachary Hoylman, Montana's assistant state climatologist, said that while significant rain was in the forecast, the scale of the event was not expected. "We had a late cool spring with slow snow melt and really wet conditions which were then followed by this really large precipitation event in a short period of time."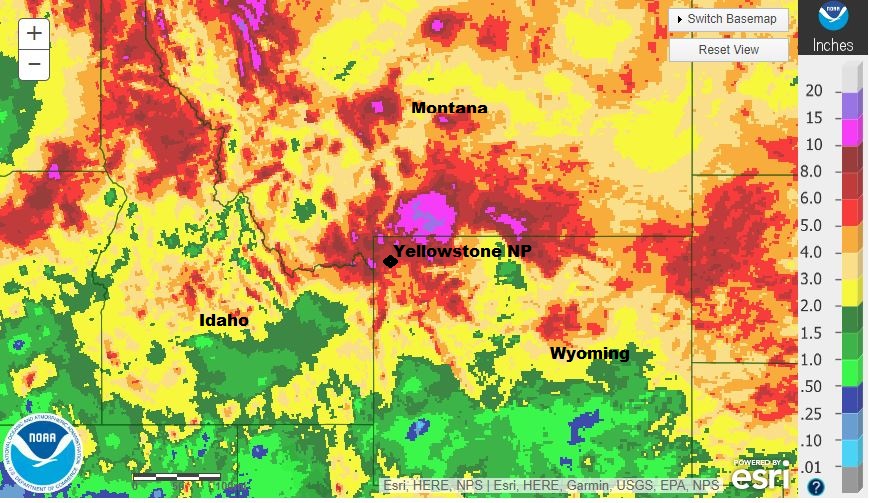 According the United States Geological Survey, the devastating flood along the Yellowstone River constitutes a 1 in 500-year flood.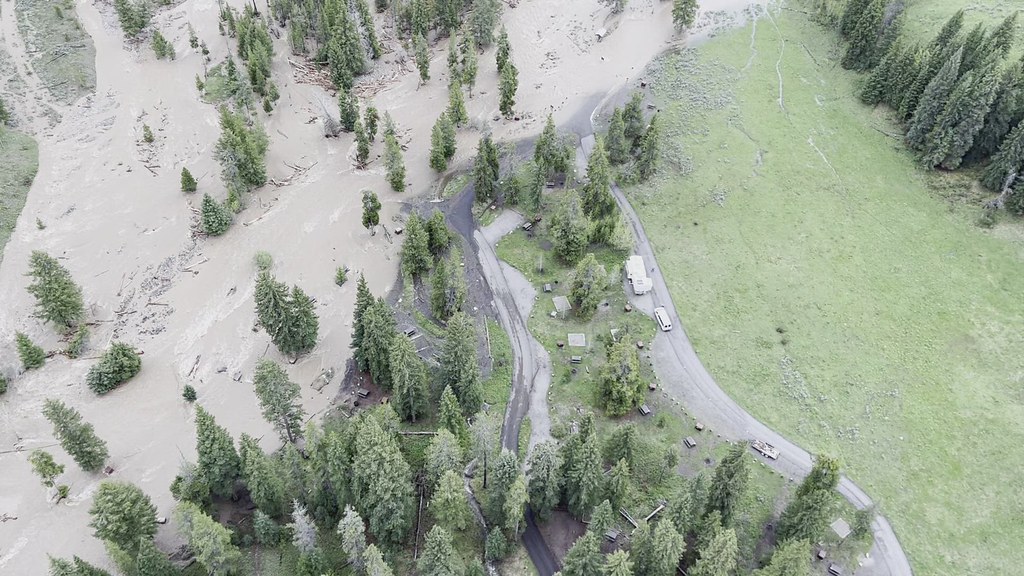 Most of the damage was along the roads, particularly on the highway connecting the park's north entrance in Gardiner, Montana, to the park's offices in Mammoth Hot Springs. Large sections of the road were washed away and it's feared that hundreds of footbridges on trails may have been damaged or destroyed.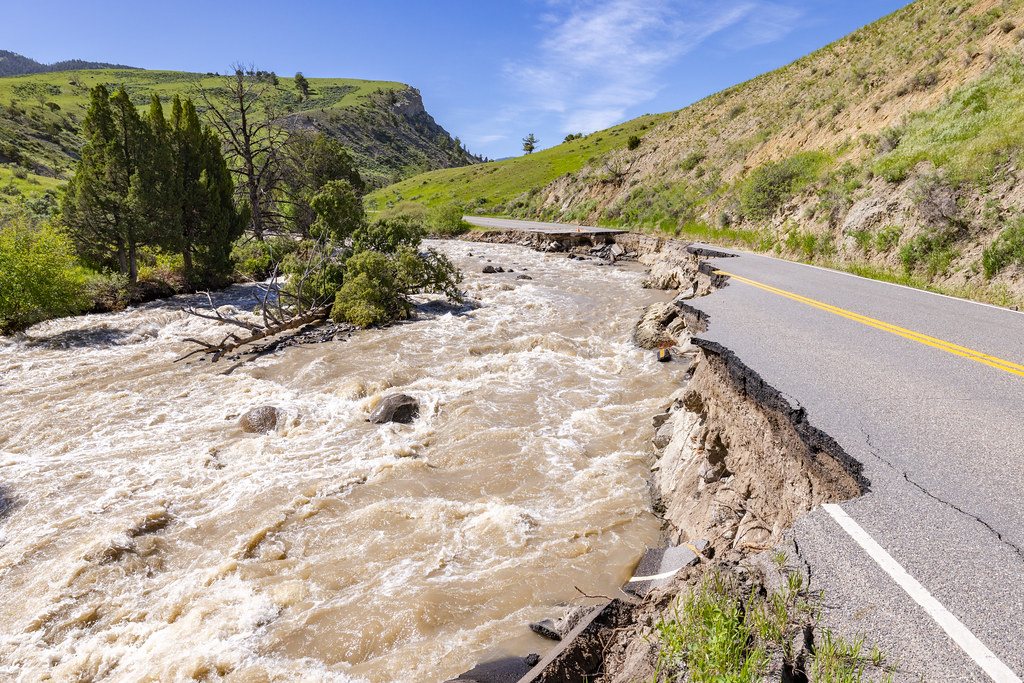 This weekend, the southern part of the park was reopened, allowing visitors to see Old Faithful, the rainbow colored Grand Prismatic Spring and the Grand Canyon of the Yellowstone and its majestic waterfall.
The northern part of the park may not reopen this year.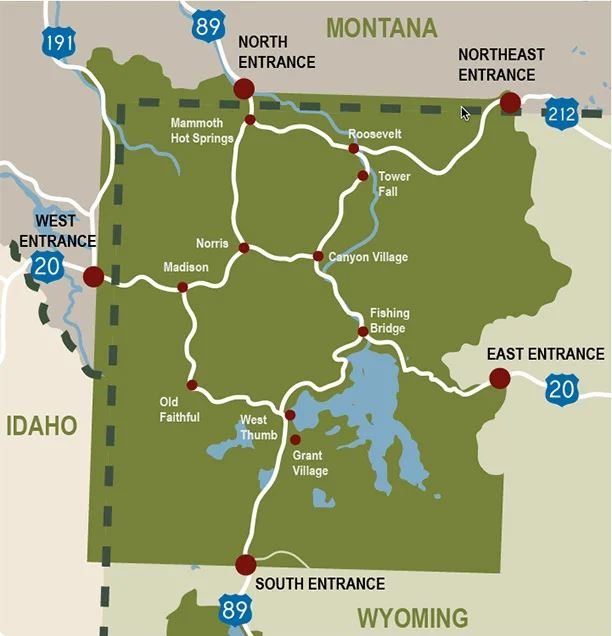 According to the Associated Press, Mount Rainier National Park in Washington closed for six months in 2006 after the worst flooding in its history. Damage to roads, trails, campgrounds and buildings was estimated at $36 million.
Yosemite Valley in California's Yosemite National Park has flooded several times, but suffered its worst damage 25 years ago when heavy rain fell on top of snow pack and the resulting flood submerged campgrounds, destroyed hotel rooms, washed out bridges and sections of road, and knocked out power and sewer lines. The park was closed for two months.
The Associate Press reports that the future Yellowstone National Park could look a bit different. The flood was seen by park officials as an opportunity to rethink its road and building infrastructure. Only time will tell on how they rebuild and I'll be interested to see it all fixed up.