Women in STEM are "Going Purple" on Tuesday, March 14th!
Written by Mary Wasson, Meteorologist
Last updated 3/13/2023, 9:14:38 AM
---
Did you know that science, technology, engineering and math (STEM) careers have grown 79% since 1990? Despite that growth, women only make up only a quarter of the field and men vastly outnumber women majoring in most STEM fields in college. It's not surprising since studies show girls lose interest in STEM as early as middle school.
"Change takes time and the communication of that change has decadal lag in society. Humans work on seeing images of themselves in careers and once we have the image available for young women, we need the support and encouragement as a net for them. We need a network of mentorship that comes along with the societal shift," said Ginger Zee, Chief Meteorologist at ABC News.
There is a need for more women in these roles and the Dress for STEM event on March 14th is bringing awareness.
Dress For STEM is a grassroots movement to raise awareness about the lack of women
in STEM careers. It was started in 2016 by a group of female broadcast meteorologists who wanted to encourage girls to pursue a passion for science. On the 8th anniversary, the group is encouraging local media and STEM professionals to wear purple attire as a conversation starter about the under representation of women in STEM fields.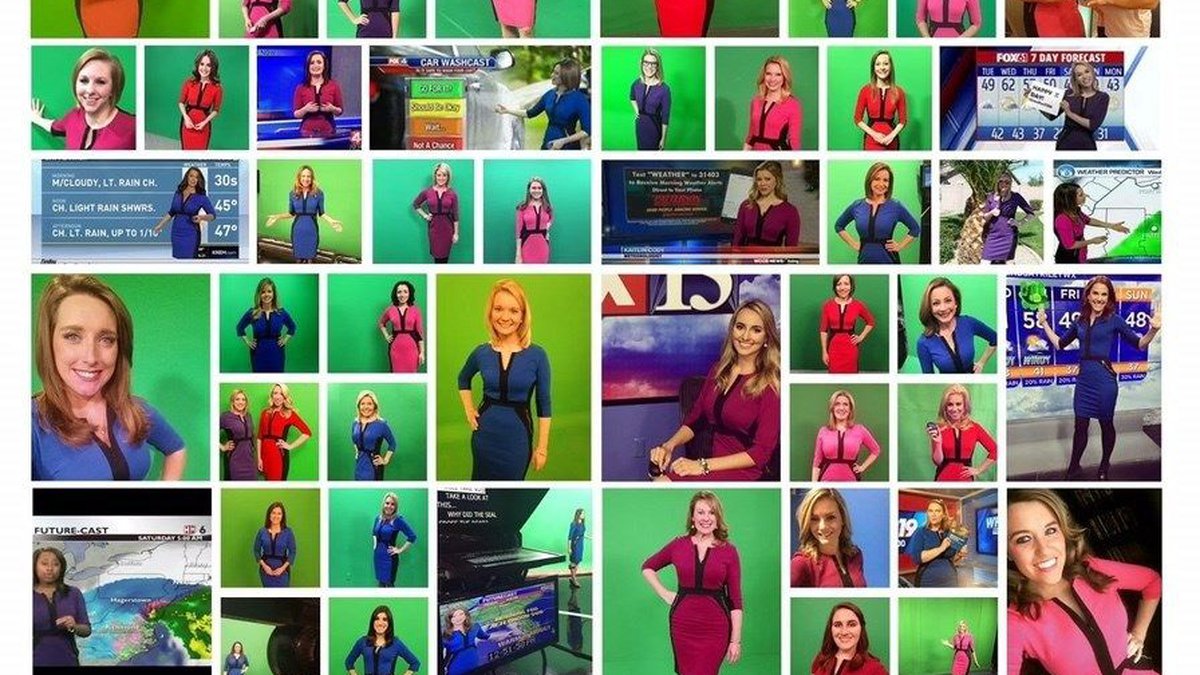 FAST FACTS:
Women make up half of the workforce but only 27% of STEM careers.

Only 21% of engineering majors and 19% of computer science majors are women.

American Meteorological Society says only 29% of broadcast meteorologists are female and only 8% are in management roles.

Less than 30% of the world's researchers are women.

Fewer than 10% of female college freshmen indicate intentions to Major in Engineering, Math, Statistics, or Computer Science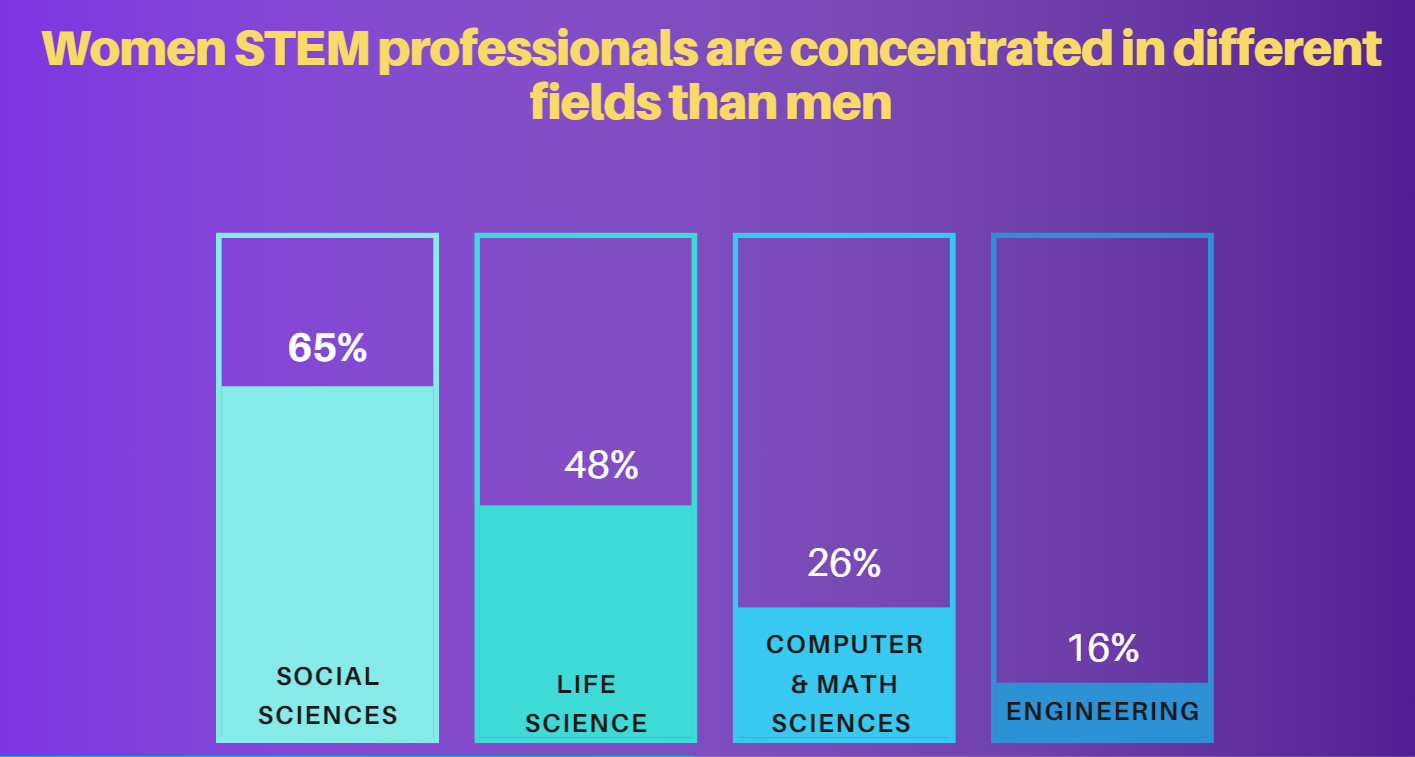 Strides are being made each year as more girls get involved in STEM activities while in middle and high school. Organizations like GirlStart, National Girls Collaborative Project and Stem for Her are leading the way!
How to inspire girls in STEM in 5 steps:
Provide role models

Generate excitement

Provide a hands on experience

Encourage a "Growth Mindset"

Show how STEM impacts the world
Zee says even if you're interested in STEM, that doesn't mean you can't also do other things. She learned that herself along the way. "We are complex humans and can be talented in many ways. While math and science came easily to me and helped drive me towards meteorology, I loved writing but thought I couldn't BE both a writer and a scientist, but you can and should!"
She goes on to say that science needs to be translated in different ways and she was encouraged to do just that 7 years ago, when she wrote the Chasing Helicity series.
With all this in mind, please join in this very important event on Tuesday, March 14th. Supporters are encouraged to share photos of their purple attire on social media using the hashtag #DressForSTEM and by tagging @dressforstem on Instagram.