Welcome to Meteorological Spring and the Official Start to Severe Weather Season
Written by Mary Wasson, Meteorologist
Last updated 3/1/2023, 7:09:48 PM
---
The year is marching on … quite literally! Welcome to March 1st or what meteorologists refer to as Meteorological Spring.
Why is this different from the "astronomical Spring" which officially begins on March 20th?
Meteorologists break up the seasons into four 3 month periods because it's consistent. Meteorological Spring is from March 1st through May 31st.
Astronomical spring (Vernal Equinox) is calculated around the Earth's tilt and its orbit around the sun at an exact time. In March, the sun is directly over the equator which gives us an "equal" amount of day and night. This year, the exact start of spring is on Monday, March 20th at 5:24 PM.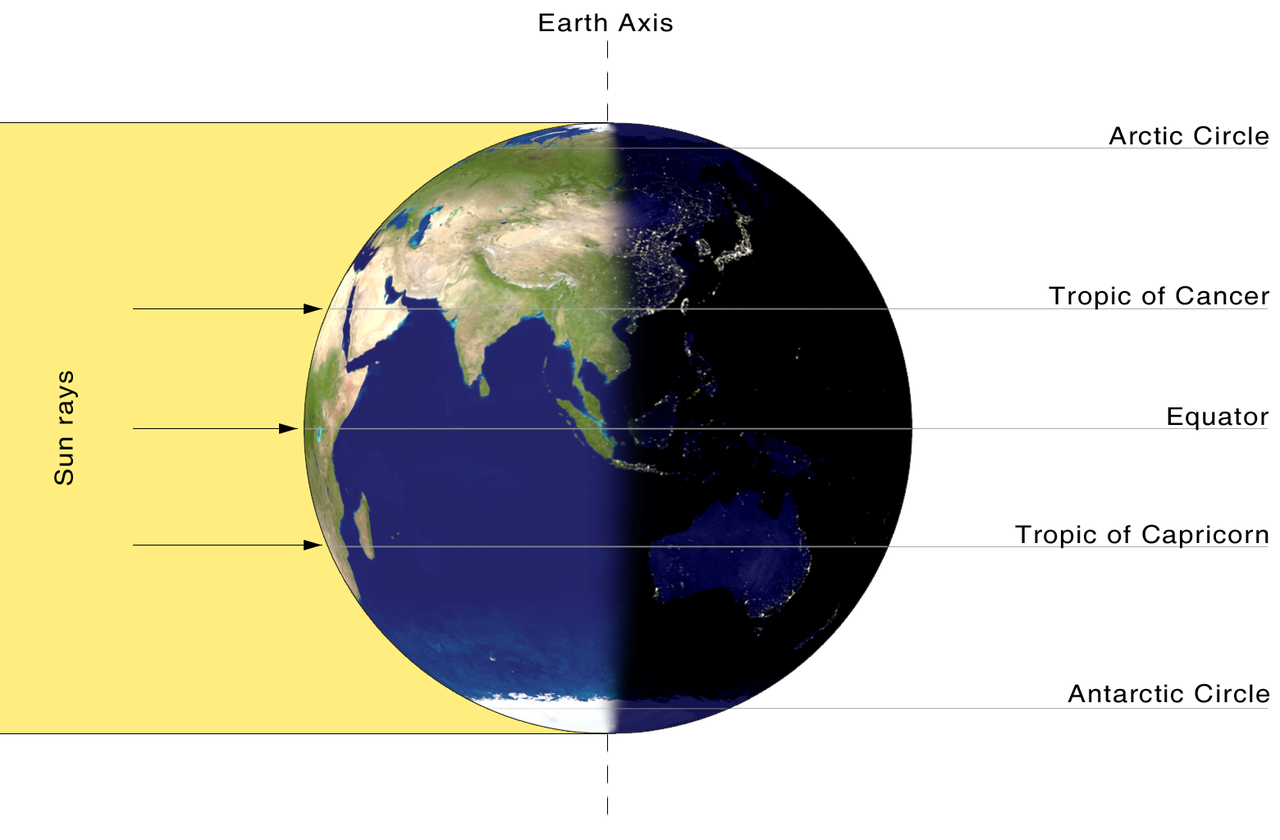 It's hard to believe that we are already heading into another season. We just had two major winter events happen in a matter of weeks, we saw our first measurable snowfall of the season in New York City (2" in Central Park) and then Austin, Texas went dark for more than a week due to icy weather.
However, in parts of the Central Plains and Southeast, we've already had several tornado outbreaks. This week alone we had an event that produced a 114 mph wind gust in Memphis, TX and 7 tornadoes in Oklahoma.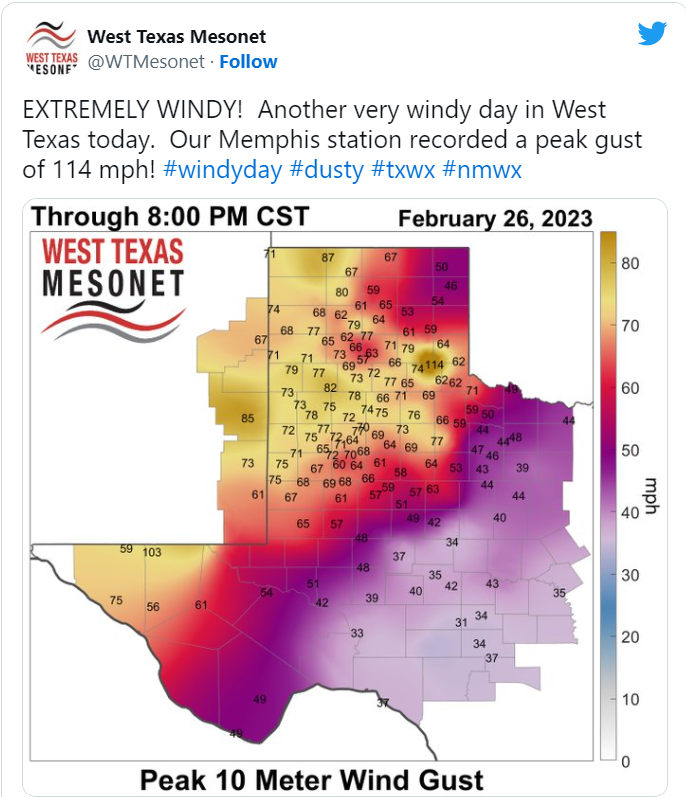 March also kicks off severe weather season and "chase season" for professional storm chasers. Clashing air masses due to strong cold fronts will stir up the atmosphere and make it unstable across the Southern Plain and Southeastern U.S.
Last year was busy with over 2,000 tornado warnings. The graphic below produced by Peter Forister, shows all the tornado warnings for 2022.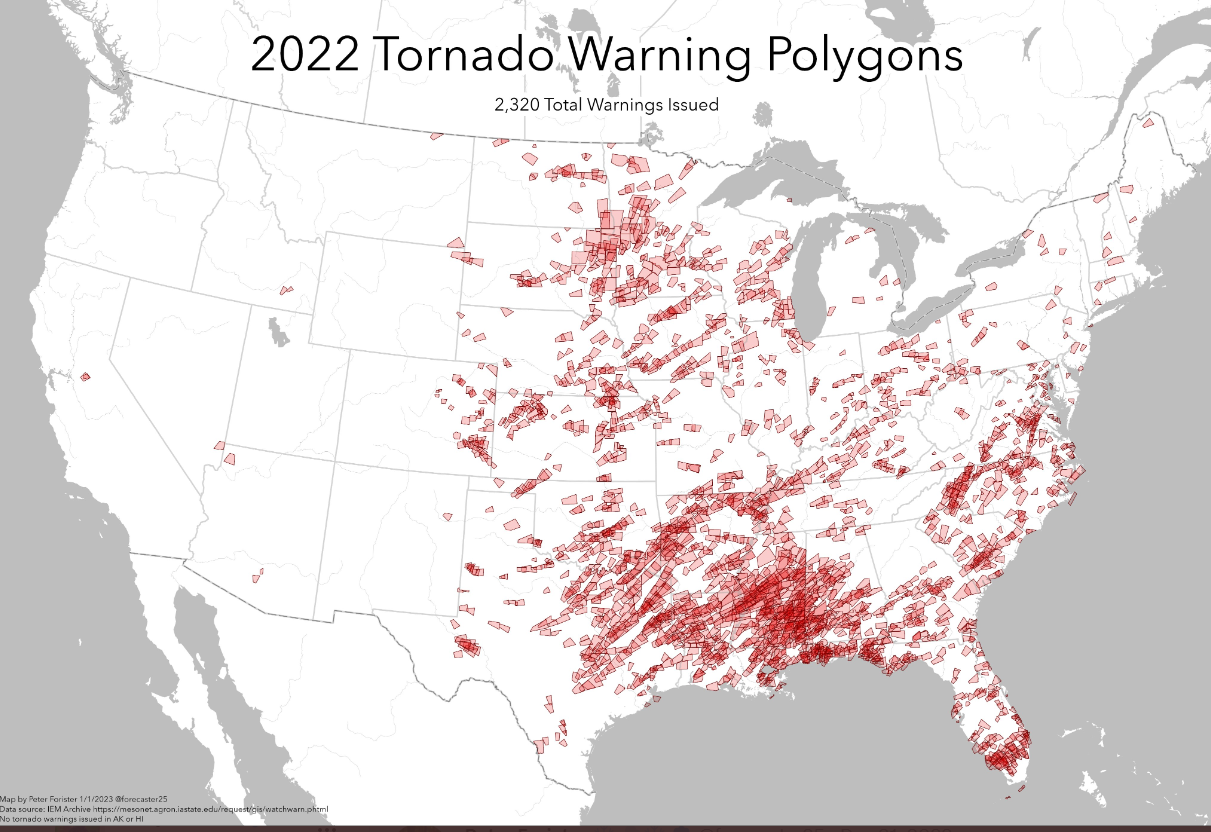 So far this year, there have been over 250 tornado reports according to the Storm Prediction Center.
On average, the busiest part of the severe weather season will come in April and May but there have been some notable severe weather outbreaks in March. For example, in Austin, TX, we lovingly refer to March 25th as "Hail Day"! The three most damaging hail storms in the city's history all occurred on the same day but in different years, 1993, 2005 and 2009.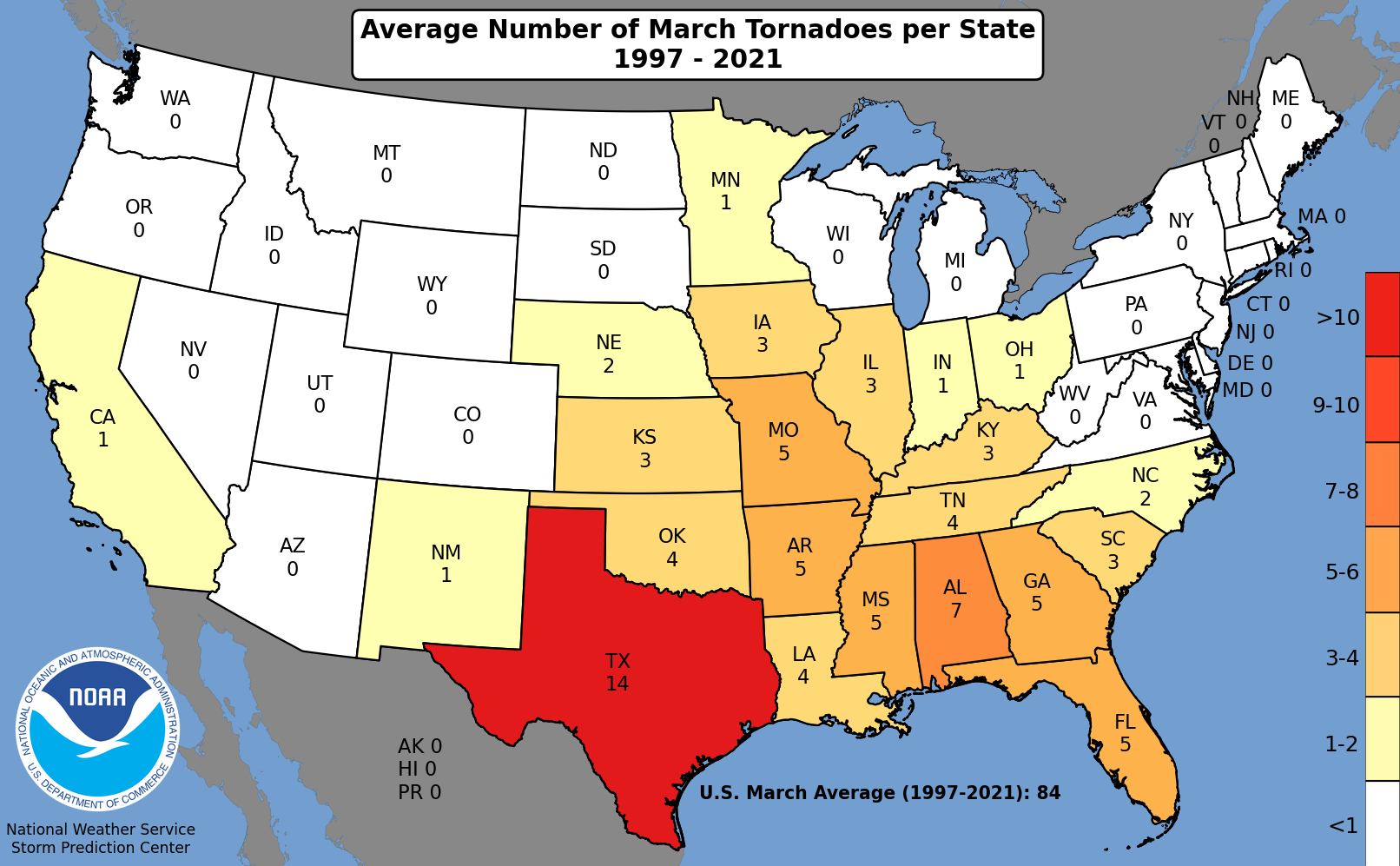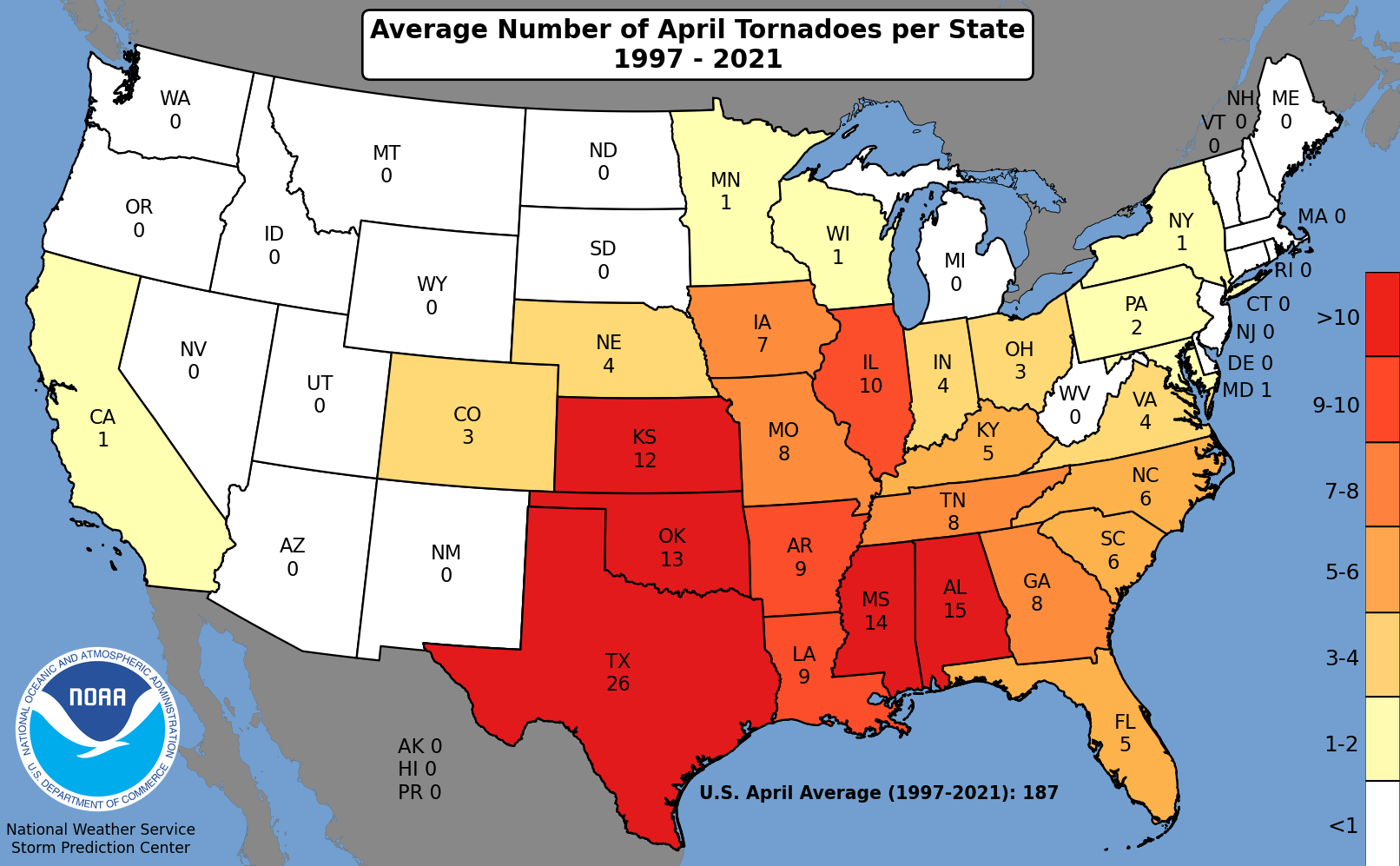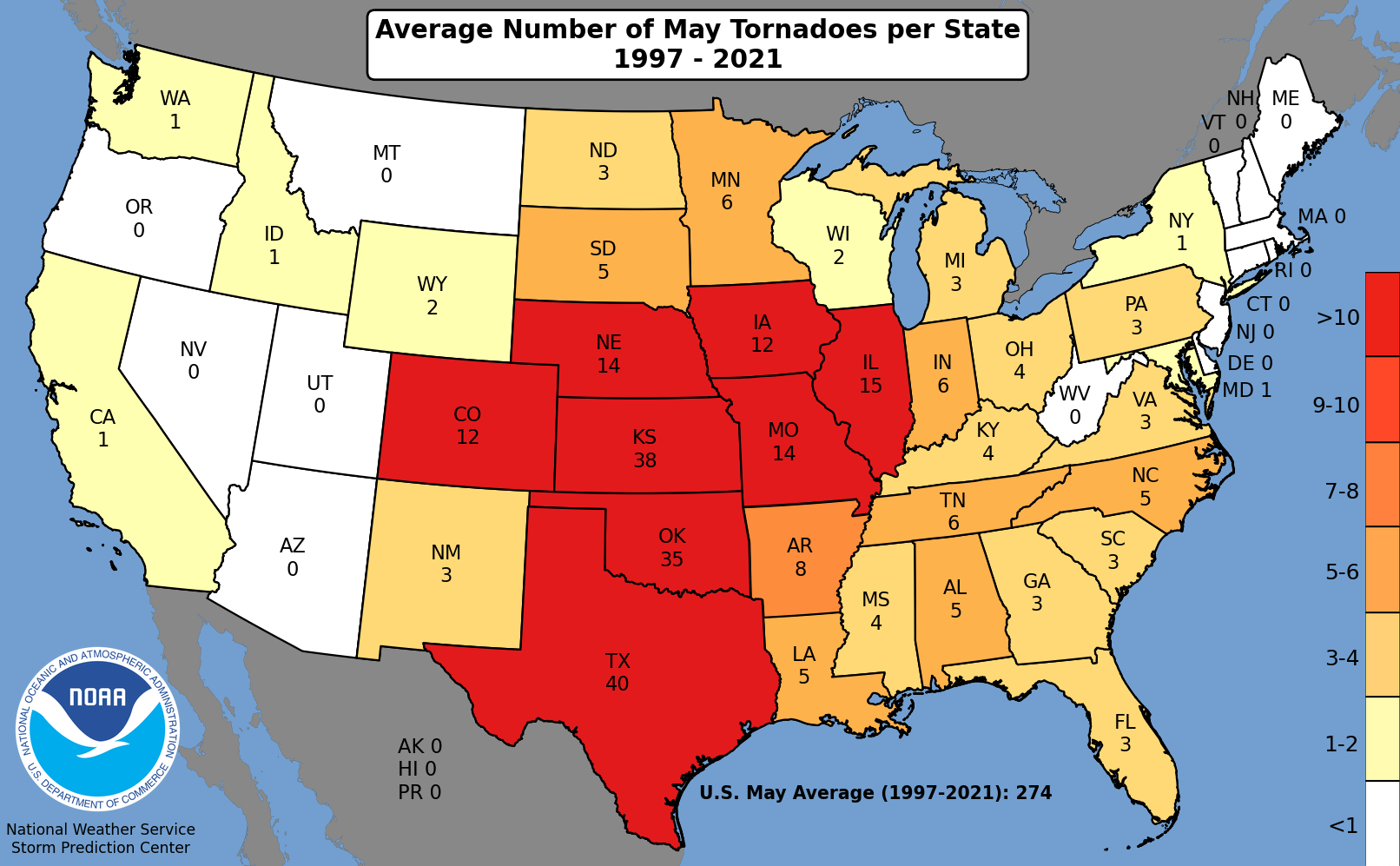 This year seems to already be taking off with severe weather but don't worry, WeatherTAP will be with you all the way. Download the mobile APP to track the storms in real-time from your phone and also make sure you sign up for weather alerts. Stay safe this season!