New Global Satellite Imagery Available to weatherTAP Subscribers
Written by wxTAP Dev Team
Last updated 11/25/2020, 11:31:06 AM
---
Happy thanksgiving from weatherTAP!
Subscribers may be pleased to hear we've added 5 new products to our satellite section.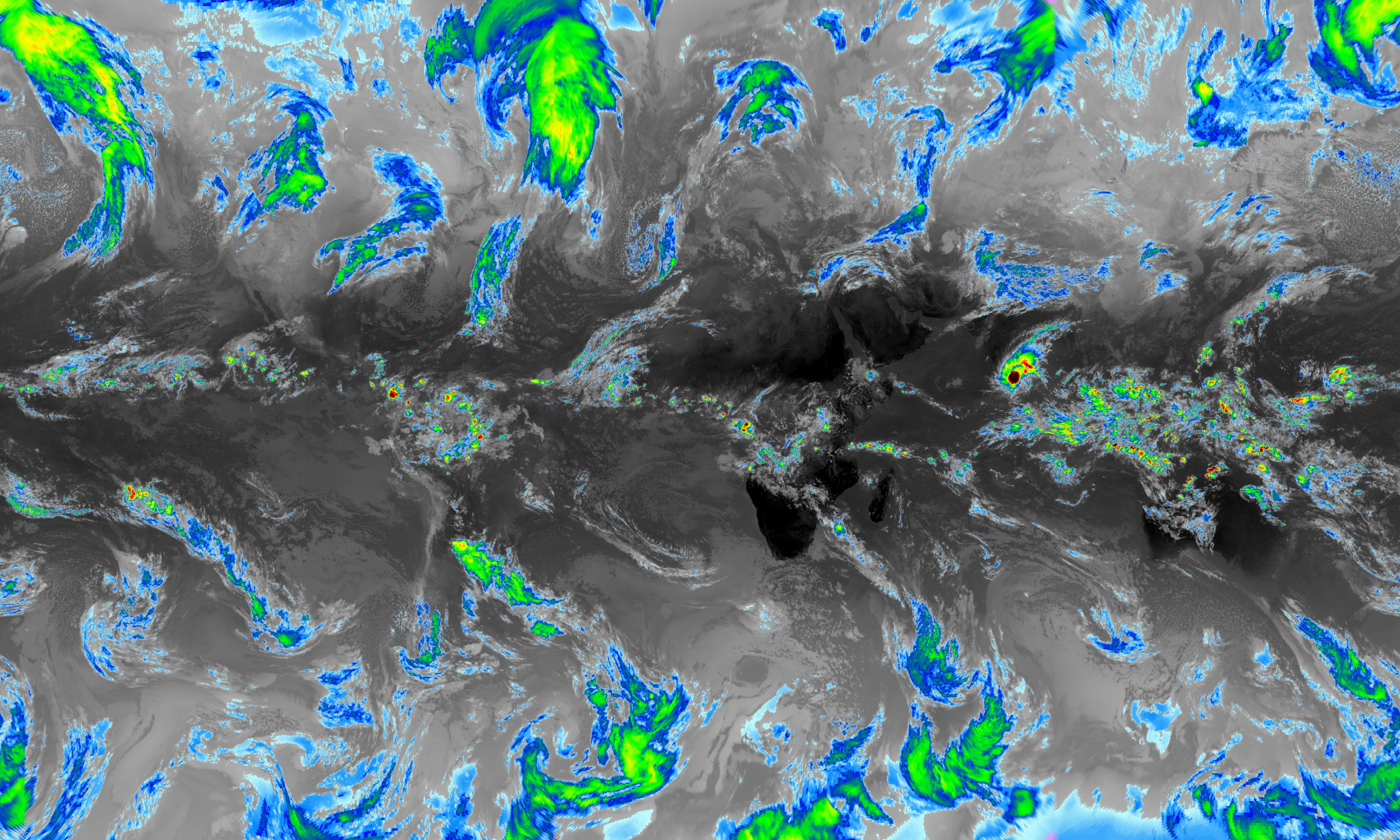 These new composite images include:
Infrared/IR4 mosaics
Enhanced IR4 mosaics
Water Vapor mosaics
Enhanced Water Vapor mosaics
Visible (as-is) mosaics
The mosaics use a combination of GOES-16, GOES-17, Himawari-8, Meteosat-8 and Meteosat-11 data.
Additionally, we've added a global satellite explorer to the website. This feature lets users easily view the earth as well as any tropical storms occurring around the world. An optional TerraColor map background is also available for infrared mosaics.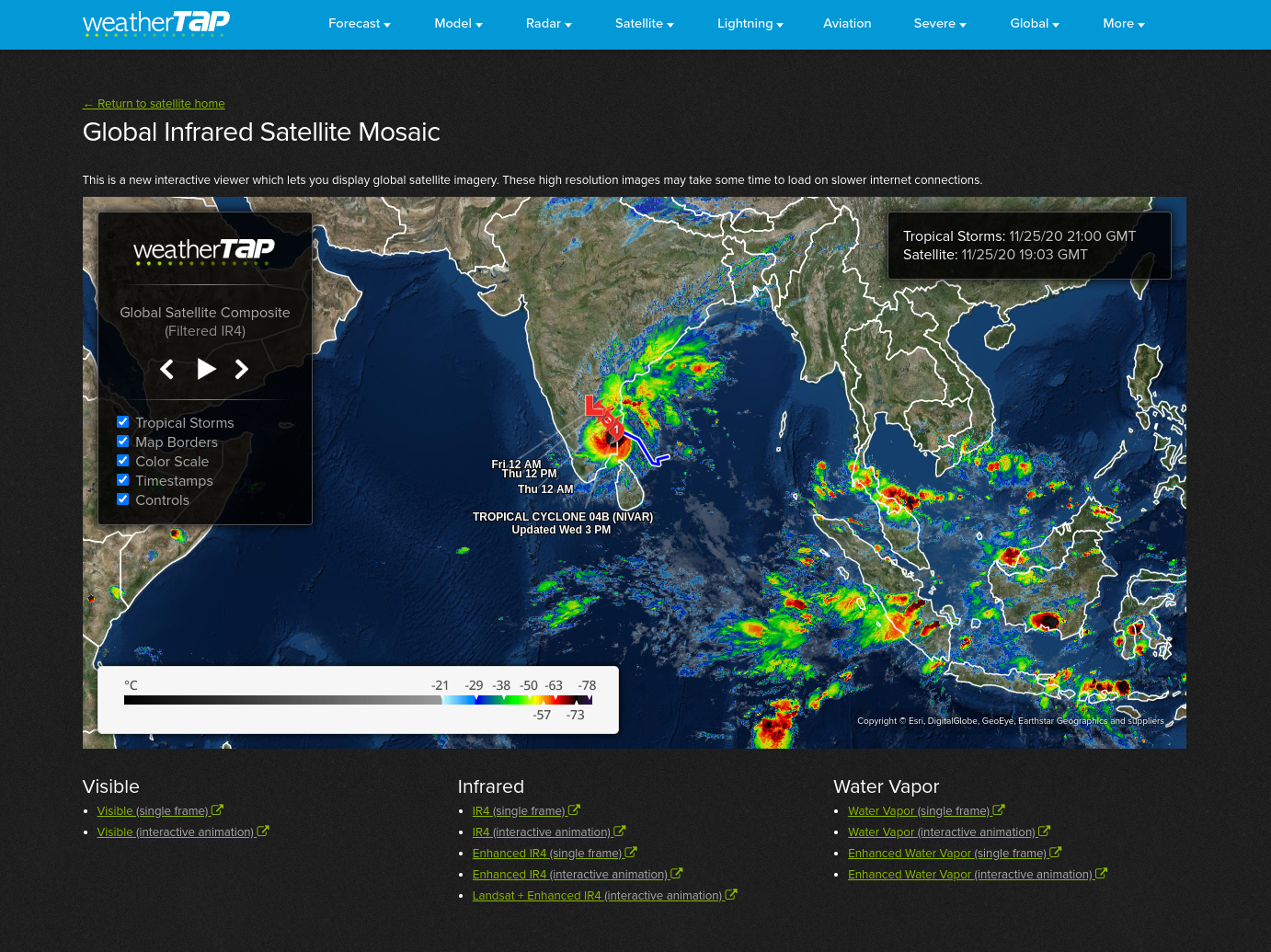 We hope subscribers will find this new feature useful.
Not subscribed? Start your free 14-day weatherTAP trial today! No credit card information required.