Mississippi State Meteorologist is saving lives one Google Map at a time
Written by Mary Wasson, Meteorologist
Last updated 1/28/2023, 1:50:33 PM
---
We've already had our fair share of severe weather this year across the United States. In fact, according to the Storm Prediction Center, we've had 139 tornado reports.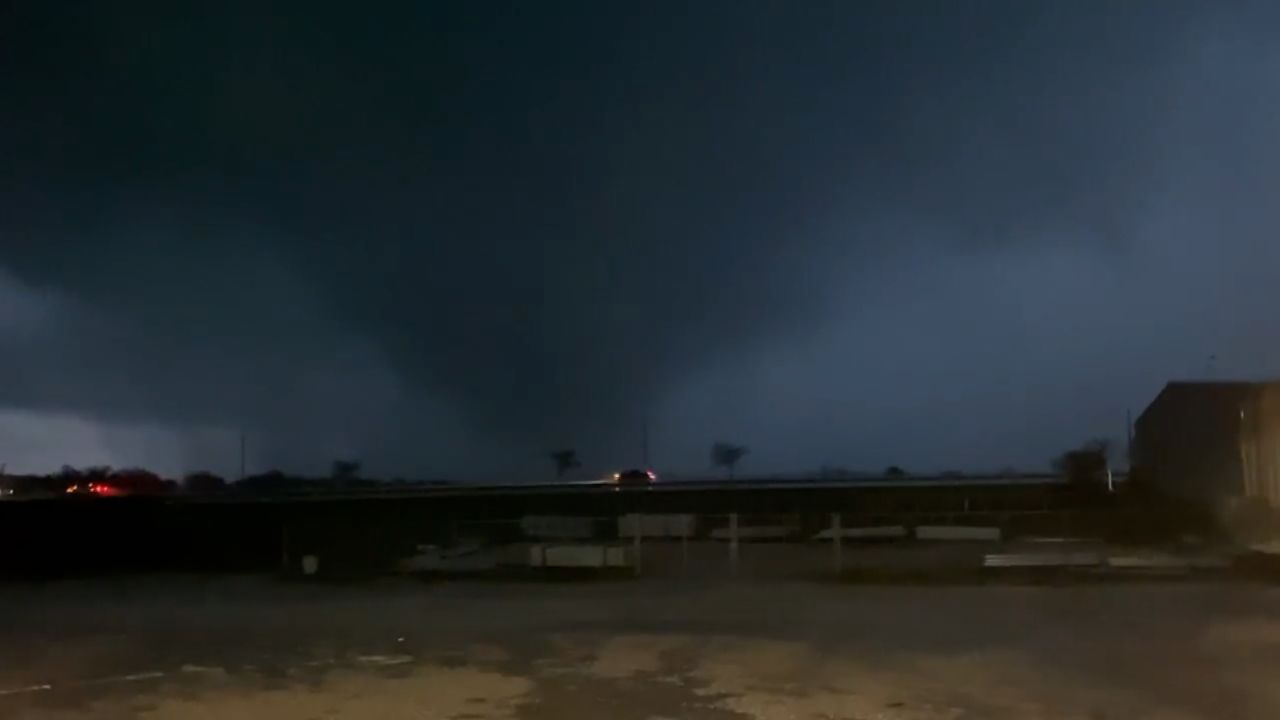 It's never too early to start preparing for severe weather and many southern states are about to launch into their Severe Weather Awareness Campaign. Alabama has their week scheduled for February 6th - February 10th and many NWS offices are already scheduling SKYWARN training classes for the spring.
The first line of defense in being prepared is to determine where you and your family would seek shelter during a tornado. Meteorologist Craig Ceecee, instructor and Ph. D candidate at Mississippi State University, has made it his mission to ensure that safe places for sheltering are available for everyone. .
"I know here in the Deep South some - but not all - counties have numerous public storm shelters available and I wanted to determine how much they were used," Ceecee said, "I have found that there is significant unmet demand, although it is lower in areas where basements are plentiful (such as in the Midwest)."
He has been researching and creating a Tornado Shelter location map on Google for many years and it's ready for public use just in time for storm season.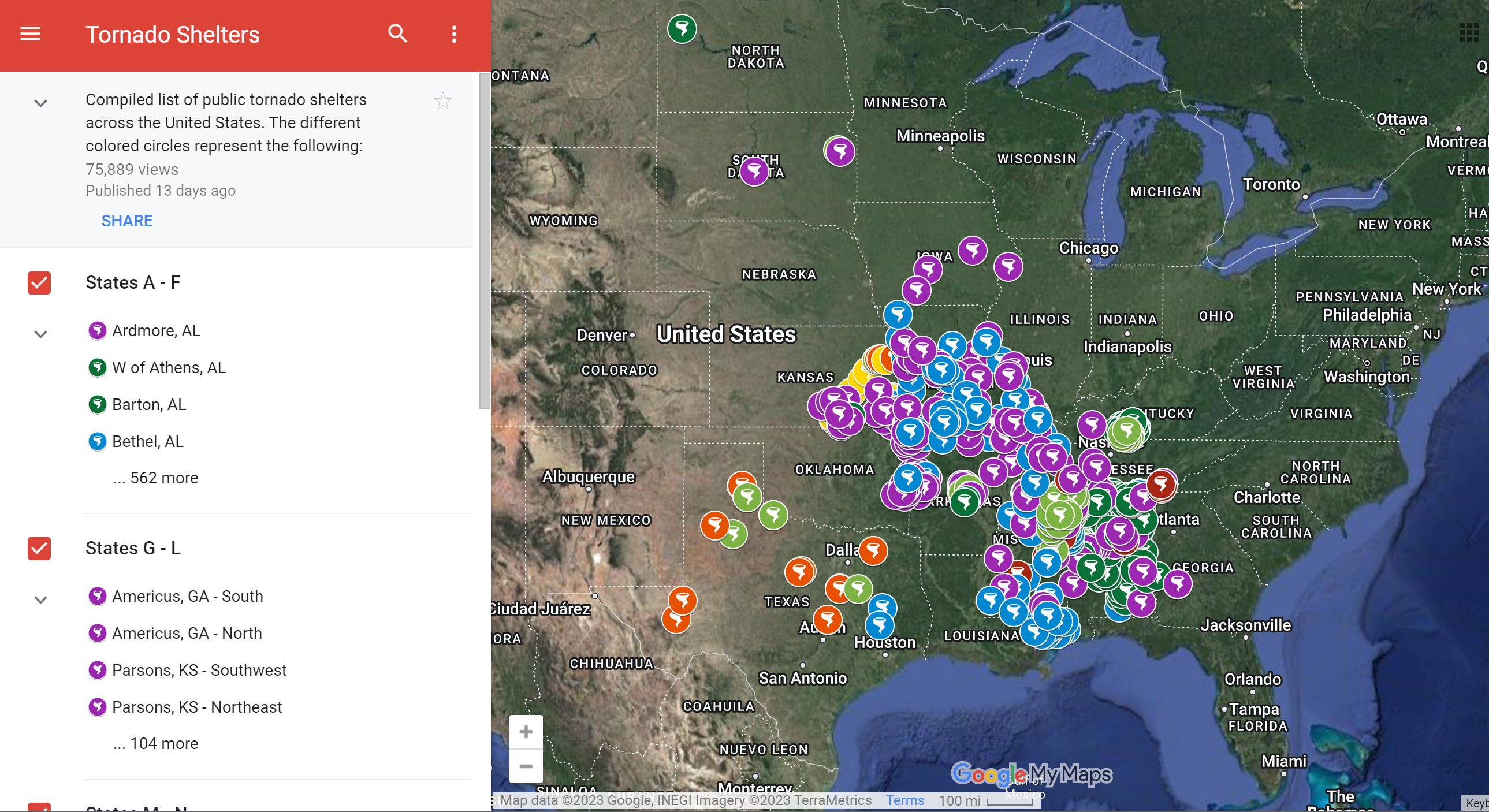 There are several different types of community shelters and they all have different color coding.
Small shelters come in a variety of sizes for each community. For example, Amory, MS has about ten "crate-type shelters" (lime green or yellow in color) that can hold between 15-35 people.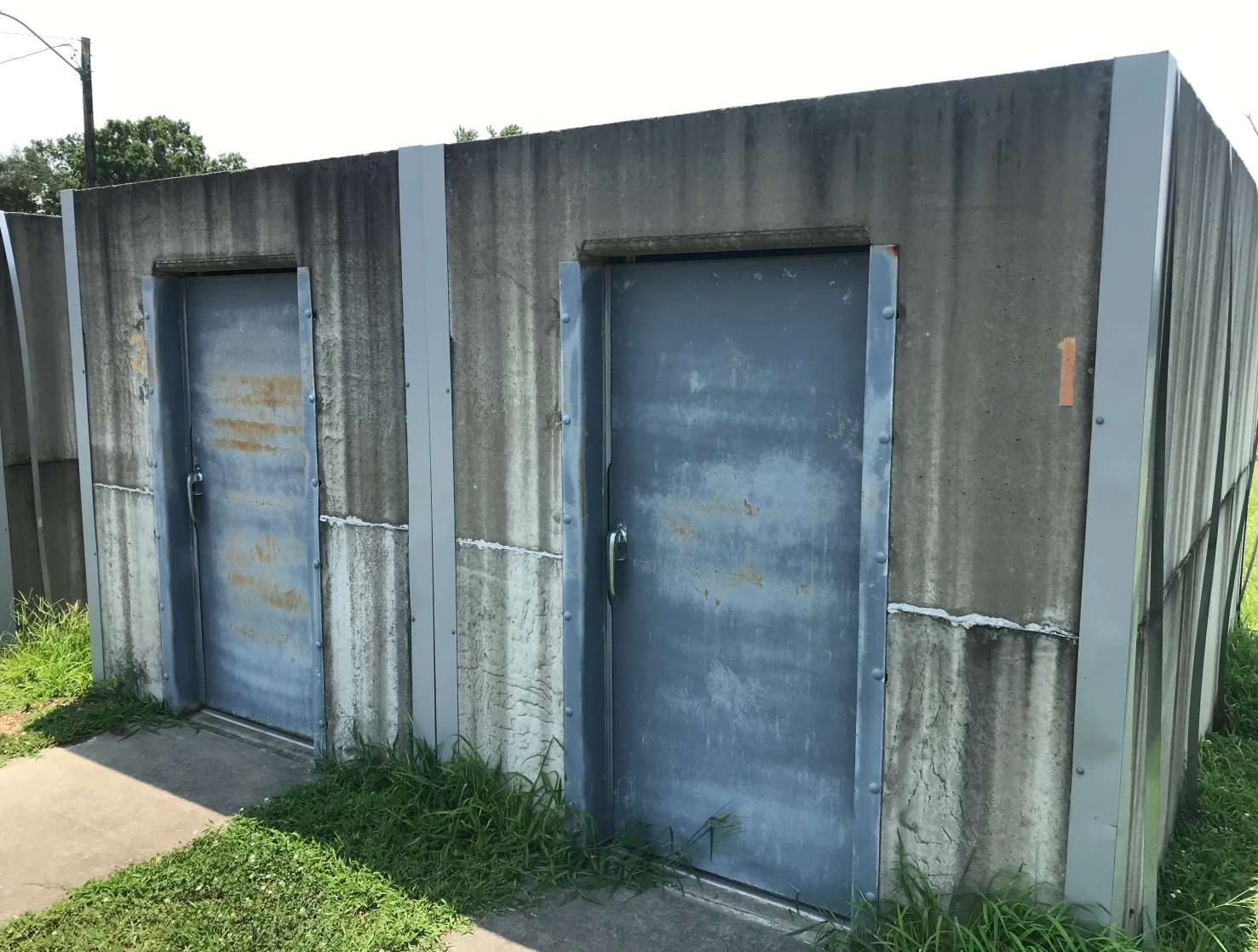 Cylinder-type shelters (dark green) are slightly bigger and are mainly located in North and Central Alabama near local fire stations. This type of shelter can hold between 60-90 people and is easily identifiable from a distance.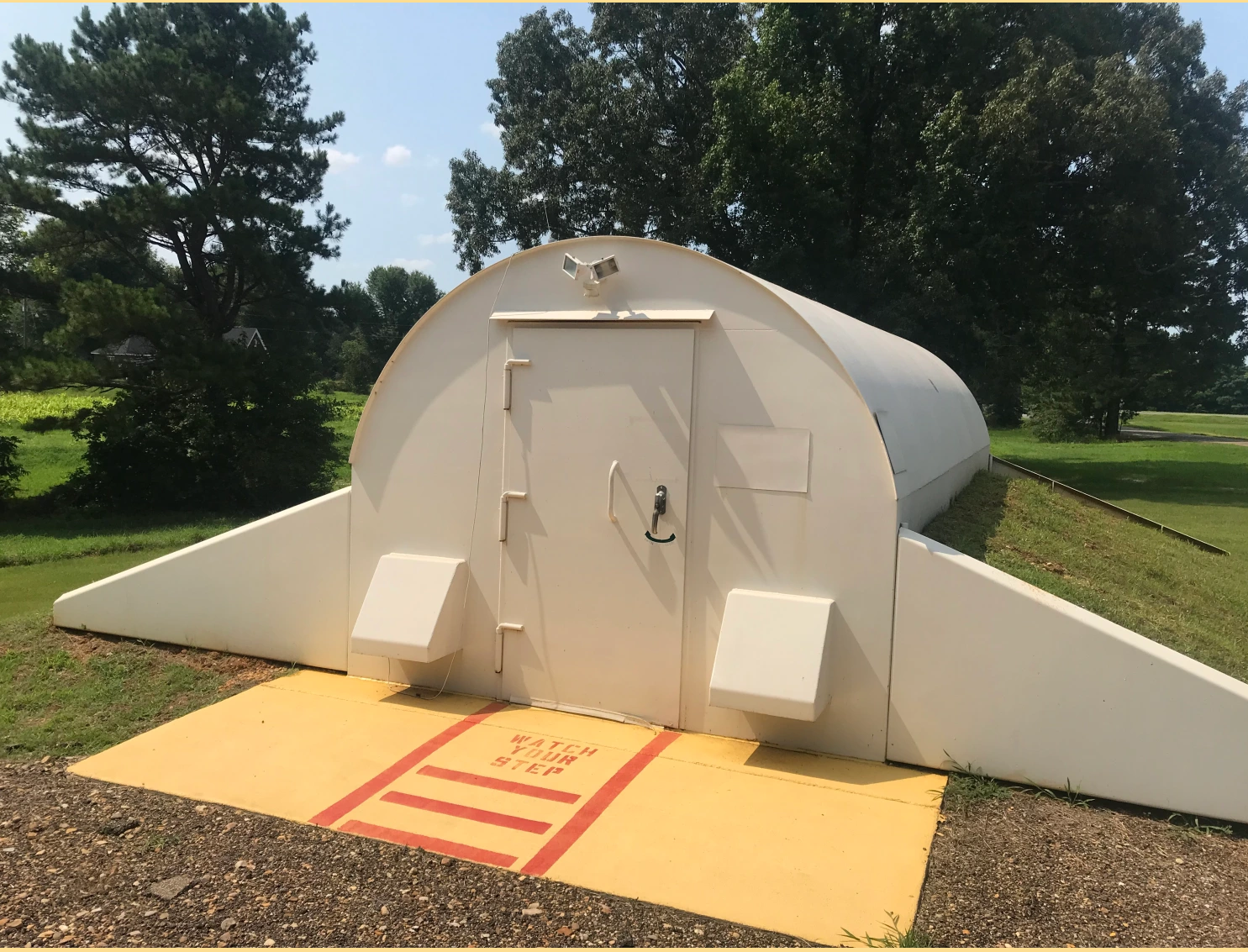 Other small shelter types are rooms - either above ground or below- at fire and police departments (red and dark blue).
Larger shelters have been popping up across the country over the last 10 years. These bigger shelters can accommodate several hundred (light purple) to several thousand (light blue) depending on the square footage. These shelters are usually on stand alone sites or a part of the community or school facility. FEMA funding is often available for these types of community shelters.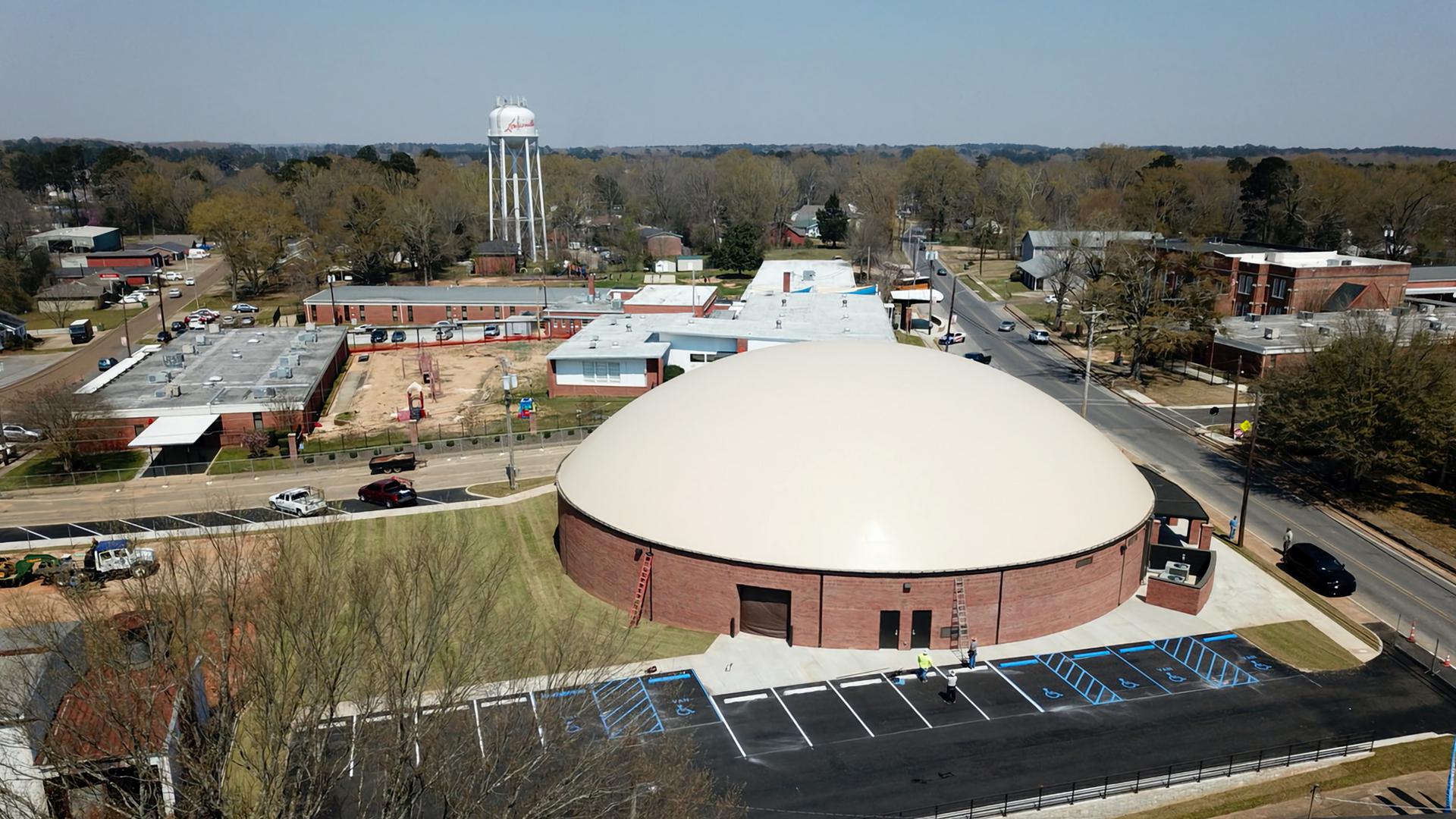 So far, Ceecee has been able to locate more than 1,500 shelters across the country but still needs help identifying more locations. "Several Emergency Managers have reached out to me to add shelters that I didn't have. I need to investigate to make sure they meet FEMA standards - "safer" places such as church basements and City Hall buildings are not included in the absence of a specialized room," he said.
What's next for this very important and life saving project? Ceecee wants to continue to build on it and allow TV stations to utilize it during severe weather events.
If you are interested in learning more or collaborating on this project, you can connect with him on Twitter, Instagram, LinkedIn or through his website.