Massive Amounts of Rain put the Northeast Under Water Earlier this Week
Written by Mary Wasson, Meteorologist
Last updated 7/13/2023, 6:48:45 PM
---
Prolific flooding across the Northeast has dominated headlines this week where about two months' worth of rain fell in two days. A tropical system didn't create the historic rain event but rather an old-fashioned low-pressure system and cold front. However, the atmospheric conditions were primed with much moisture for this storm system to work with.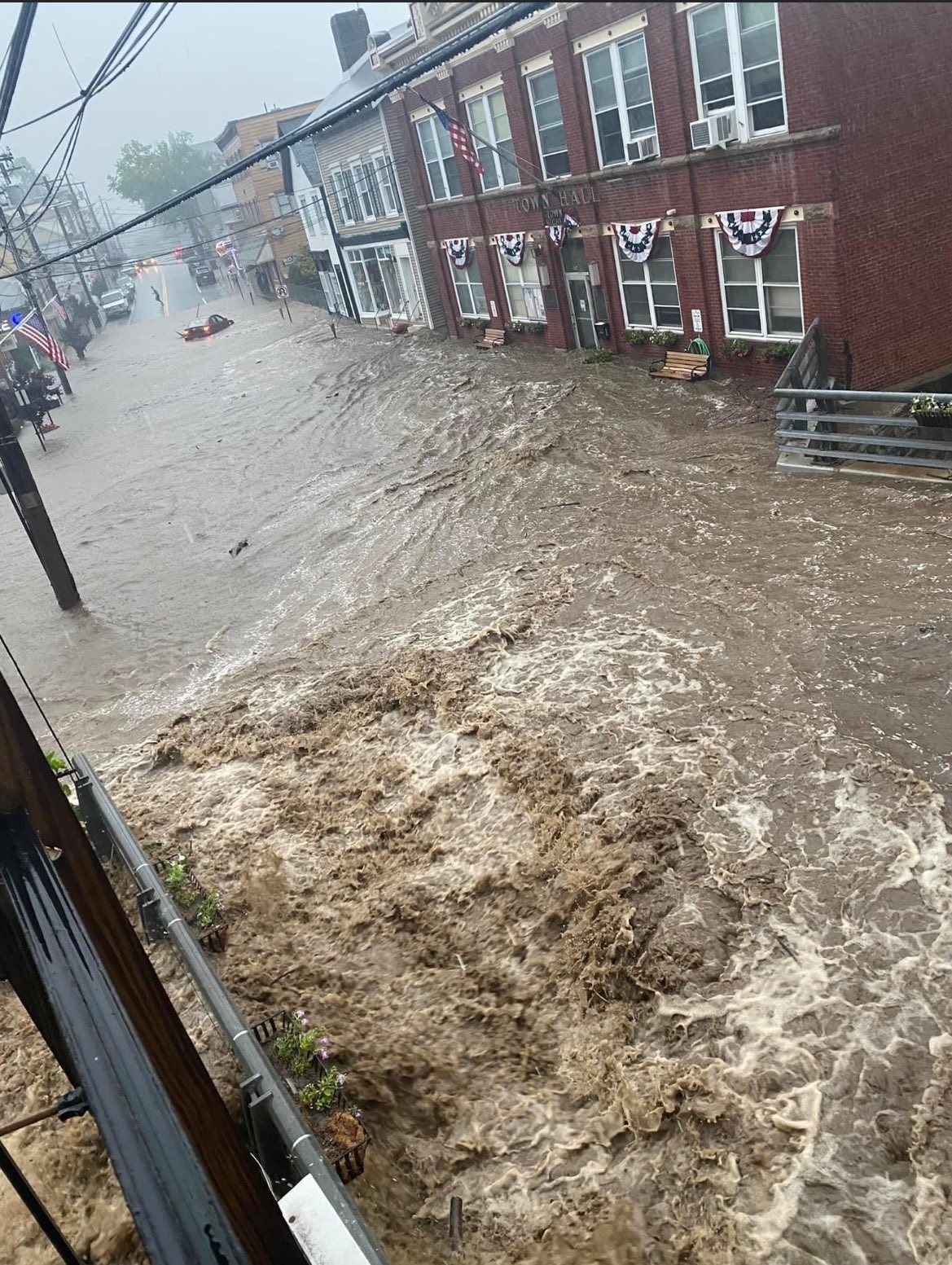 This will go down as one of the worst floods for this region outside of Tropical Storm Irene in 2011.
Over 200 water rescues were performed and unfortunately, one person died in New York while she tried to escape her flooded home with her dog.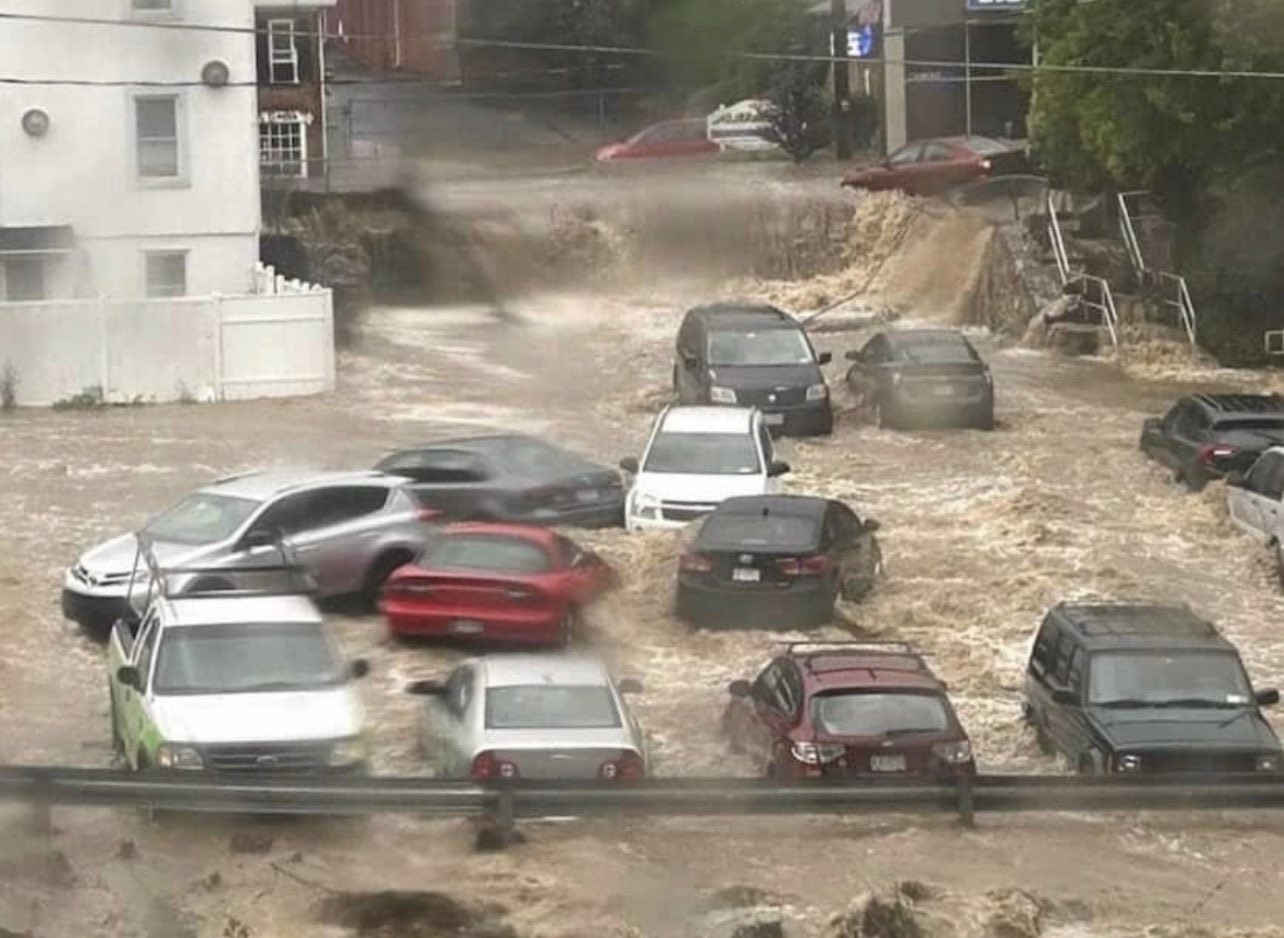 The event started on Sunday in Pennsylvania and New York and then spread into New Hampshire and Vermont by Monday.
Top Rain Totals:
9.20" - Calais, VT
9.05" - Plymouth, VT
8.66" - Mount Holly Heights, VT
8.13" - Mahopac, NY
8.12" - West Point, NY
8.10" - Shrub Oak, NY
8.06" - Randolph, VT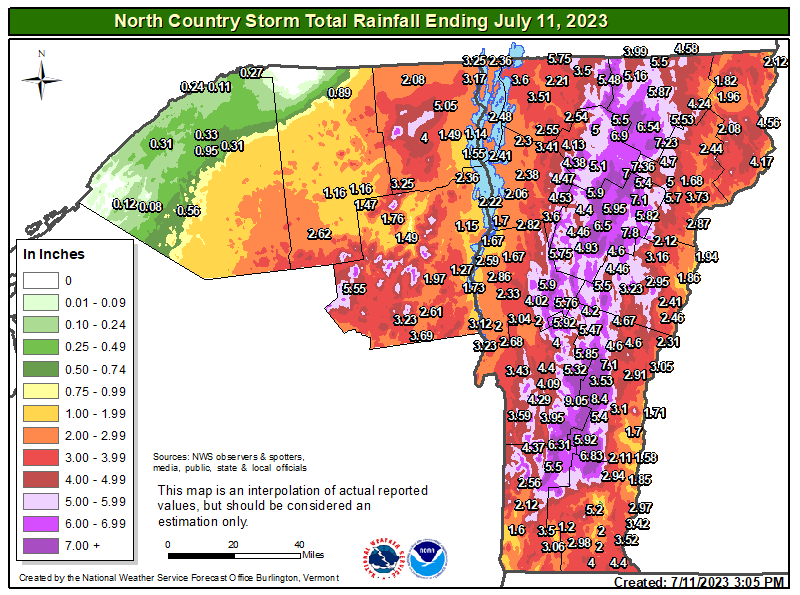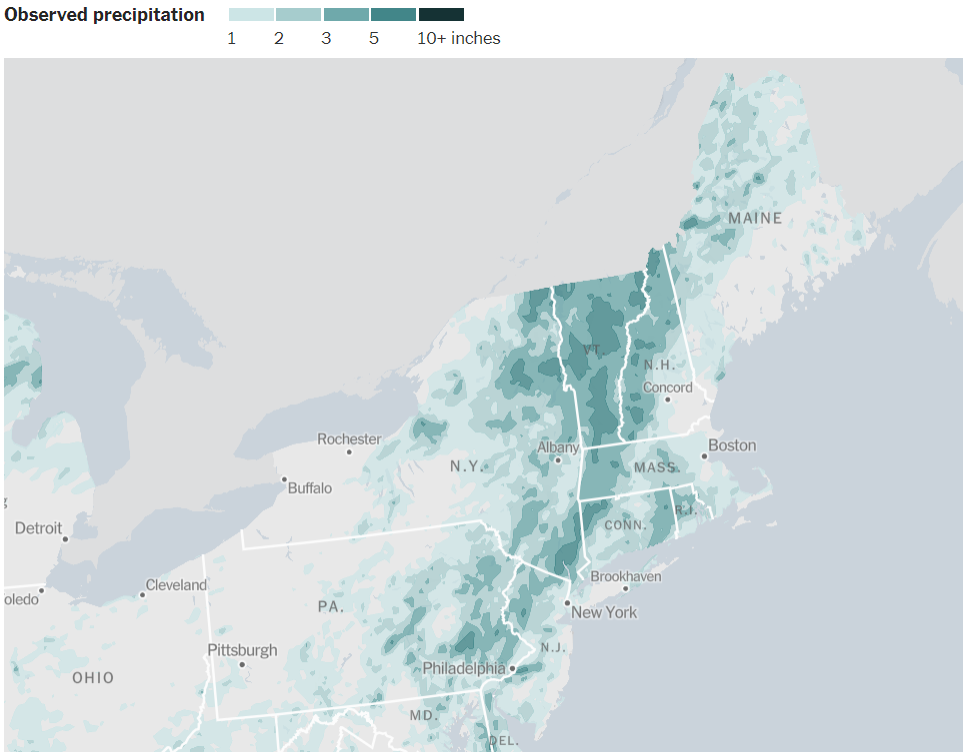 Catastrophic river flooding caused even more damage after the rain had subsided. LaMoille River in Northern Vermont reached its highest level at 455.13 feet in the village of Jeffersonville.
Winooski River, which runs through the Capitol of Montpelier, crested at 22.33 feet, the highest level since 1927!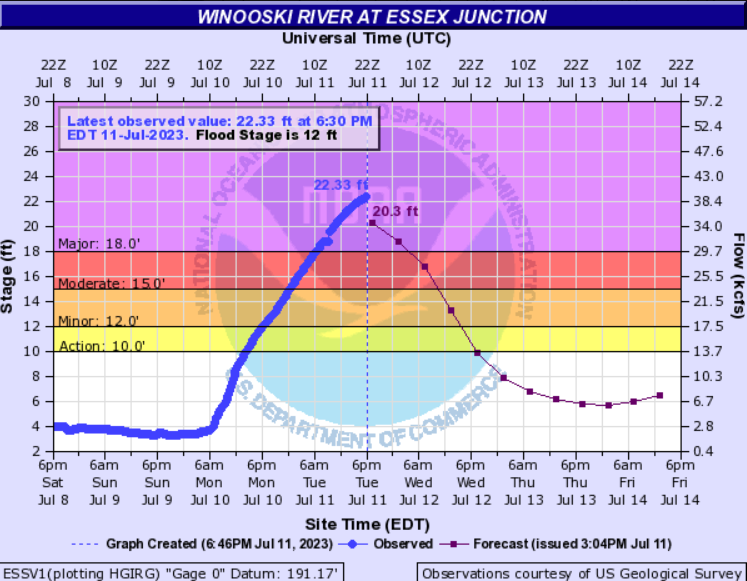 If you want to help the flood victims, head to the American Red Cross.
YOU CAN HELP people affected by disasters like flooding and countless other crises by making a gift to Red Cross Disaster Relief. Your gift enables the Red Cross to prepare for, respond to and help people recover from disasters big and small. Visit redcross.org, call 800-RED-CROSS (800-733-2767), or text the word REDCROSS to 90999 to make a $10 donation.
PLEASE GIVE BLOOD This disaster is forcing the cancellation of some Red Cross blood drives. We urge eligible individuals in unaffected areas to give patients blood or platelets to ensure a sufficient blood supply. Schedule an appointment today by using the Red Cross Blood Donor App, visiting RedCrossBlood.org or calling 1-800-RED CROSS (1-800-733-2767).