Let kids play outside and strive for 1000 hours a year!
Written by Mary Wasson, Meteorologist
Last updated 7/25/2023, 5:56:26 PM
---
A recent study from Sanford Health News, says on average, American children spend less than 10 minutes a day in unstructured outdoor play compared to seven hours in front of a screen. If you add that together, children were spending around 1,200 hours per year in front of a screen.
Being outside not only helps regulate your circadian rhythm but when you have free play outside, it aids your child's mind, body, and emotions.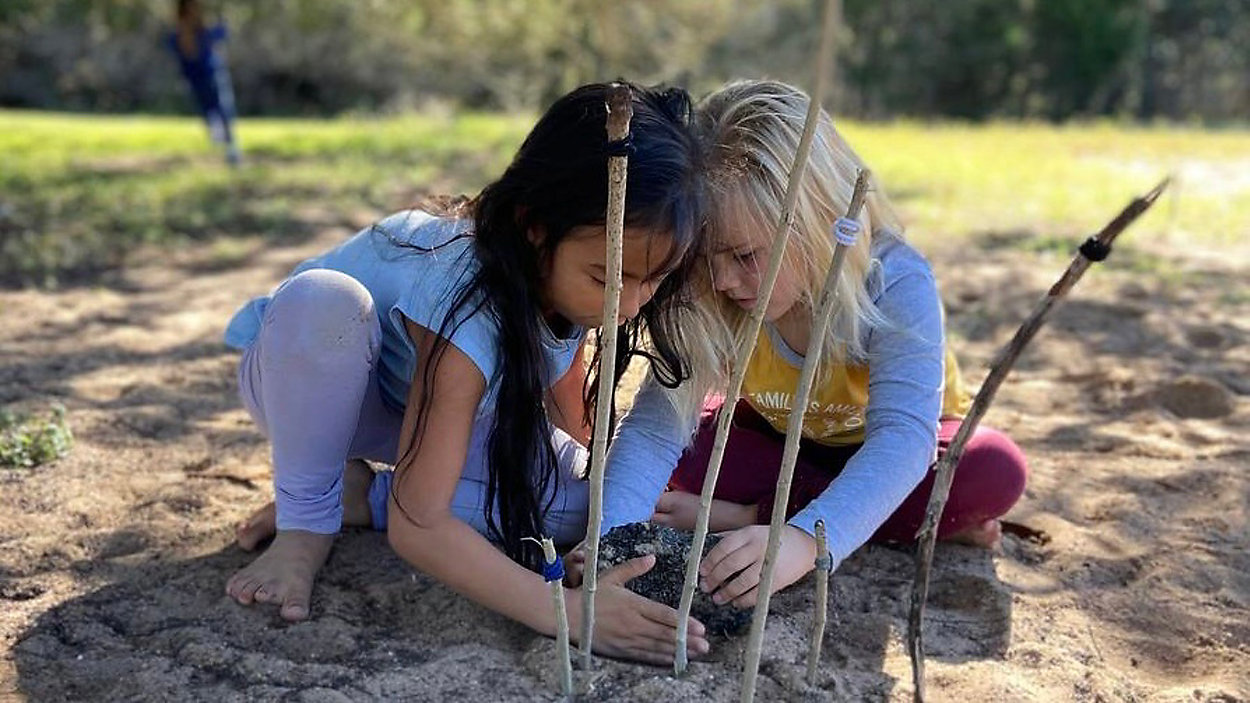 After hearing this startling statistic, Ginny Yurich, a mom, and a teacher, began a mission to help families bring back balance between time in nature and time on screens. This is where the global movement of 1000 Hours Outside started.
How did you come up with the idea of 1000 hours outside?
--- Back when our first 3 kids were all under the age of 3, I was struggling as a mom with finding ways to survive the incessant needs of young children. We tried all sorts of programs to try and fill the days at the library, museums, etc. but everything only kept the little ones' attention for short periods. I just really was having a hard time filling our days. Then a friend introduced me to the writings of an 18th-century educator named Charlotte Mason who wrote that children "should be outside for 4-6 hours on every tolerable day." I thought this was absurd! But then we just tried it one day - we went to a park with just some snacks, blankets, no toys or anything, to let the kids be and just play. And they did it for 4 hours! I was able to talk with my friend, nurse our babies, and just sit back and watch the kids play with sticks, chase squirrels and enjoy the wonderful outdoors. It was the first day as a mother that I felt some relief and that I could do this parenting thing successfully. Mother Nature stepped in and I was able to offload some of my burdens to her.
What if you live in a place with extreme weather?
--- We live in Michigan which has some pretty brutal winters, long rainy springs, and hot and muggy summers. The beauty of the 1000 Hours Outside challenge, however, is that you can make it your own. So we often spend way more time outside when it's 75 and sunny than we do when it's 3 degrees and blustery, but even on those cold days, we try to at least get out for a little while. We specifically promote a year-long challenge because life has both figuratively and literal seasons and we all need flexibility and grace to survive! That's truly the beauty of looking at the goal over a year.
Are the kids happier when they spend a lot of time playing outdoors?
--- We 100% do. Happier, better sleepers due to a concerted effort to get exposed to sunlight for at least 20 minutes every day 'before' noon, and also more coordinated and confident.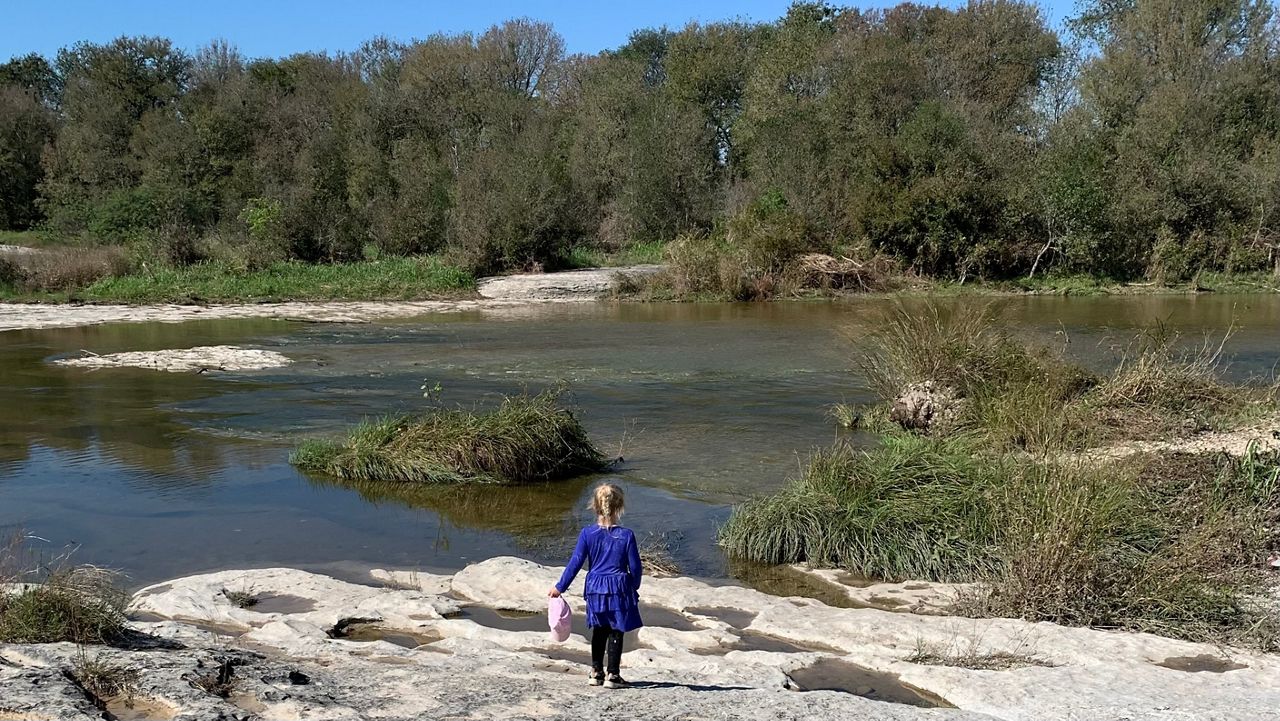 There are so many positive impacts of outside play.
Builds physically healthier children with strong immunities. According to the

American Academy of Pediatrics

, many children have vitamin D deficiencies so being in sunlight plays a crucial role in many body processes including bone development. Outdoor light stimulates the pineal gland, which is part of the brain, vital to keeping our immune system strong, improving moods, and making us happier.

Contributes to social and emotional development as well as executive function. Unstructured outdoor play helps kids learn to be creative, take turns, share, and develop skills that help them plan, prioritize, multitask, and negotiate.

Attention spans will increase for children who regularly play outside. They are more curious, self-directed, and likely to stay with a task longer.

Studies

of kids who are diagnosed with attention deficit hyperactivity disorder (ADHD) experience fewer symptoms when they spend a significant of time outside.

Builds confidence while taking risks. Sure, you can break an arm from climbing a tree or get humiliated when you try and make a new friend, but that doesn't mean you shouldn't try. The lessons we learn from failure are as important as those from success.

Appreciation of nature. Kids who identify with nature are more likely to become adults who appreciate it and want to protect it.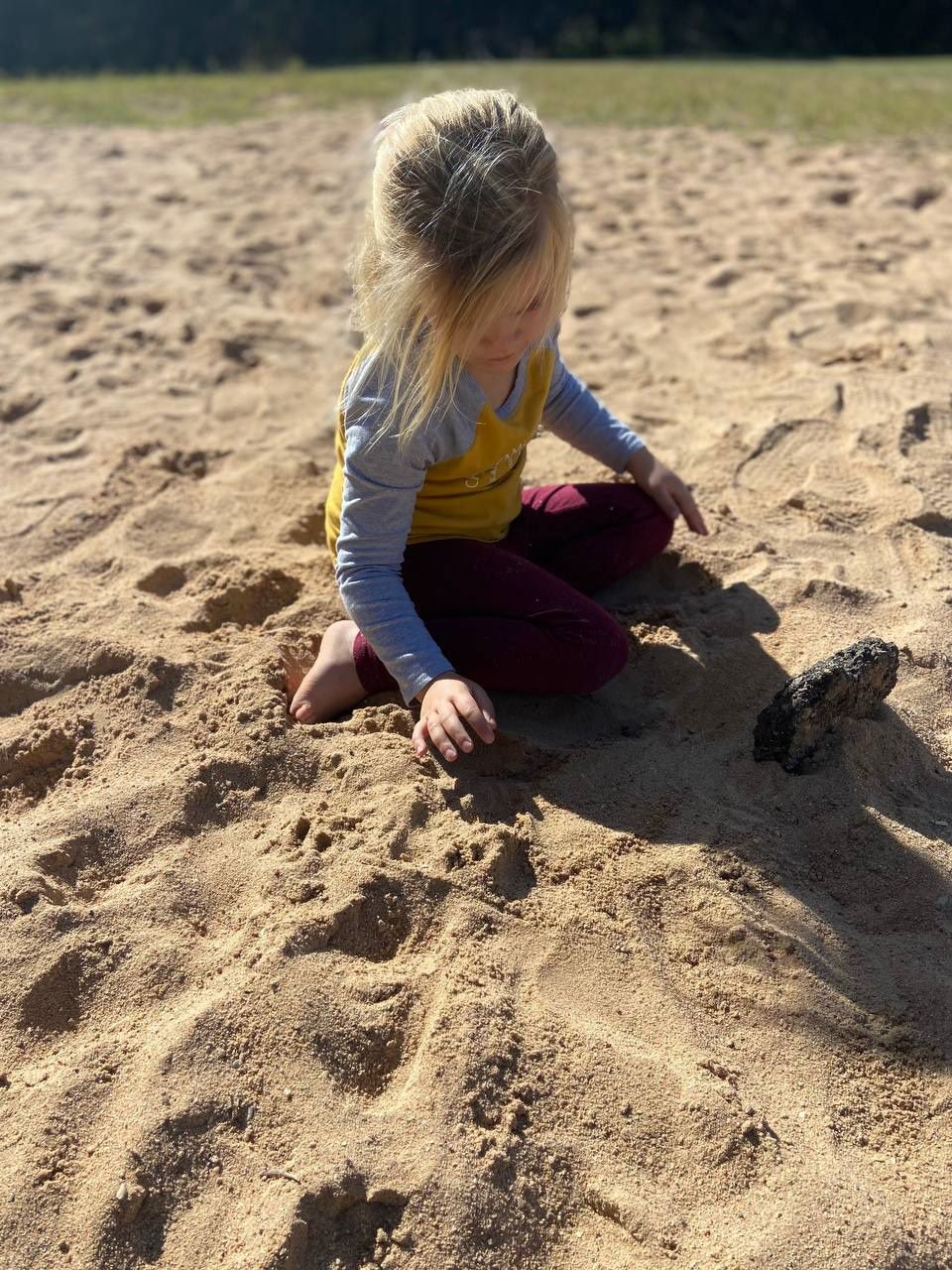 If you are a parent, I challenge you to attempt 1000 Hours Outside! It can be 1-2 hours during those cold winter days and 5-6 hours at the pool during the hot summer. It can be your journey and if you want a little help, you can follow a plan here.
As Ginny Yurich says, "The concept is simple, but the impact is profound."
Follow me on Facebook, Twitter, and Instagram for more great content.