July Is Typically a Quiet Month for Tropics, but That's Not Always the Case
Written by Mary Triplett, Meteorologist
Last updated 7/1/2022, 8:21:28 PM
---
We are one full month into the Atlantic Hurricane Season and we've already had two named storms, Tropical Storm Alex and Tropical Storm Bonnie.
The water in the Gulf and Atlantic continue to warm into the 80s which provides the right conditions for a tropical low to transform into something more.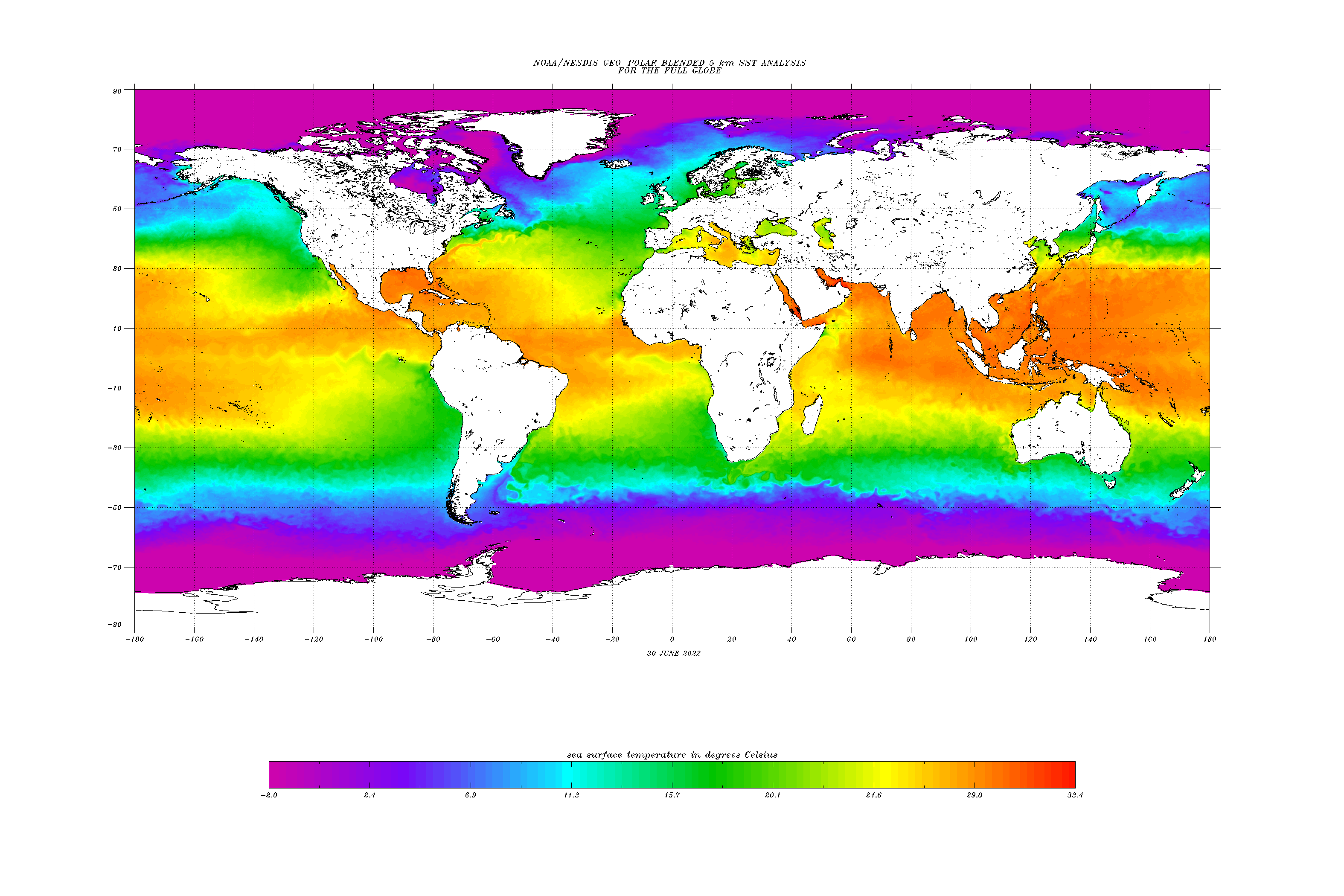 July is typically a quiet month in the tropics. The Atlantic tends to produce the most storms in August and September. In fact, the peak of hurricane season is on September 10th.
If some does start to brew up, it's usually focused over the Gulf of Mexico and Gulf Stream. Activity near the Lesser Antilles tends to pick up later in the month.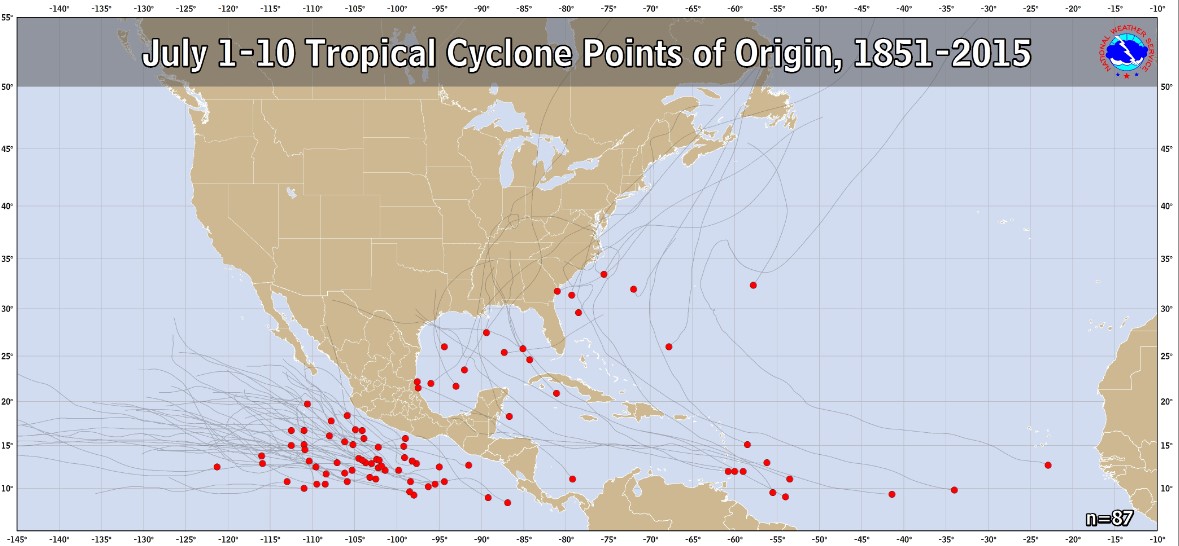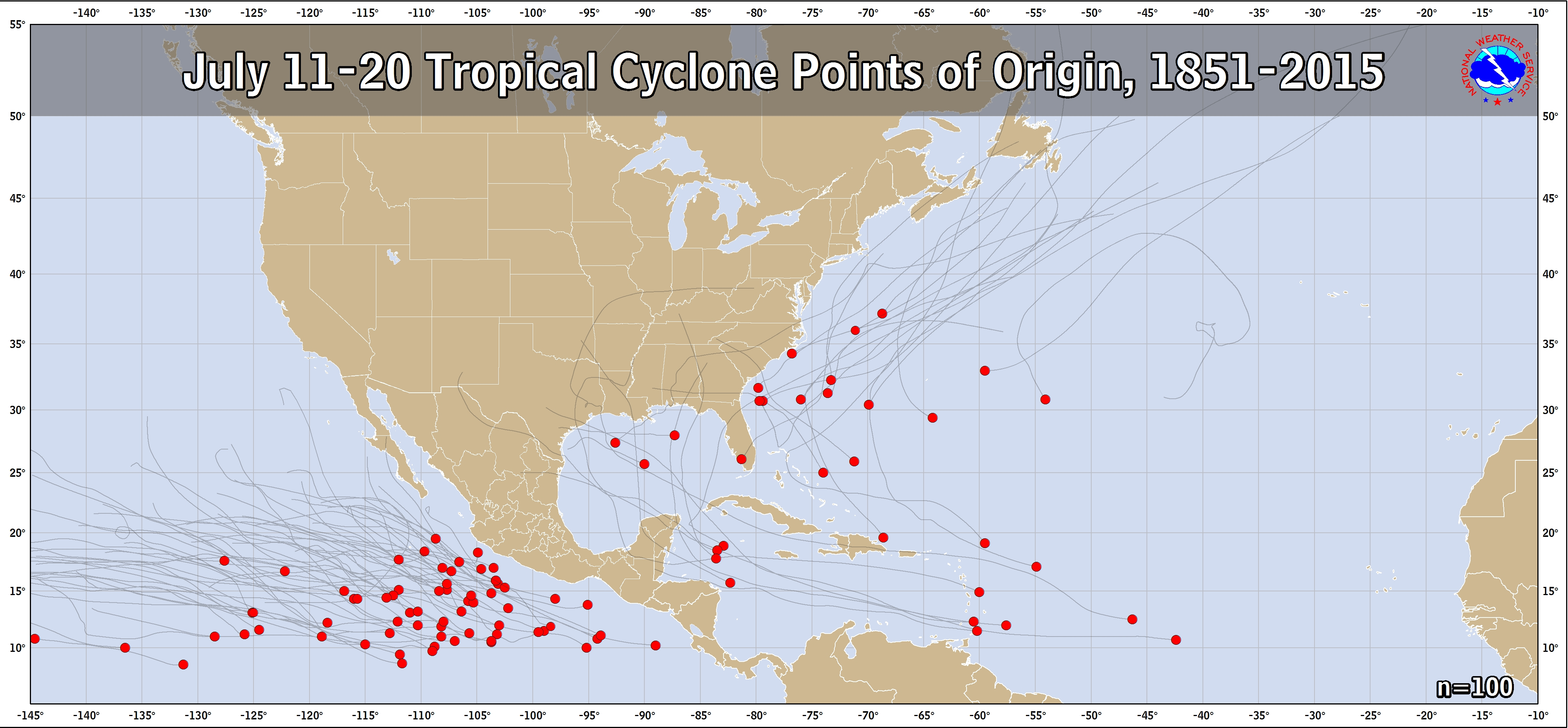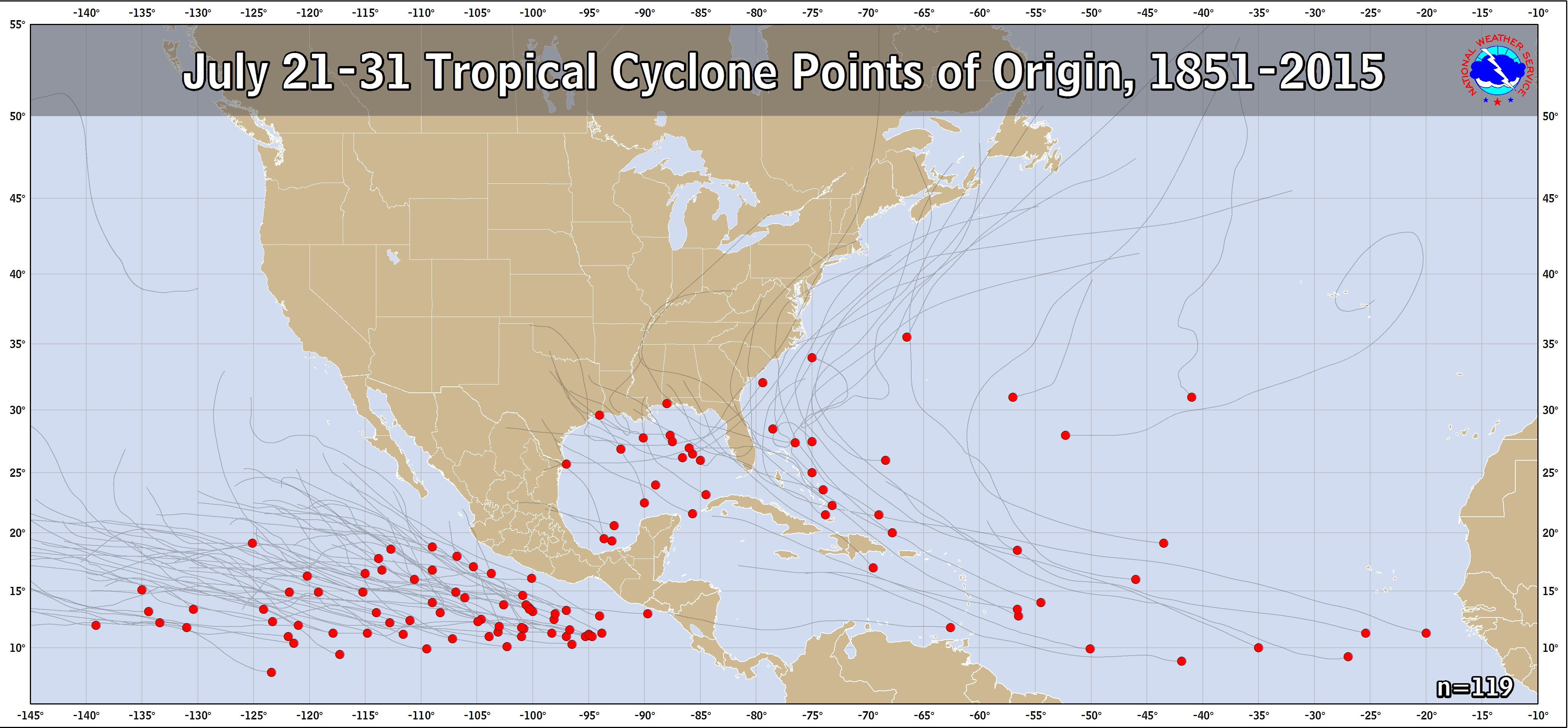 Even though July isn't known for widespread tropical activity, there have been several notable July storms.
Hurricane Dennis was an early-forming major hurricane in the Caribbean and Gulf of Mexico during the record-breaking 2005 hurricane season. Denis began on July 4, 2005 and then made landfall in Cuba twice as a Category 4 hurricane and then in Florida as a Category 3 storm.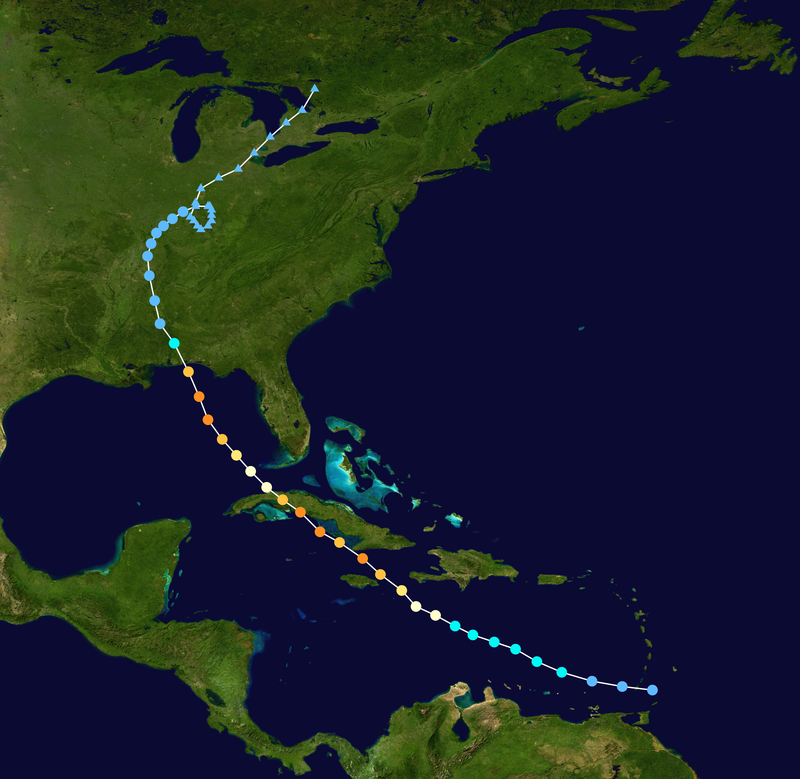 Track of Dennis.
Hurricane Emily was the earliest-forming Category 5 Hurricane on record and the most intense to form before August. She caused significant damage across the Caribbean to Mexico with winds up to 160 mph. It formed on July 11, 2005 and dissipated on July 21, 2005.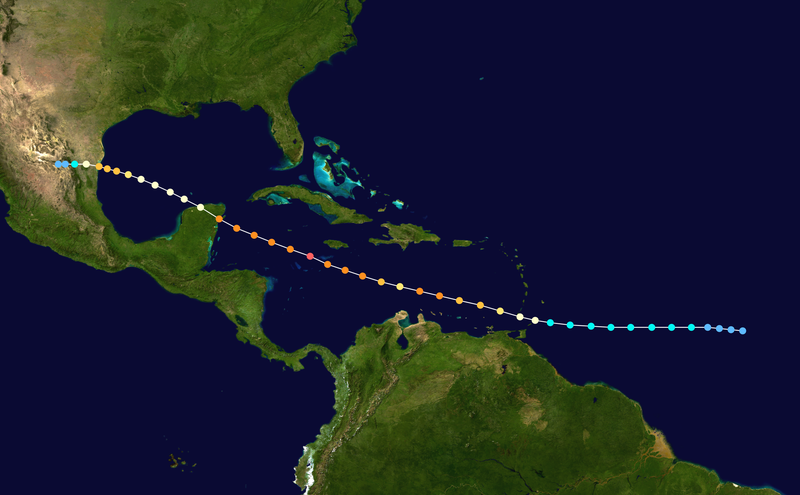 Track of Emily.
Hurricane Elsa was the earliest 5th named storm on record. She began as a tropical wave on June 27, 2021 and quickly became a Tropical Storm by July 1st. She was active all the way until July 10th.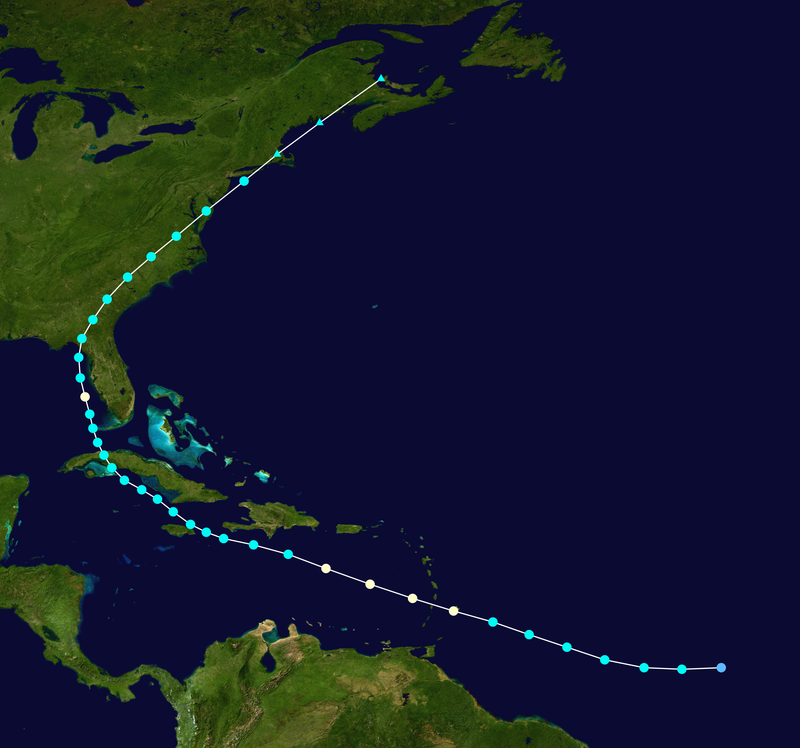 Track of Elsa.
Here at WeatherTAP we are walking alongside you during this hurricane season. Our tropical weather page features a number of products that can help you track a tropical system throughout its life cycle. As a tropical system becomes organized and threatens the United States, more products that focus on that particular system will be featured to keep you informed of the latest developments.