It was a "Hail" of a ride in Texas during the month of April
Written by Mary Wasson, Meteorologist
Last updated 5/4/2023, 4:54:09 PM
---
The last few days of April were a "hail" of a ride! On Wednesday, April 26th, Waco, Texas recorded the largest hail stone so far this year which measured in at 4.50" which is the size of a grapefruit.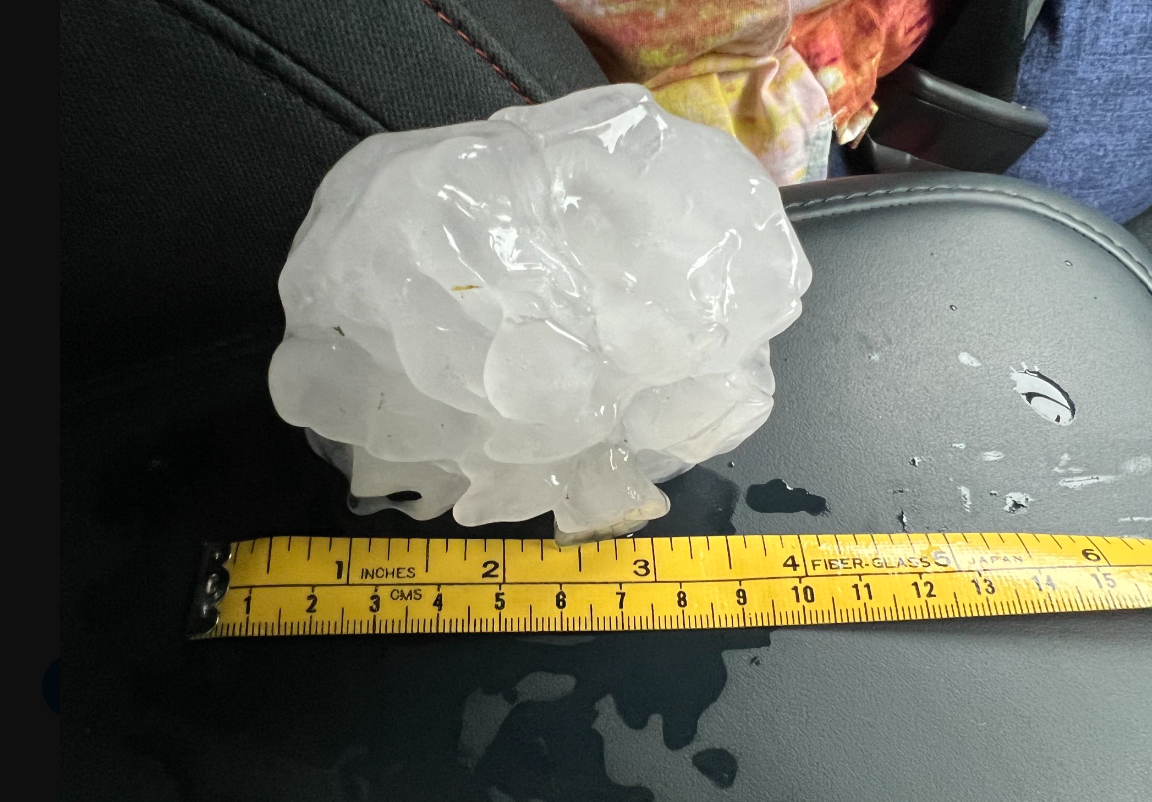 Courtesy of @MatthewWatersWX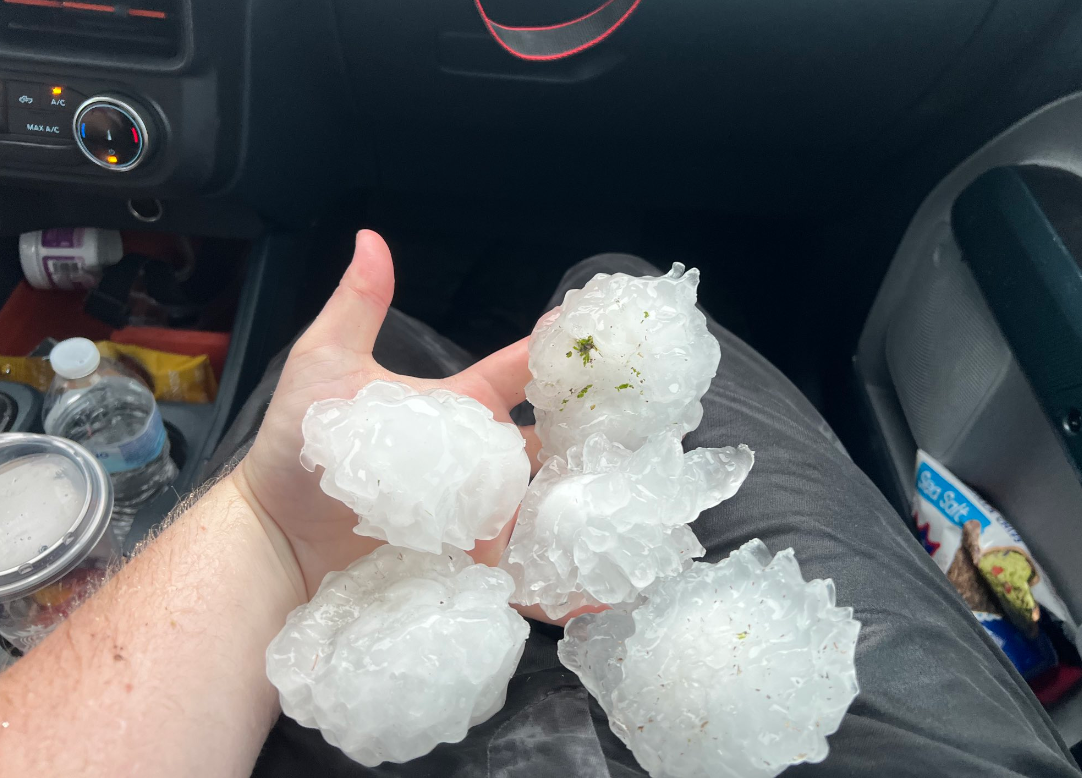 Courtesy of @MatthewWatersWX
This wasn't an isolated storm in fact, it was a big complex of storms that produced significant hail across most of Central and North Central Texas.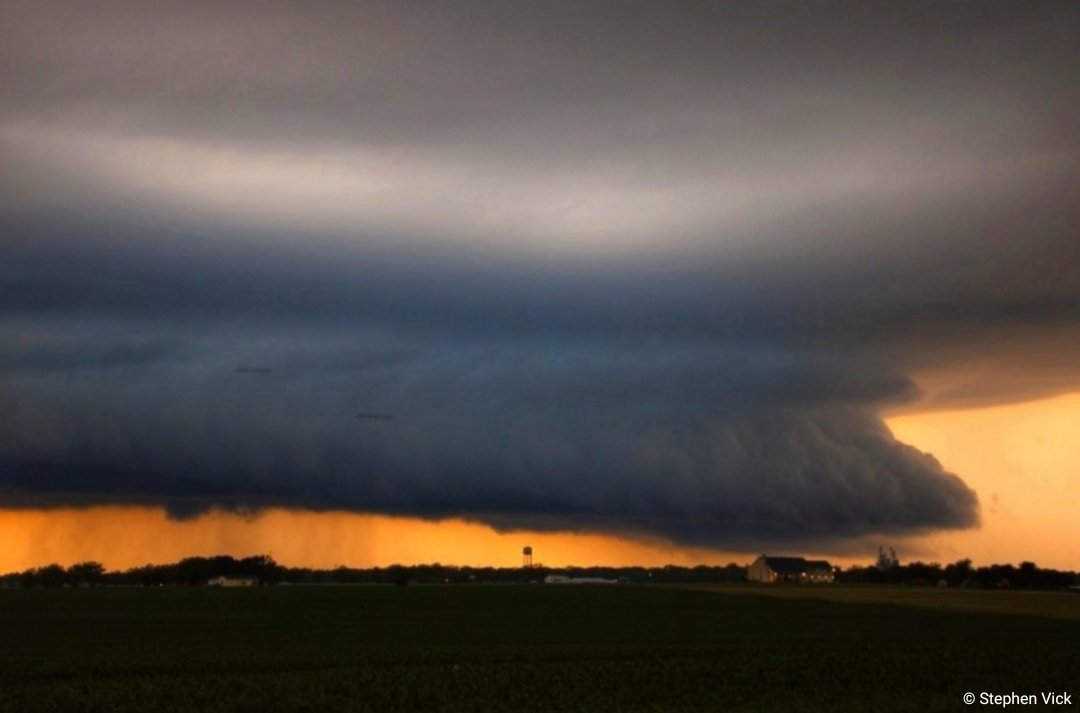 Courtesy of @StephenVick
There were 115 hail reports in Texas that day and over 1700 for the month.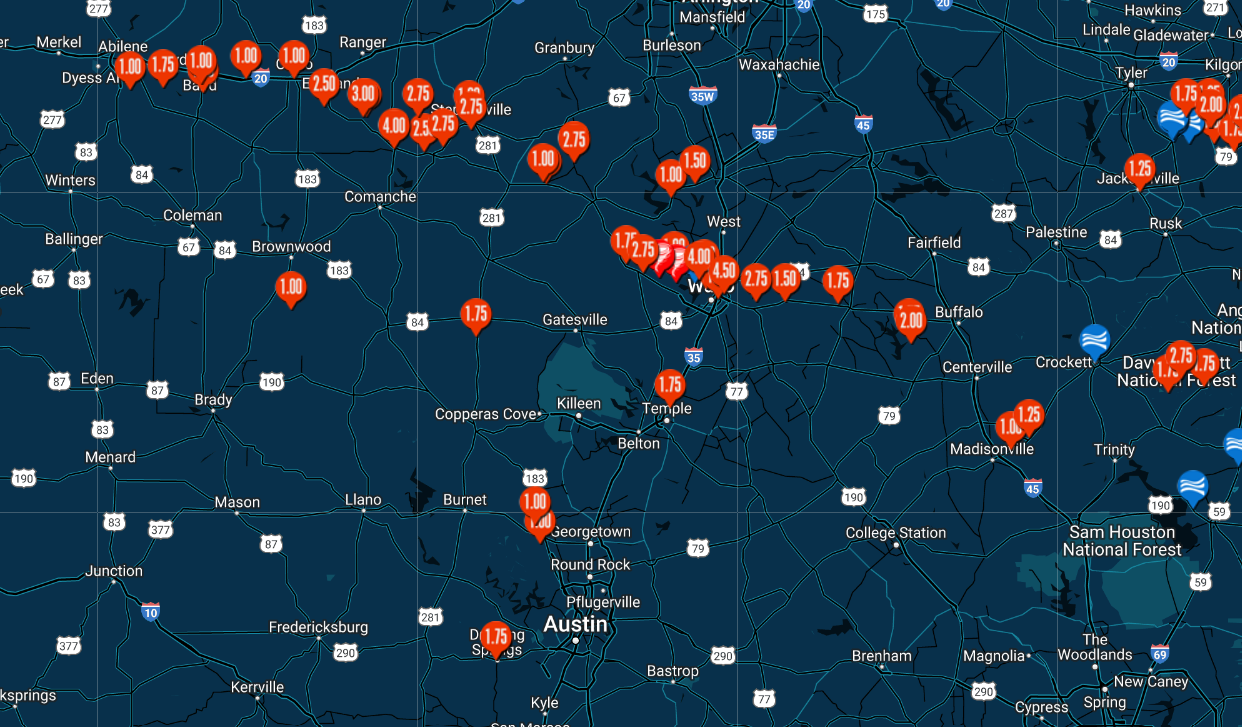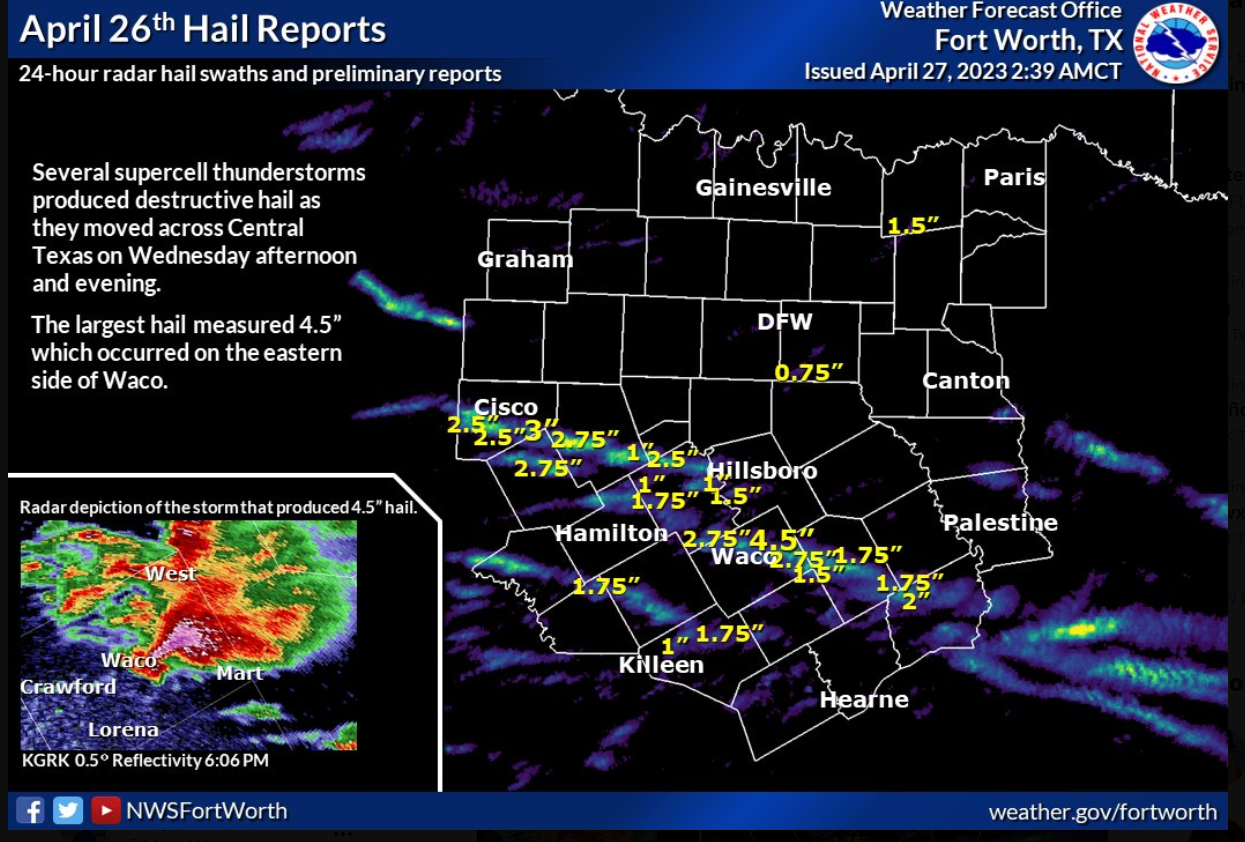 According to NOAA, severe hail reports outweigh tornado reports by 5 times. A hail stone is classified as severe when it reaches the size of a quarter or is 1" in diameter. While this hail isn't large by all means, it can still cause damage to property, crops and not to mention your head.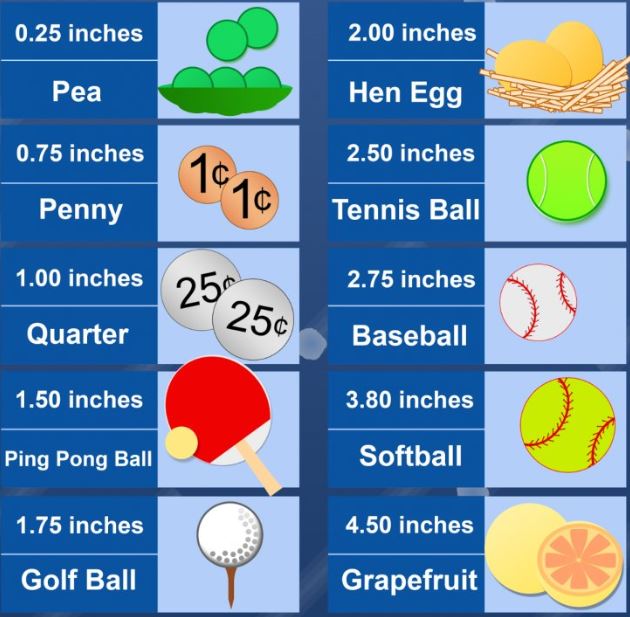 Hail forms when a thunderstorm produces a strong current of rising air, called an updraft. This will carry water droplets high enough in the storm crossing the freezing level. This is when the water freezes into ice. A strong updraft allows hailstones to grow large and once they are heavier than the updraft, they will fall to the ground.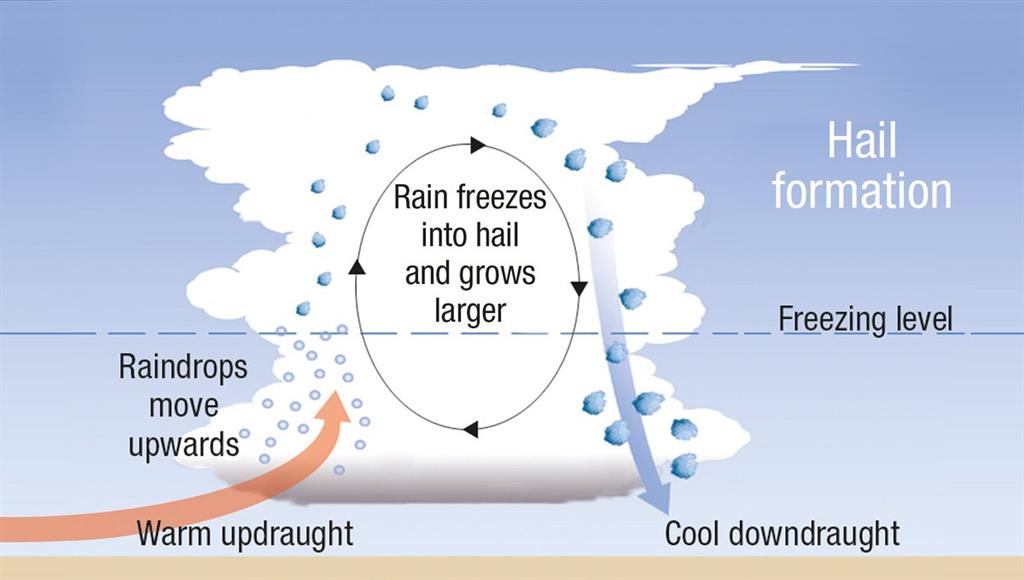 Severe weather season continues through May and WeatherTAP will be with you all the way. You can access Level II radar that's updated every 4 minutes with high resolution, real-time radar reporting from NEXRAD and TDWR sites. Stay safe this season and be sure to follow us on social media for more weather content and the latest in developing weather.