Introducing RadarLab Studio
Written by wxTAP Dev Team
Last updated 11/12/2020, 11:43:20 PM
---

Introducing a new way to easily livestream weather to your social media audience: RadarLab Studio.
Based on weatherTAP's flagship radar analysis suite, RadarLab Studio is a means of broadcasting the weather to a variety of online platforms. This software will be available to all weatherTAP subscribers as a beta release at no extra charge.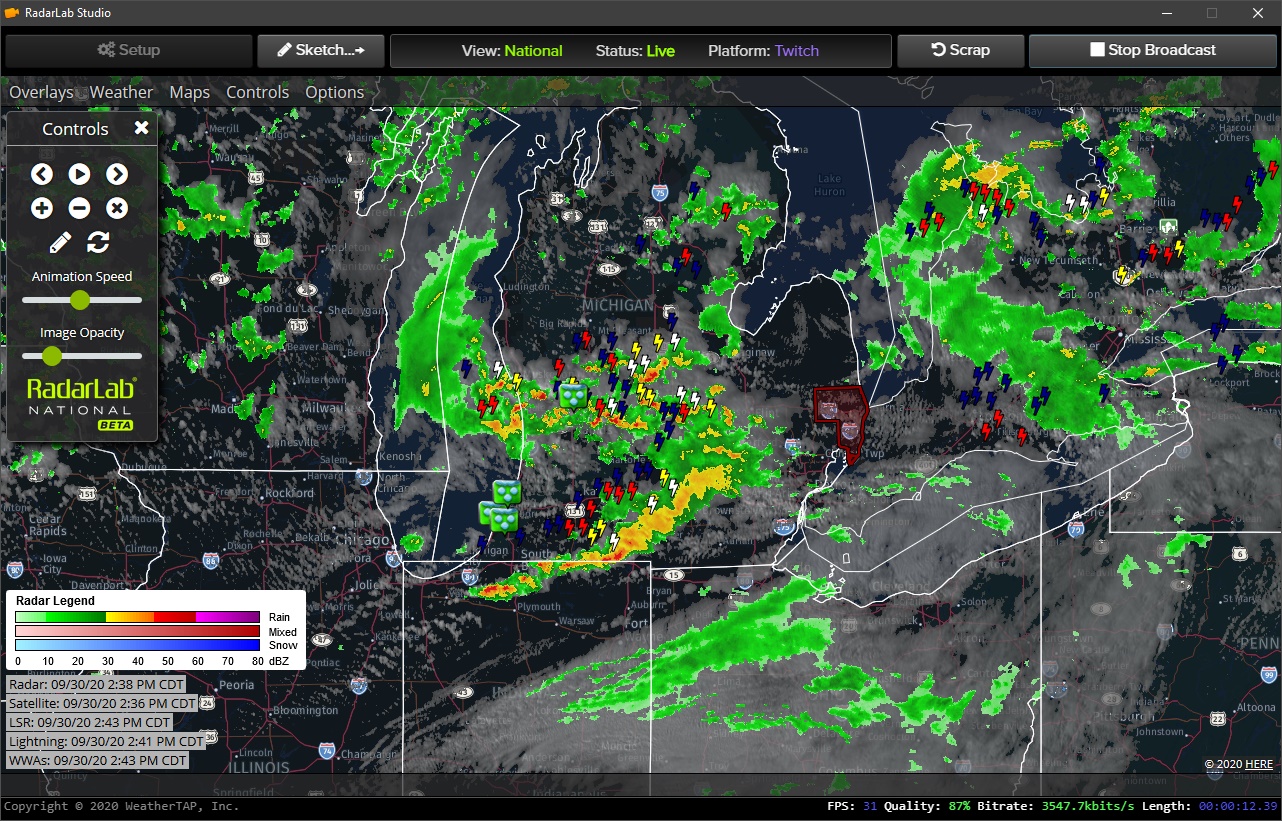 RadarLab Studio supports streaming to the following streaming platforms:
Take control of the stream with customizable video overlays. On top of displaying imagery from RadarLab Local & RadarLab National, you can also display live webcam feeds, your brand's logo, and sketches superimposed over the weather graphics. All you need to get started is a key to livestream from your streaming service provider. We've made the process extremely simple.
For more information regarding its use, please read the official RadarLab Studio Quick Start Guide.

Subscriber Beta Information
Being a beta release, we're always on the lookout for issues and ideas for ways to improve the software. If there's anything you would like to see, by all means feel free to contact us and we will happily forward your suggestions to our product development team!
Minimum System Requirements
Microsoft Windows 10
4 GB RAM
Intel i5-2000 series or AMD FX series CPU (2-4+ cores preferred)
2mbps upload speed
Dedicated graphics device
1080p primary display
Not sure what your upload speed is? We recommend using speedtest.net before starting a stream to perform an internet connection test.
Support for macOS and Linux
Currently, RadarLab Studio does not support macOS and Linux. There are plans to add support for these platforms in the near future.
In other news...
Many long time subscribers may be pleased to hear we've now added the classic weatherTAP color scale to RadarLab National.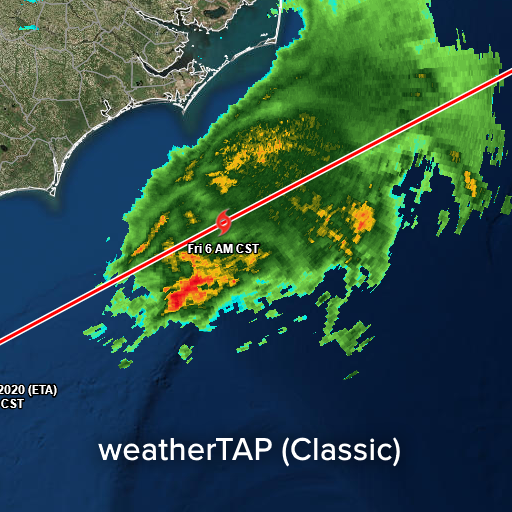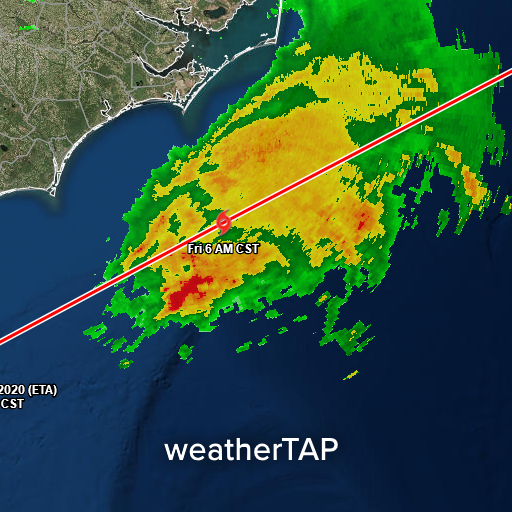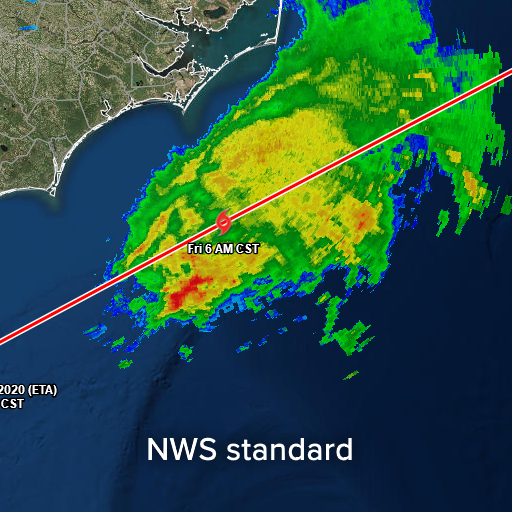 To use this new color scale option, open RadarLab National and click on the Options tab. Under this tab, click on "Default Settings" and scroll down to the "Color Scales" section. From here you can choose between the weatherTAP color scale (RadarLab National version), the added classic weatherTAP color scale (RadarLab Local version), and the NWS color scale.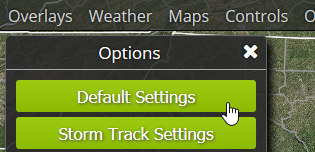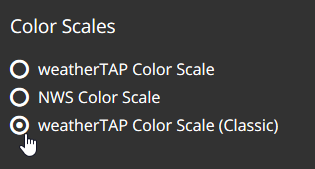 We've also added three new HD backgrounds to weatherTAP Global. These background images are pretty large, so they may take some time to load.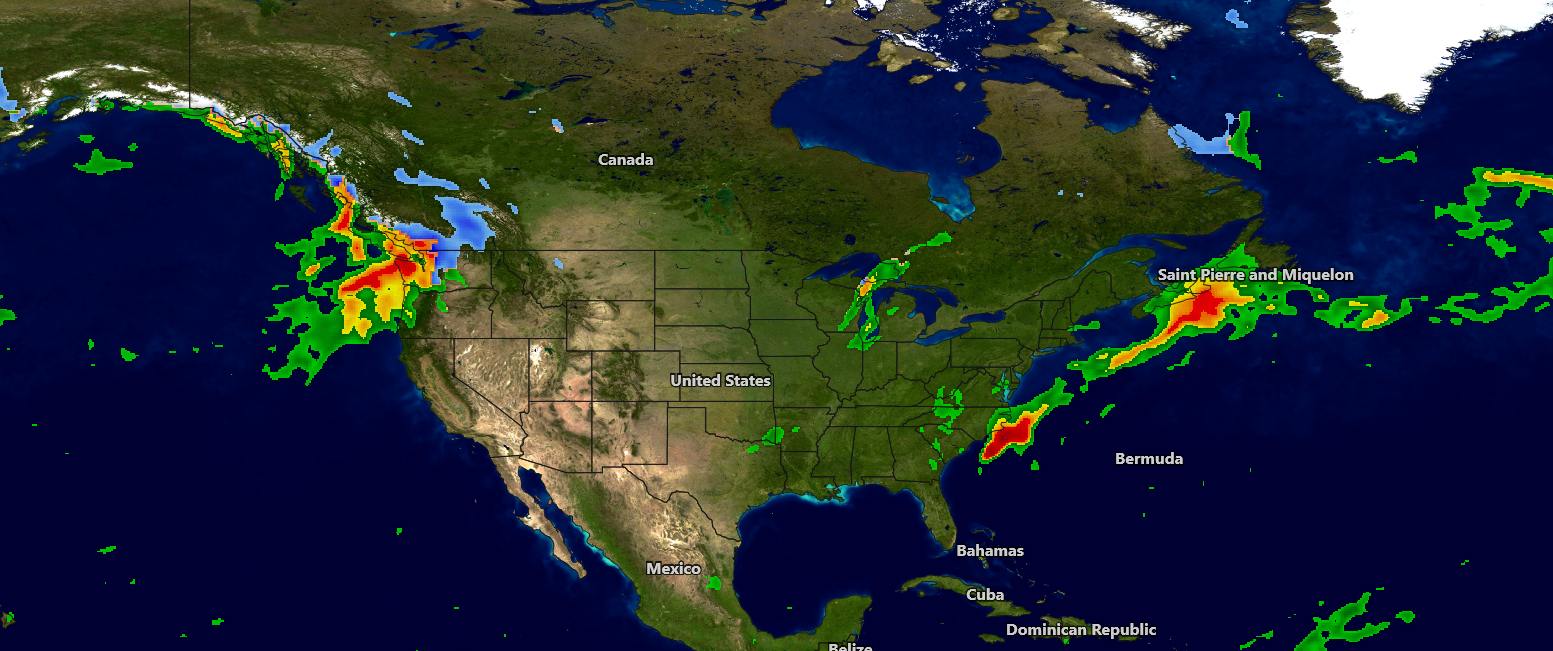 We hope our weatherTAP subscribers will find these new features and improvements useful. Not subscribed? Stay ahead of the storms and start your free trial with weatherTAP.com today! No credit card information required at signup.