Idalia is heading towards Florida as a possible major hurricane
Written by Mary Wasson, Meteorologist
Last updated 8/28/2023, 4:17:57 PM
---
Over the weekend, Idalia was named the 9th storm of the 2023 Hurricane Season.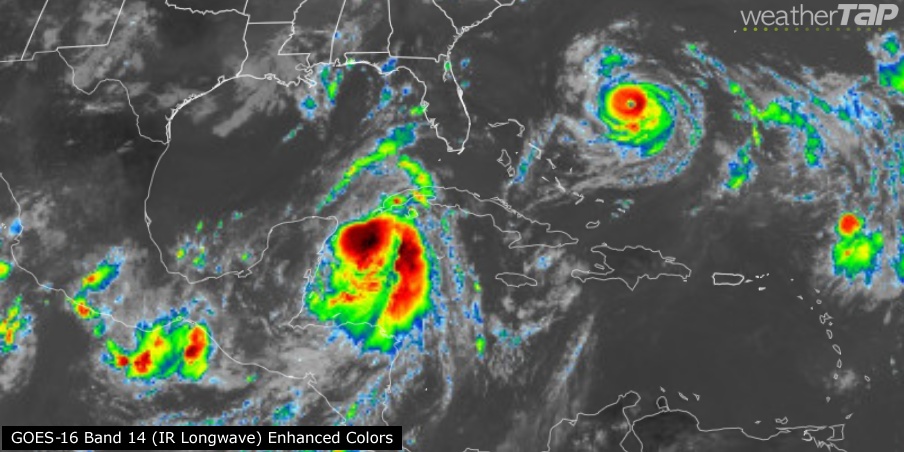 After bringing some heavy rain to the Yucatan Peninsula in Mexico, Idalia is setting her sites on Florida mid-week.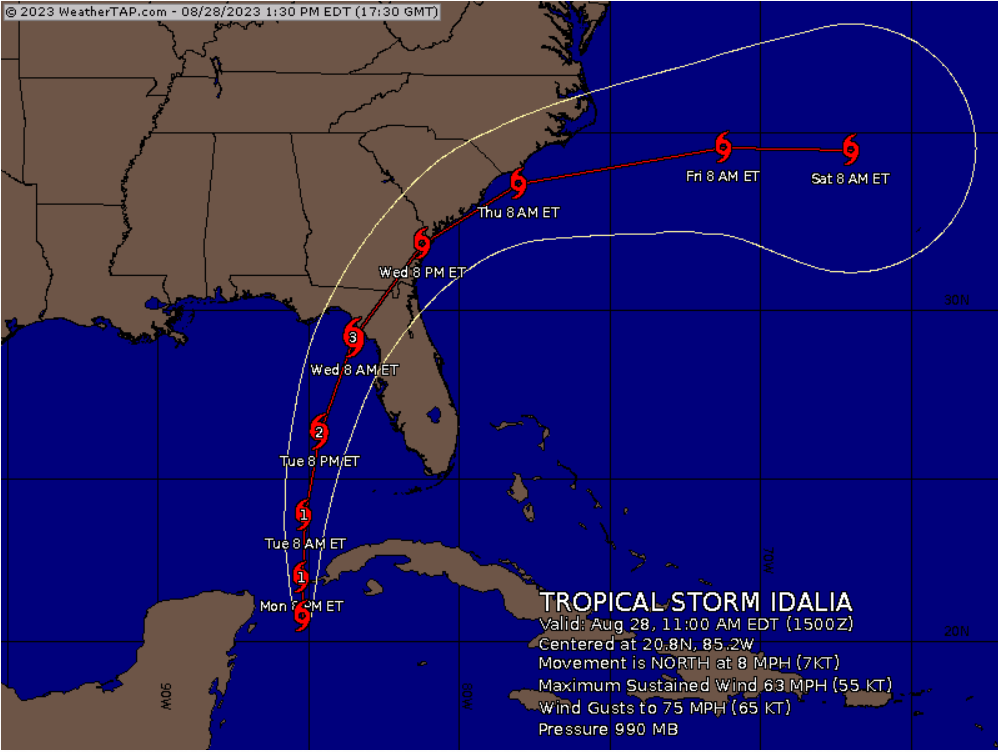 She is now expected to grow into a "major hurricane" when it reaches western Florida late Tuesday night and into early Wednesday morning.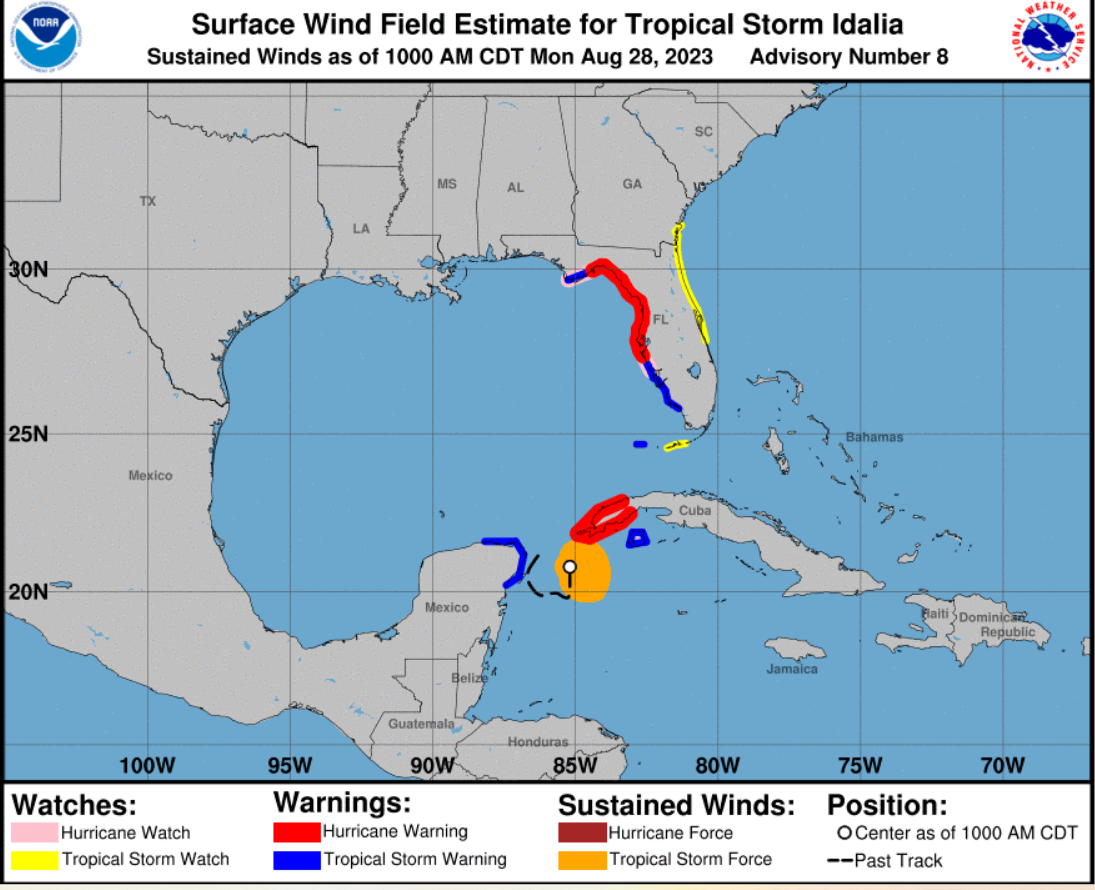 The National Weather Service warned that there is an increased risk for life-threatening storm surge and dangerous hurricane-force winds along portions of the west coast of Florida and the Florida Panhandle beginning as early as late Tuesday.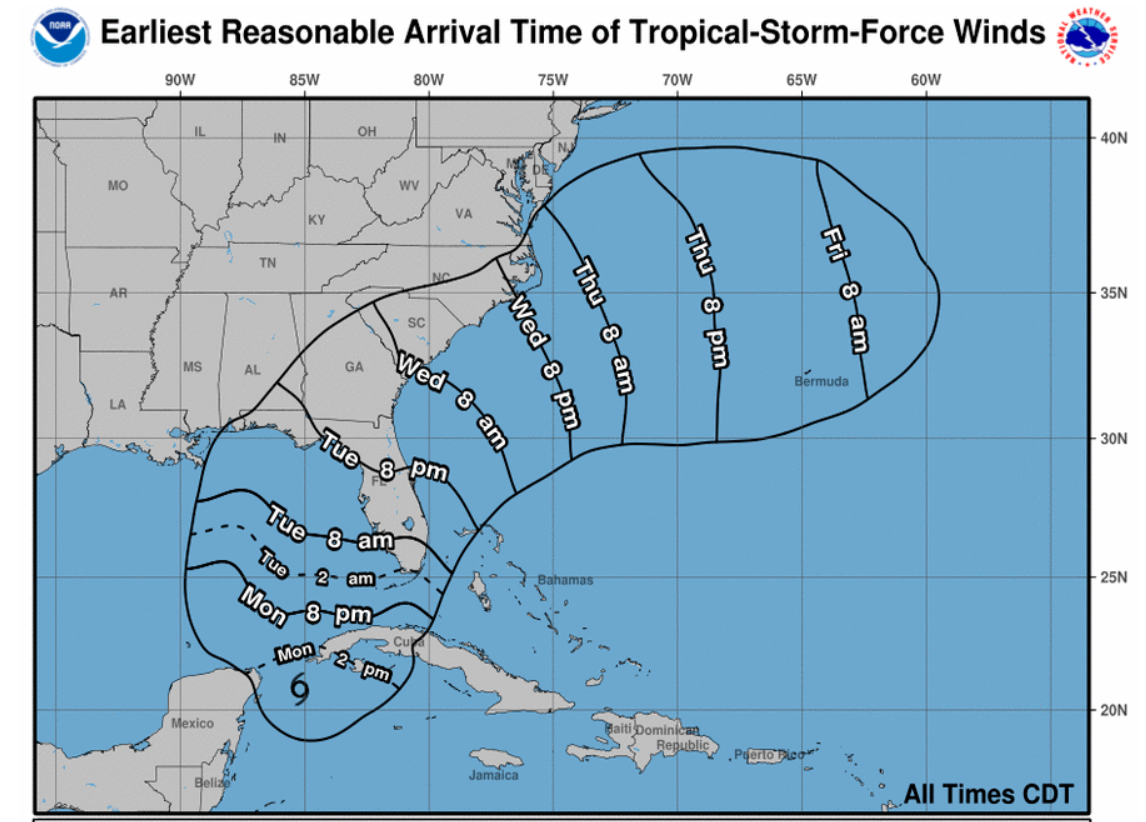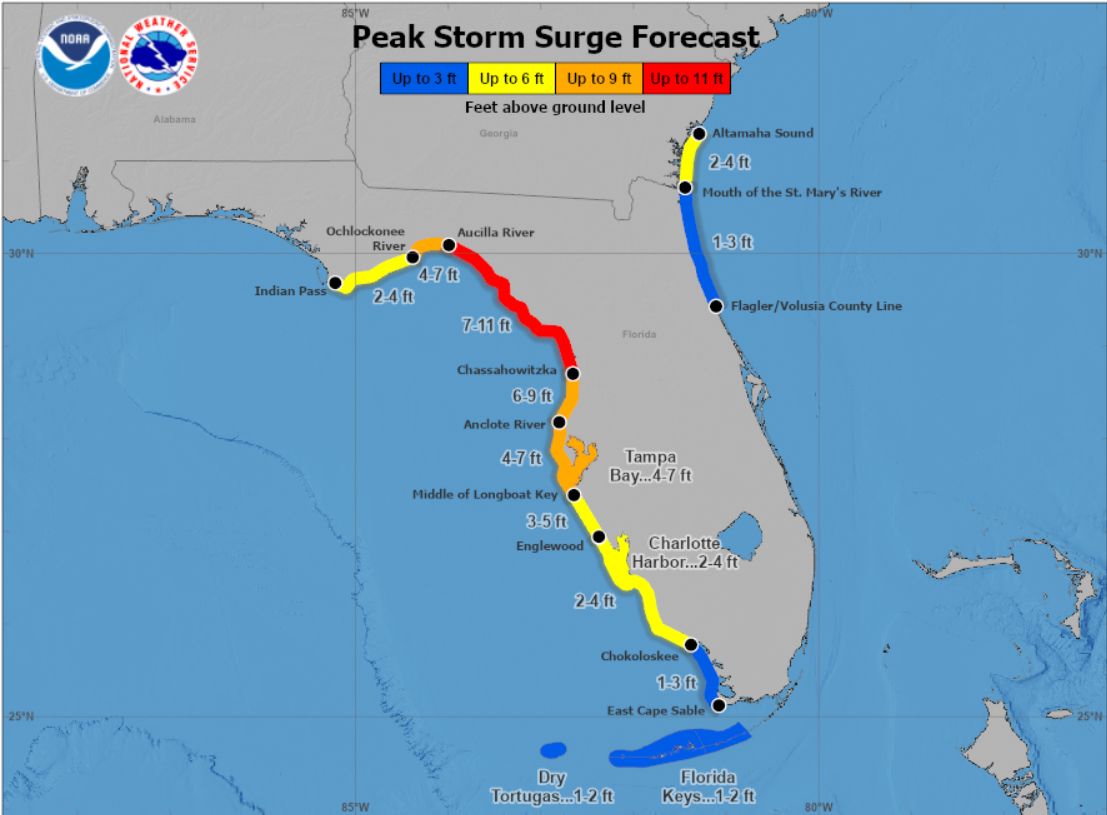 Rain totals will be excessive with some areas picking up between 4" - 8" and isolated amounts up to a foot!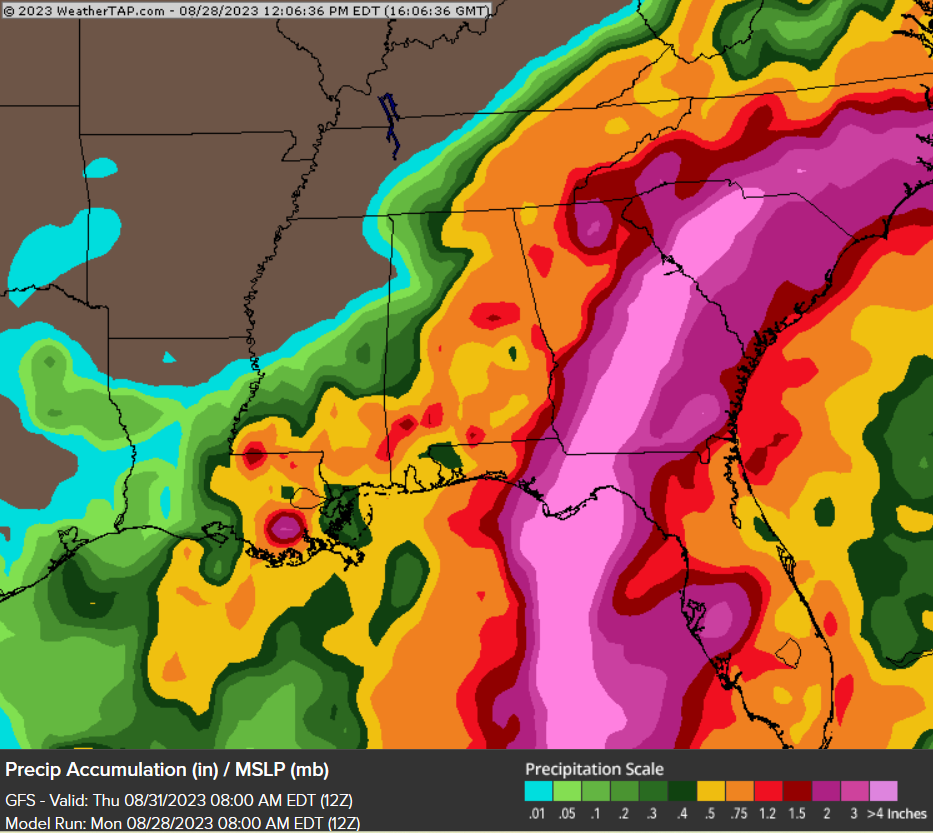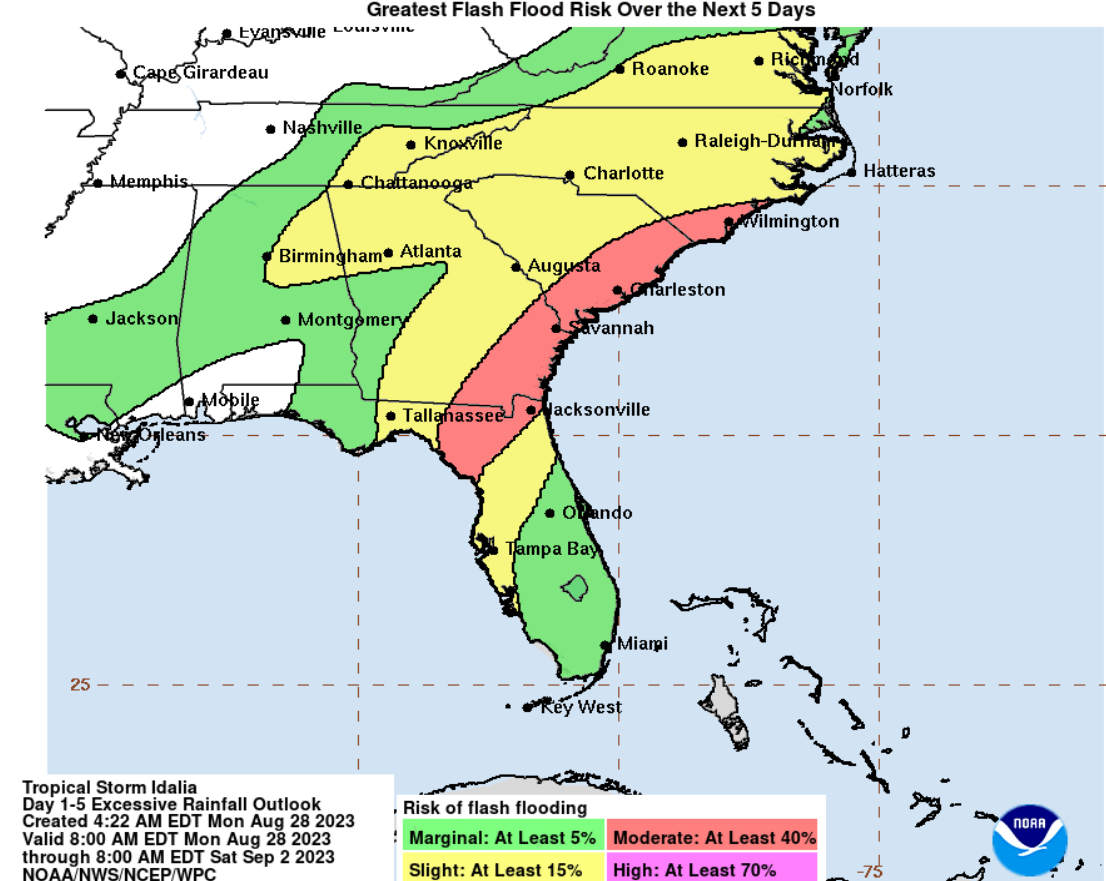 Gov. Ron DeSantis has put 46 counties under a state of emergency and has mobilized over 1,000 Florida National Guard personnel.
It's important to take the necessary precautions and prepare for the storm. Keep in mind that Tampa International Airport will be suspending commercial operations from Tuesday until Thursday morning. Additionally, some school districts have already announced closings for the week. Stay safe and make sure you are ready for any potential impacts from the storm.