Hurricane Preparedness is Key to Weathering the Season
Written by Mary Triplett, Meteorologist
Last updated 5/2/2022, 6:15:27 PM
---
Hurricane Season is just one month away and the National Hurricane Center wants you to be prepared. Before the pressure is on with a hurricane just hours away from hitting the coast, it's best to prepare when you have a clear and calm mind before you even see a storm in the ocean.
This week is the best time to determine your personal hurricane risk, find out if you live in a hurricane evacuation zone, and review and update your insurance policies.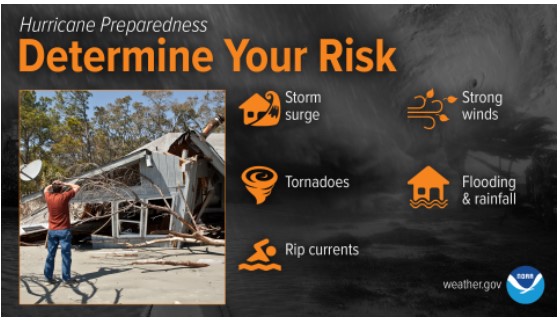 Do you live within 100 miles of a coast? If so, you need to review your risk of Hurricane damage. Hurricanes are not just coastal problems because the impact of the wind and water can be felt hundreds of miles inland. These significant and life-threatening impacts can be felt despite the storm's strength.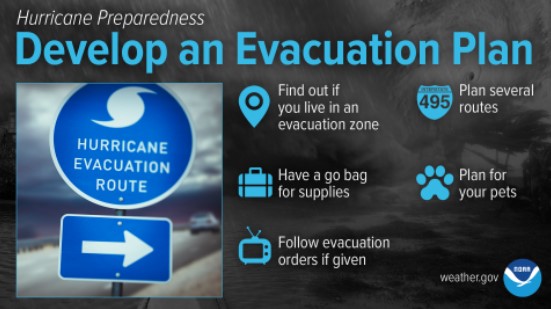 Find out if you live in an evacuation zone. You don't need to travel hundreds of miles from the coast just to a friend or relative who lives in a well built home outside of the flood prone areas. Be sure to account for your pets in the plan. Here's a link to search for disaster shelters in your area.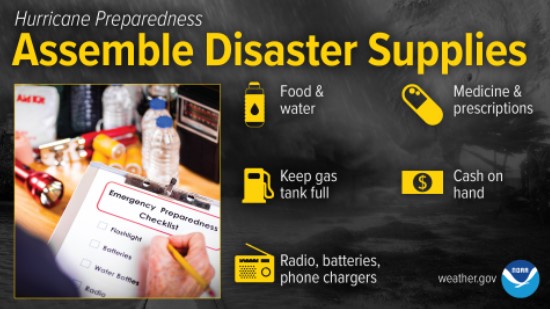 It doesn't matter if you are evacuating or sheltering-in-place, you're going to need supplies. Make sure you have enough non-perishable food, water and medicine to last each family member a minimum of 3 days. You'll need cash because electricity will be out and ATMs and card readers will not be working. Have flashlights and a battery-powered radio handy as well as a solar-powered USB charger for cell phones.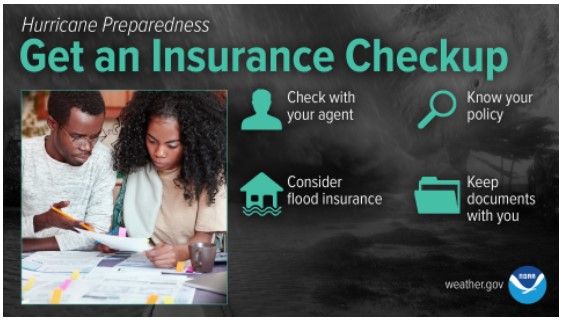 Do you know if your insurance covers hurricane damage, wind damage and flooding damage? This is the perfect time to check and make sure you are completely covered.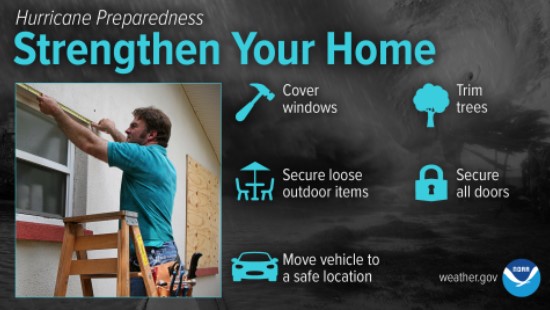 One important step in Hurricane protection is to make sure your home is up to date with local hurricane building codes. Also, have the proper plywood, steel or aluminum panels to board up the windows, doors and garages. If you are a renter, work with your landlord to prepare your home for a storm.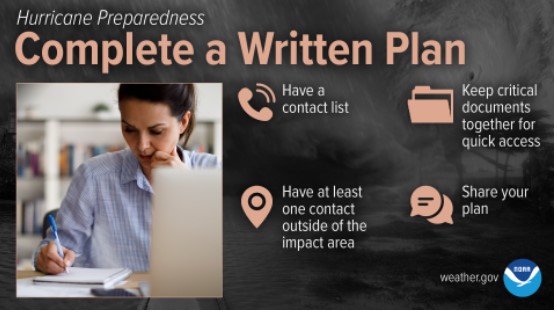 Take the time to write down your hurricane plan, make a list of contacts and create copies of important documents that you'll need to evacuate with.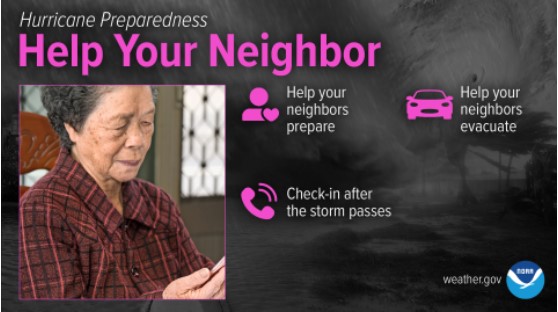 Be sure to check in on your neighbors before and during a storm to make sure they are safe.
WeatherTap will be here before, during and after the storm season. Don't hesitate to reach out if you have any questions about our products and how we can help you navigate this year's hurricane season.