Historic storm hits Alaska with 50 foot waves, high storm surge and hurricane force winds.
Written by Mary Triplett, Meteorologist
Last updated 9/18/2022, 7:38:46 PM
---
A historic storm blasted Western Alaska this weekend with hurricane force winds and 50 foot waves and brought in a dangerous storm surge that inundated coastal villages and towns under several feet of water.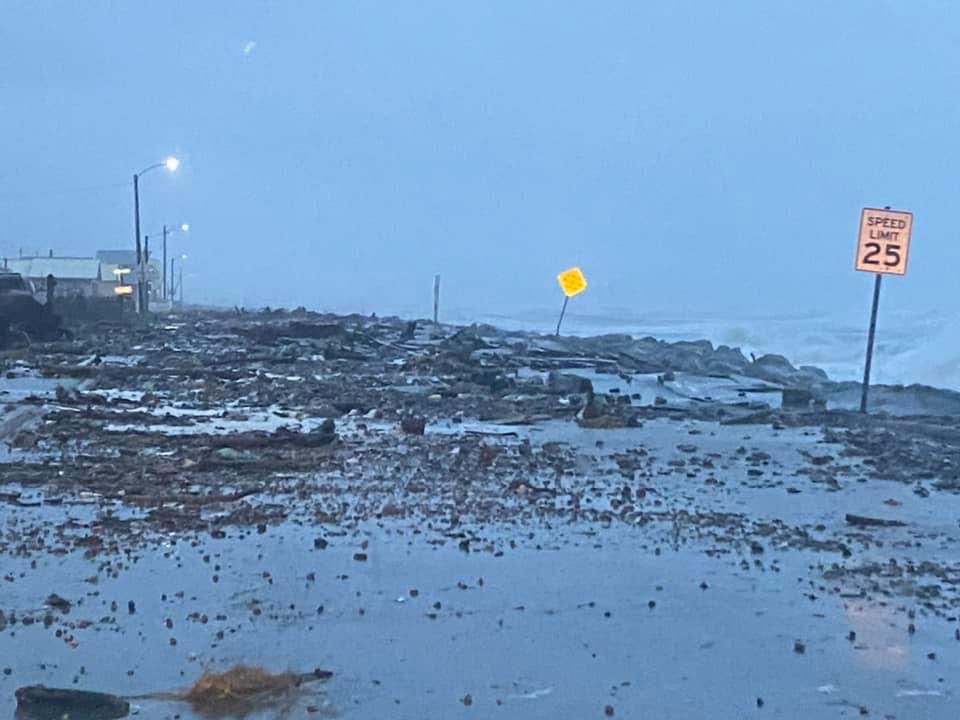 What was once Typhoon Merbok, developed into a powerful storm system with a center of low pressure dropping to 937 millibars on its approach to the Aleutian Islands. The powerful winds circulating the deep storm center is what caused the devastating storm surge as well as the hurricane force winds.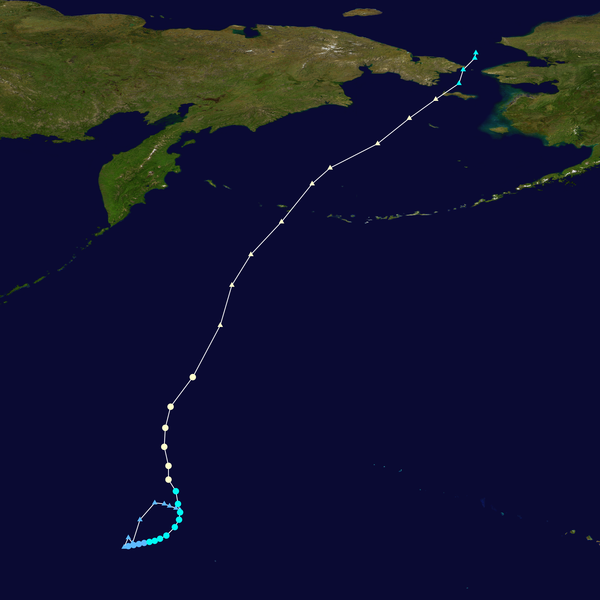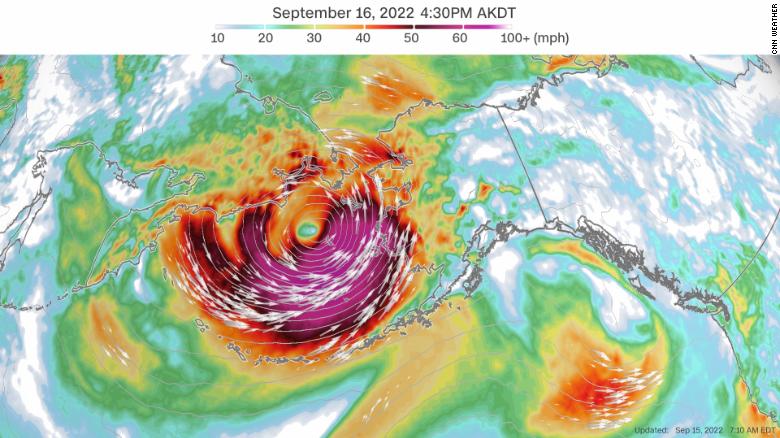 Highest Wind Gusts:
96 mph - Cape Romanzof
74 mph - St. Paul Island
62 mph - Adak
62 mph - Golovin
According to the National Weather Service, Nome, Alaska, which is known for being the endpoint of the famed Iditarod Trail Sled Dog Race, had a storm surge of 10 feet, which is 7 feet above the high tide line. Also, water levels in Unalakleet peaked 12.5 feet reaching one of the highest on record.
The Alaska Department of Transportation said significant debris was seen hitting the Snake Bridge in Nome.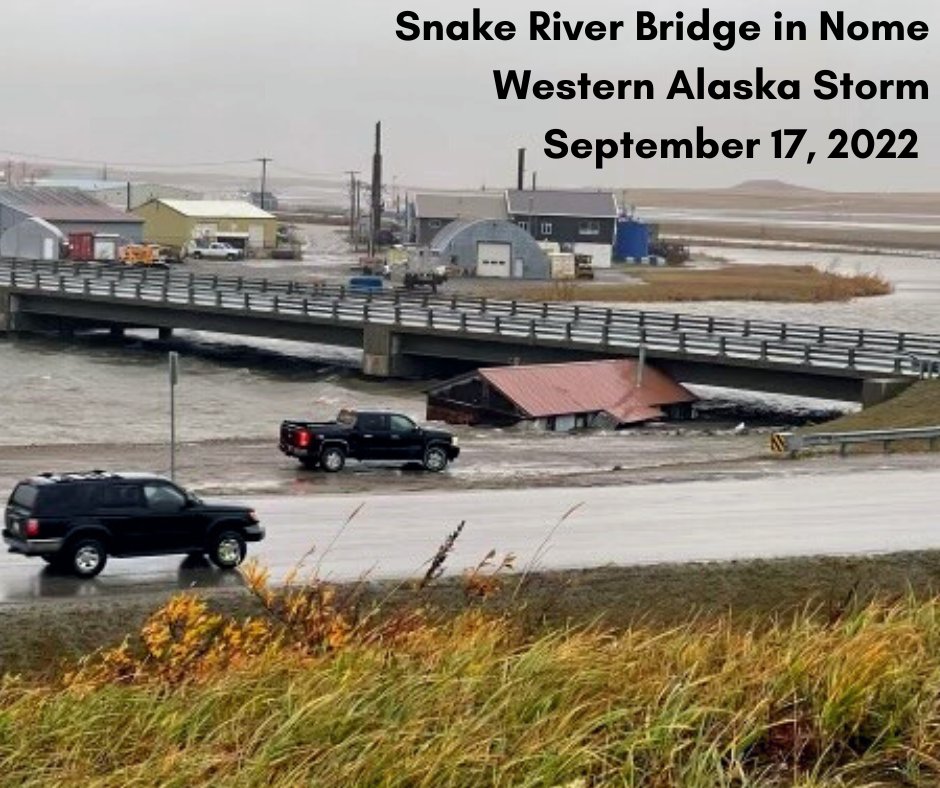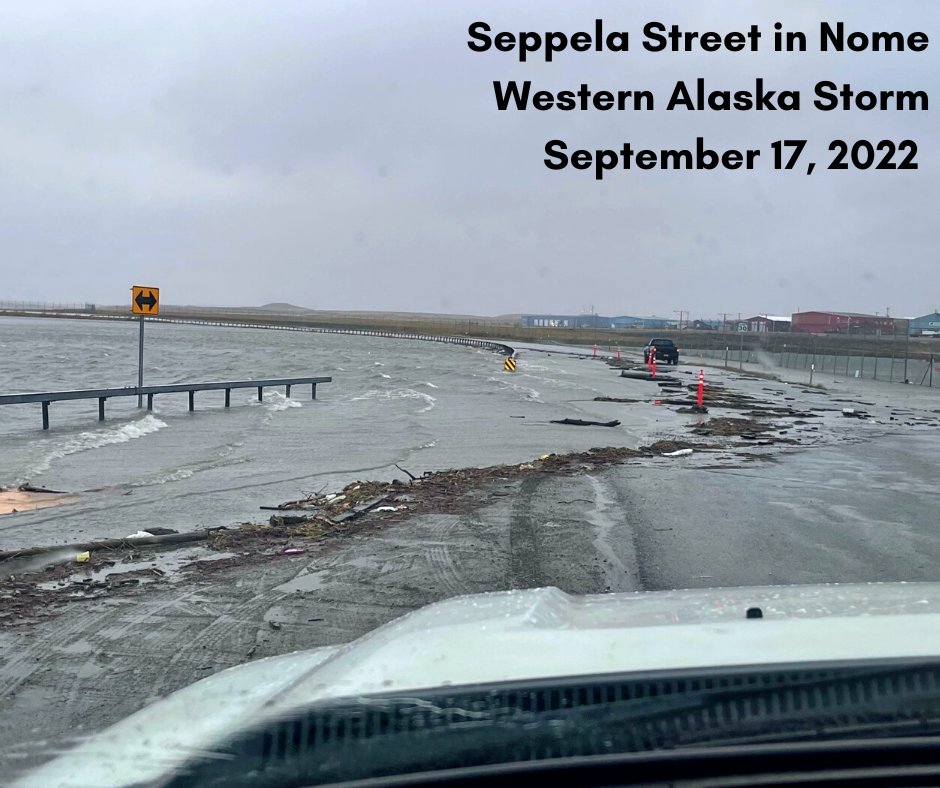 The last time Alaska saw a storm this strong was in 2011, when it left behind a wide swath of destruction. Both are considered extratropical, which means it has cold air at its core instead of warm air like a tropical cyclone.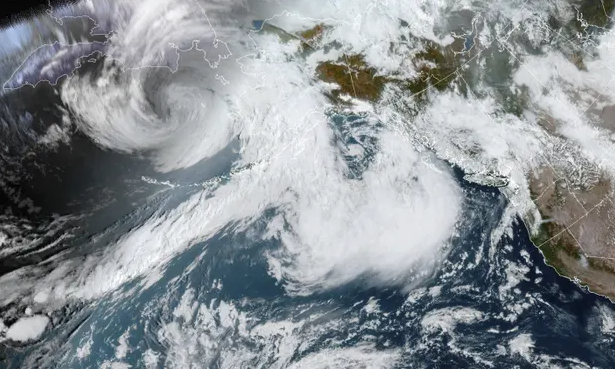 Governor Mike Dunleavy has declared a disaster and the State of Alaska has formed an emergency operations center to respond over the next several days.