Hawaii was ravaged by wildfires last week, but how did weather play a factor?
Written by Mary Wasson, Meteorologist
Last updated 8/14/2023, 1:03:51 PM
---
Last Tuesday, a series of wildfires broke out in Hawaii causing catastrophic devastation to the island of Maui, especially the town of Lahaina.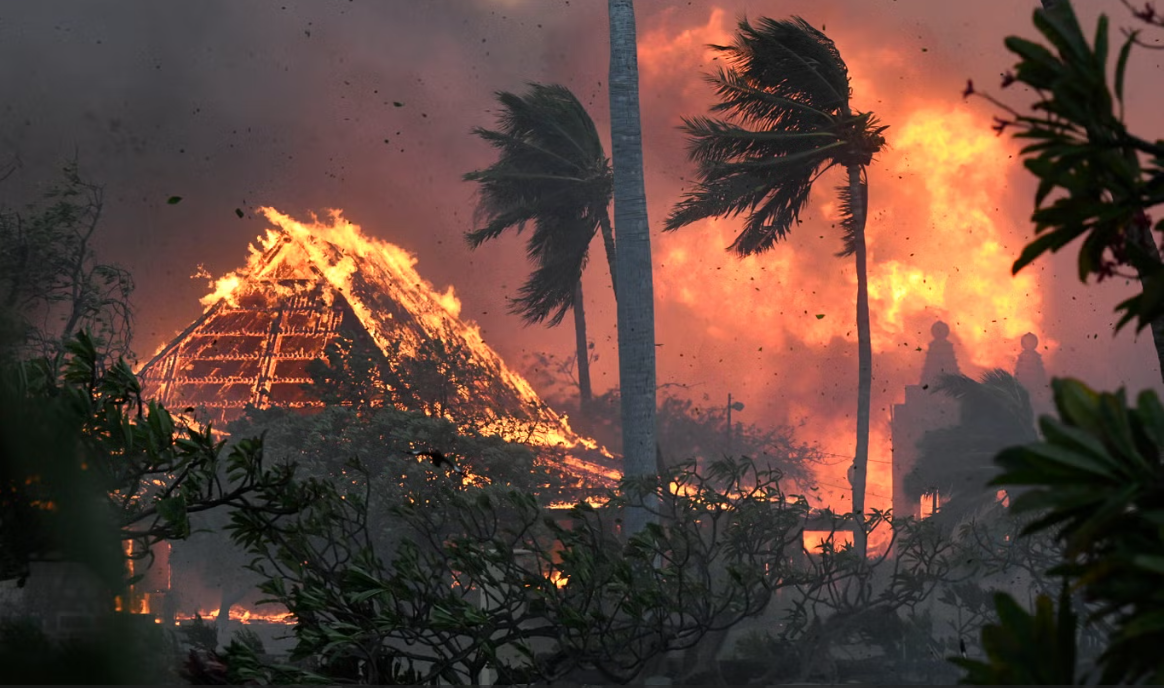 Latest reports say nearly 100 people lost their lives and over 1,000 missing. It's officially the deadliest wildfire in a century in the United States, surpassing the Camp Fire of 2018.
For just the town of Lahaina, the Federal Emergency Management Agency and Pacific Disaster Center have estimated over 2,200 buildings have been destroyed, including many historic landmarks. This wildfire has cost about 5.5 billion dollars in damage.
Lahaina is no stranger to wildfires, in fact, just 5 years ago, another major fire burned near the city when Hurricane Lane whipped up the flames. That fire destroyed 2,000 acres of land, 31 vehicles, and 21 structures - most of which were homes.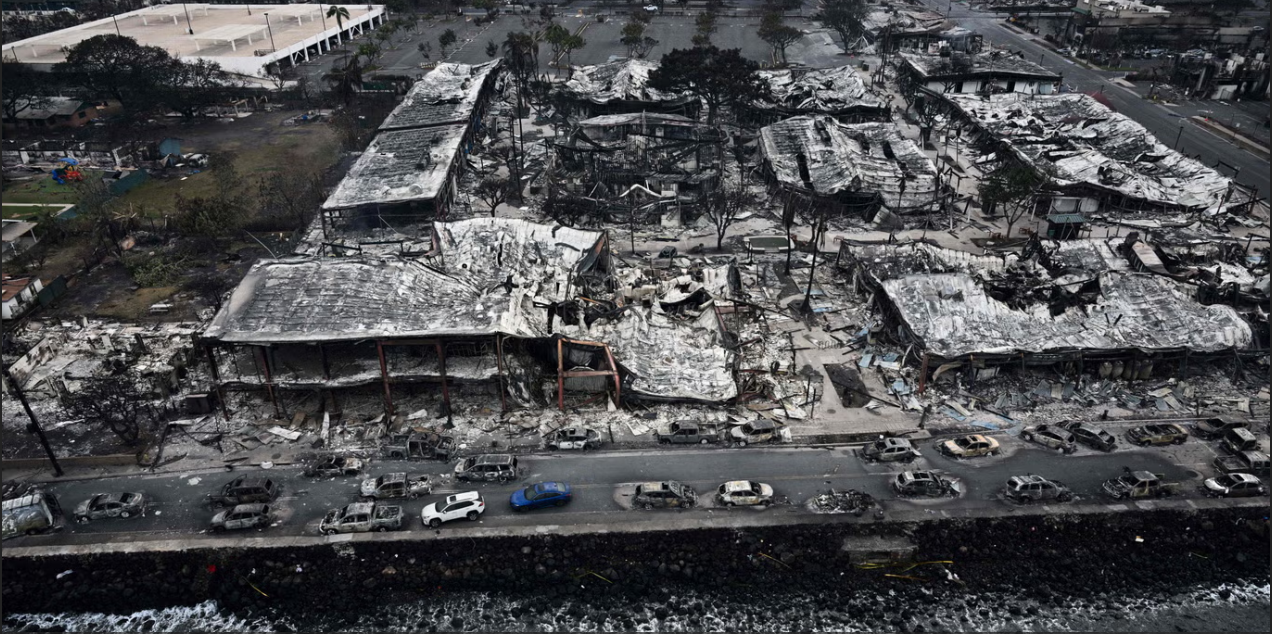 The official cause of the fire is still under investigation but weather did play a significant factor in helping spread it.
Hawaii is no stranger to wildfires but this summer it was a perfect storm scenario. A high-pressure system was settled just north of the islands creating persistent dry conditions and then Major Category 4 Hurricane Dora scooted by just to the south.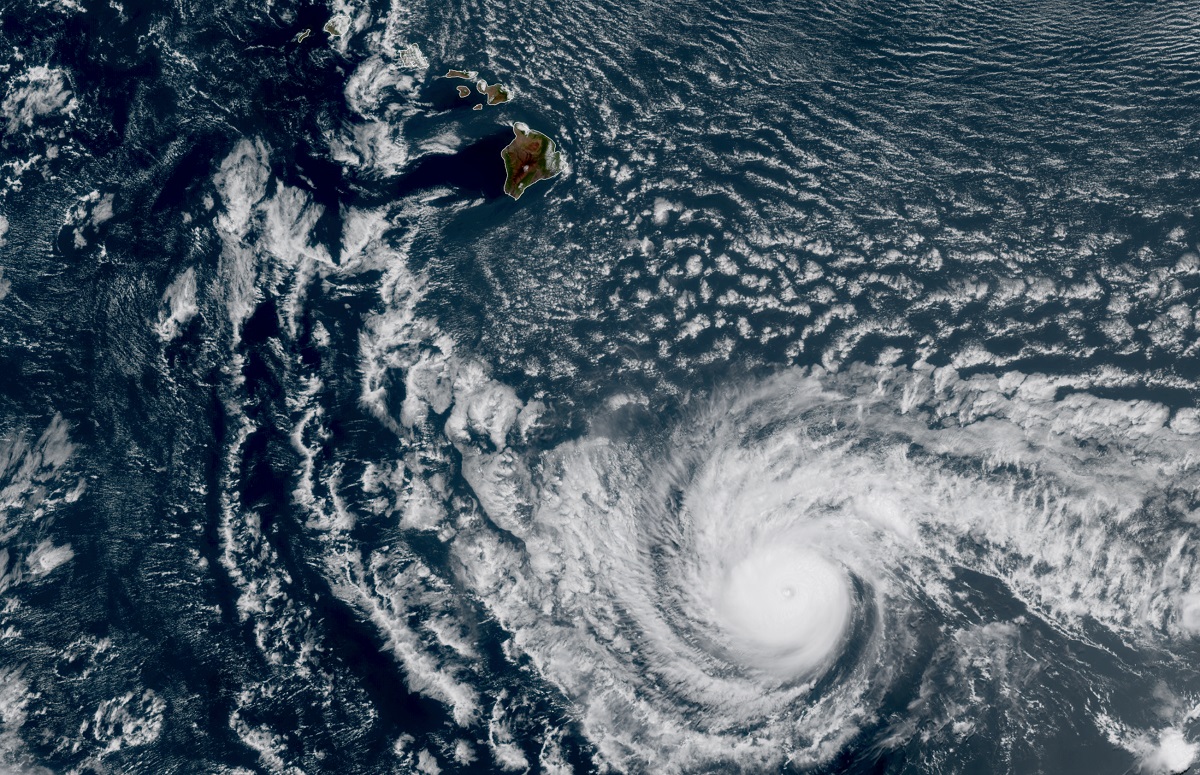 Wildfires generally need three ingredients: fuel in the form of biomass like vegetation or trees, a spark, and weather such as winds that drive the flames.
According to the US Drought Monitor, about 14% of the state is suffering from severe or moderate drought, while 80% of Hawaii is classed as abnormally dry.
The National Weather Service had issued several warnings for the potential of very high winds and critical fire weather conditions.
A High Wind Warning is issued when sustained winds exceed 40 mph or have frequent gusts over 60 mph and if it's a summit, then the threshold increases to 56 mph winds and gusts over 66 mph.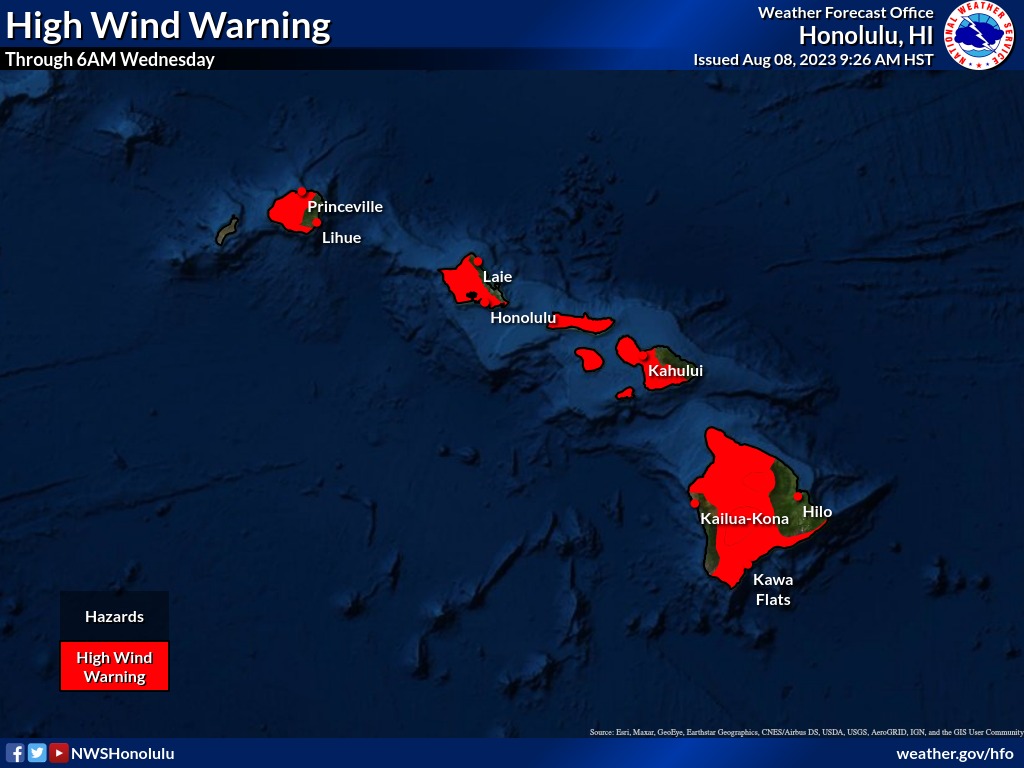 A Red Flag Warning means critical fire weather conditions are occurring or will soon as the combination of dry fuels, strong and gusty winds, and low relative humidity levels set the stage for the possibility of extreme fire behavior.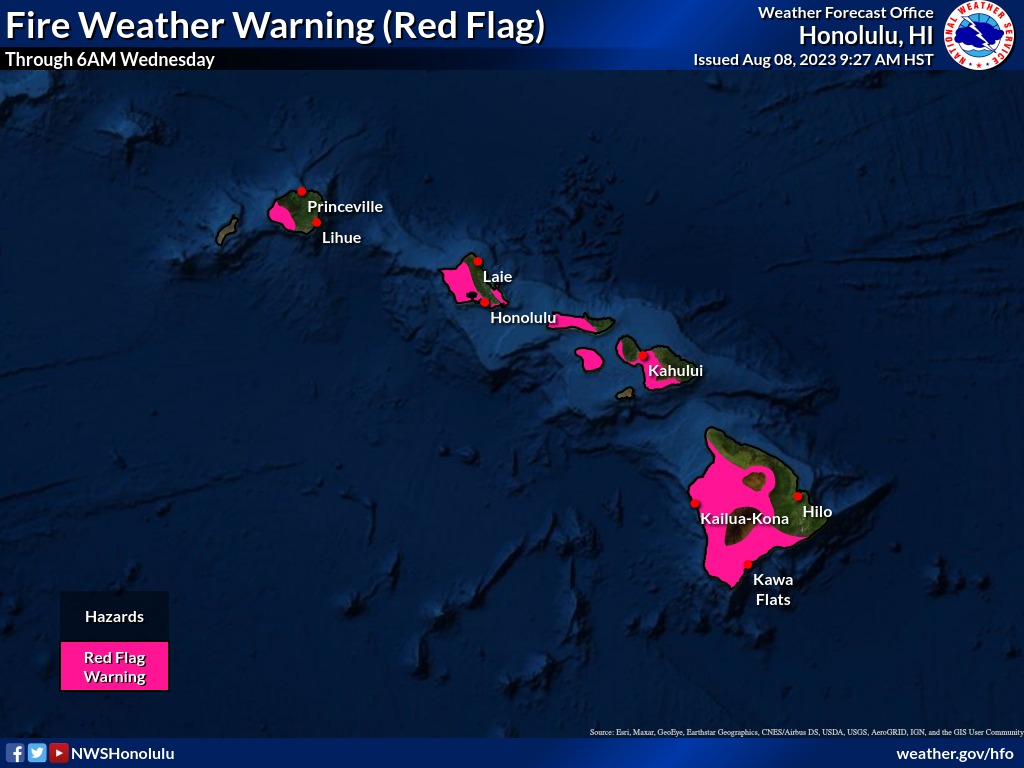 According to Maui County authorities, they got the first reports of the fire around midnight, Tuesday, August 8th. Right before that, several residents reported intense causing downed powerlines along with power outages.
The first significant fire in Lahaina was reported at 6:30 a.m. when the local library was engulfed. By 9 a.m., local authorities said the fire was 100% contained but by 3:30 that afternoon it had flared up again and that's when it rapidly spread. People were forced to jump into the ocean to escape the flames and according to Hawaii State Senator, Angus McKelvey, he never heard emergency sirens or alarms, didn't see police overseeing evacuations and he was uncertain about what to do next.
This is one of many investigations ongoing with this devastating fire. We will keep you updated over the next few weeks.