Another Early Start to Hurricane Season This Year
Written by Sarrah Pelorus
Last updated 5/12/2020, 4:36:48 PM
---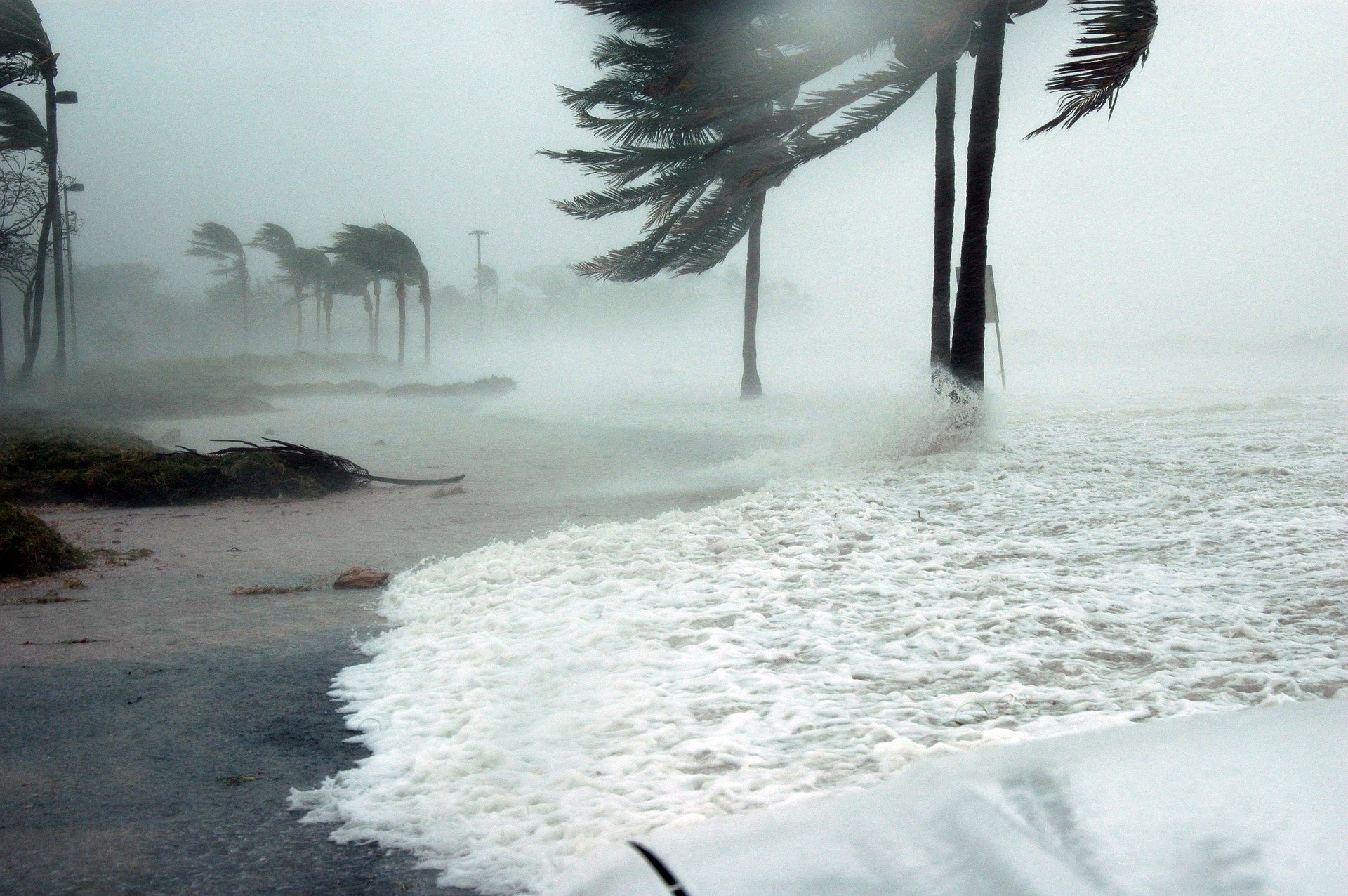 A potential tropical formation spotted near Florida and Bahamas
A bit ahead of schedule, hurricane season is getting a head start with a potential tropical formation spotted near Florida and the Bahamas.
The National Hurricane Center said there was a 50% chance of development within the next five days. "An area of low pressure is expected to develop this weekend a couple hundred miles northeast of the Bahamas," the hurricane center said.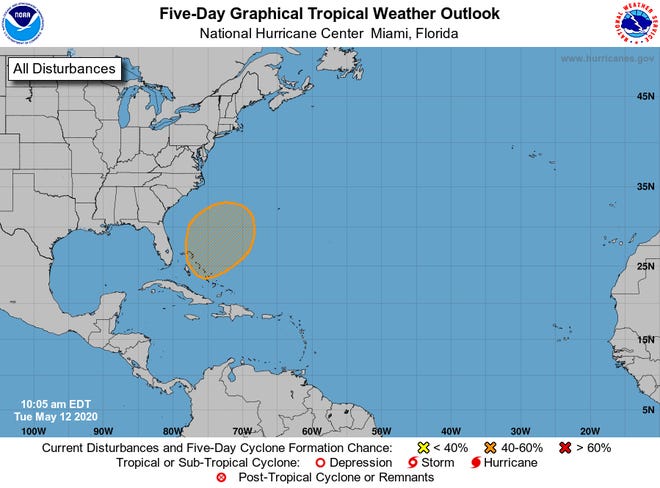 Although the official start of the Atlantic hurricane season is June 1, storms have formed before that date for the last 5 years with the peak being around September. If the system fully forms with winds reaching 39 mph, it would be Tropical (or Subtropical) Storm Arthur. Subtropical storms are those that have characteristics of both tropical and non-tropical weather systems.
Development of a subtropical system possible this weekend, though it's likely to pull to the northeast into cooler waters leaving Florida with only light rain. The system isn't likely to directly affect the U.S., the developing storm "is certainly a good reminder that hurricane season is around the corner and that preparation is necessary," wrote University of Georgia meteorologist Marshall Shepherd in Forbes.