A month after Hurricane Ian made landfall and we are still dealing with the aftermath
Written by Mary Wasson, Meteorologist
Last updated 11/2/2022, 4:27:15 PM
---
The 2022 Hurricane season can be summed up in one storm for the United States … Hurricane Ian!
Ian will be remembered as one of the strongest hurricanes in recent U.S. history, causing over a $60 billion dollars in damage, more than 3.4 million with power outages, 2.5 million evacuation orders, 6,000 flights canceled and over 130 people were killed.
Ian tied for the fifth strongest hurricane to make landfall with winds at 150 mph! This is shared with the other historical storms such as Charley, Laura and Ida.
In fact, the last time Southwestern Florida got hit by a hurricane was Charley in 2004. These storms were eerily similar in path and strength but completely different in size.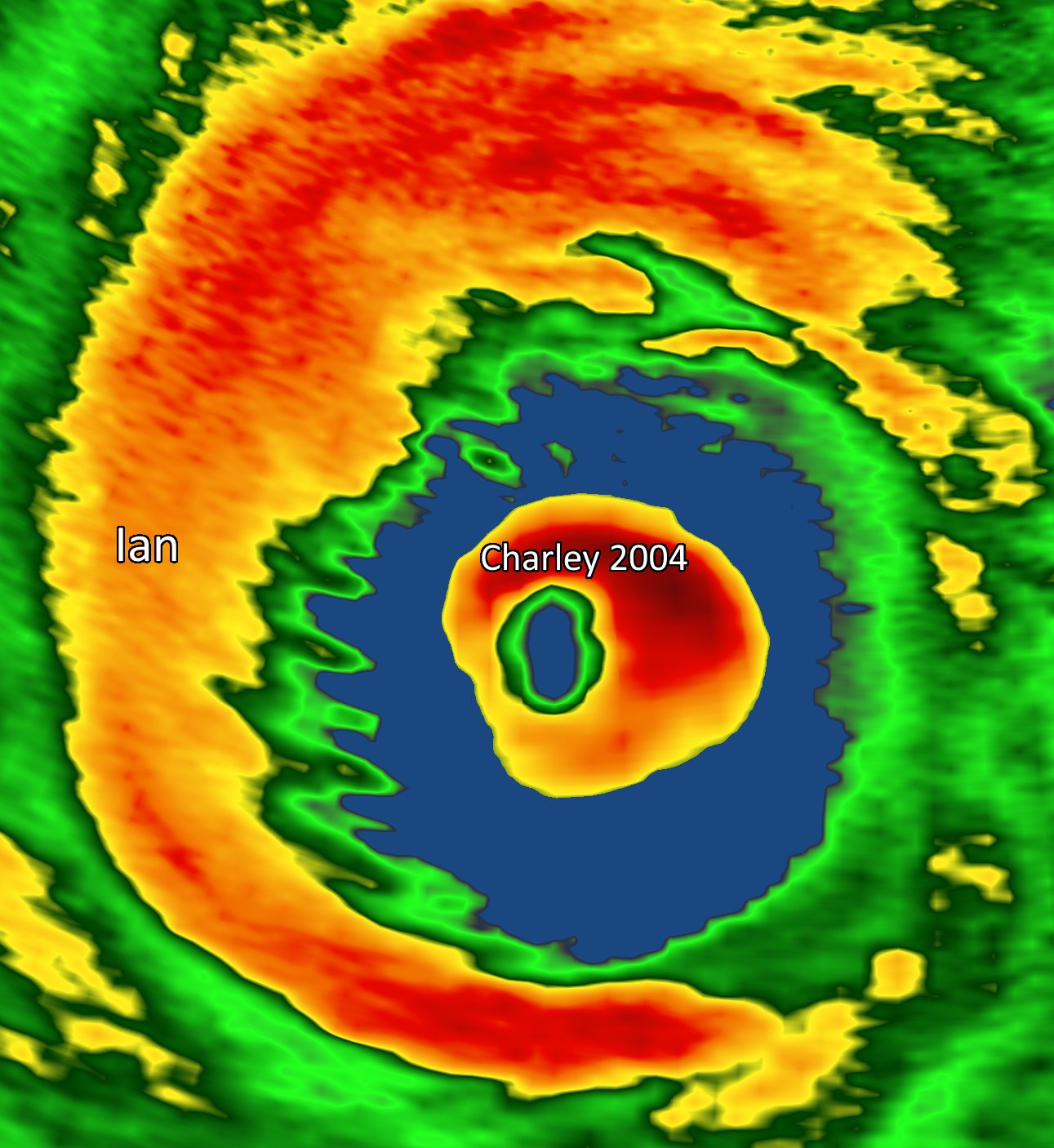 Ian formed on September 23 just southeast of Jamaica and then rapidly intensified into a Category 3 Hurricane within a 24 hour period. It made landfall first in Cuba on September 27th and then moved out into the Gulf of Mexico and restrengthened into a monster Category 4 hurricane. It made the second landfall on Cayo Costa, FL at 1 pm with an estimated central pressure of 940 mb. Ian then moved across Florida and eventually made its third and final landfall near Georgetown, SC as a Category 1 hurricane on September 30th.
Highest Winds Reported:
140 mph in Cape Coral
135 mph in Punta Gorda and Solana
112 mph in Pelican Bay
110 mph in La Belle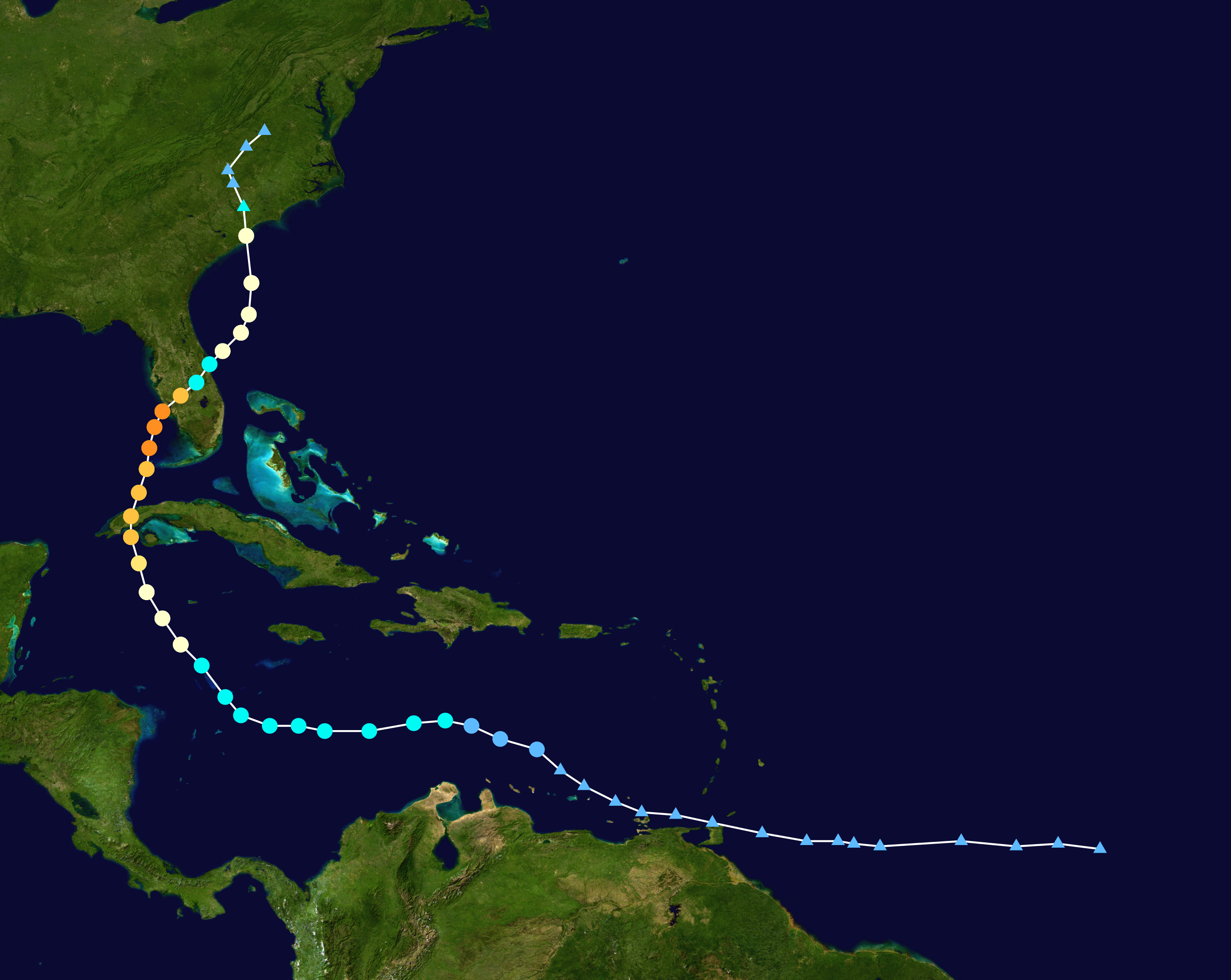 The official USGS data shows the storm surge rose as high as 13.23 feet in Fort Myers Beach, a level that translated to move than nine feet of ocean water above normally dry ground in buildings that sit a few feet above sea level.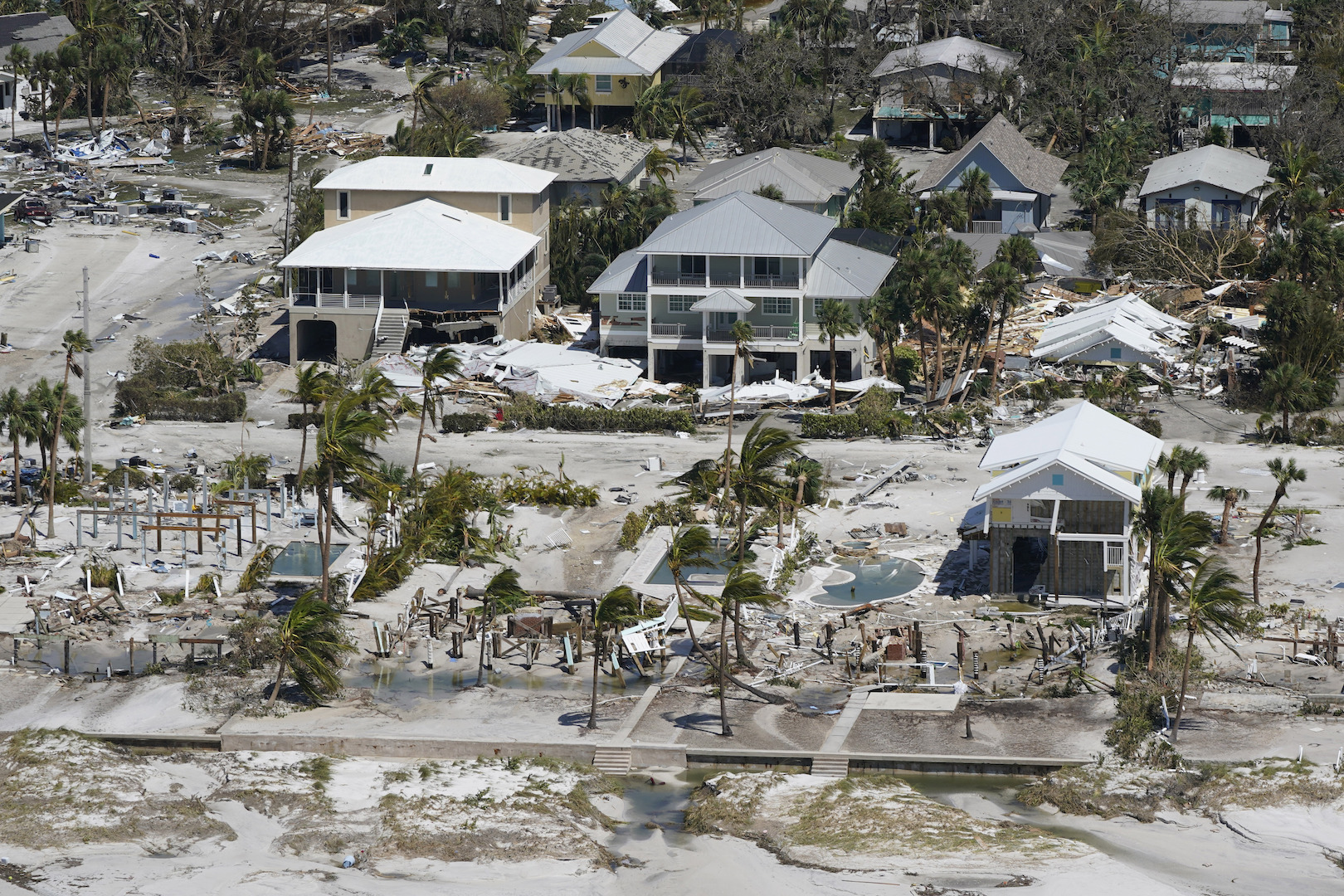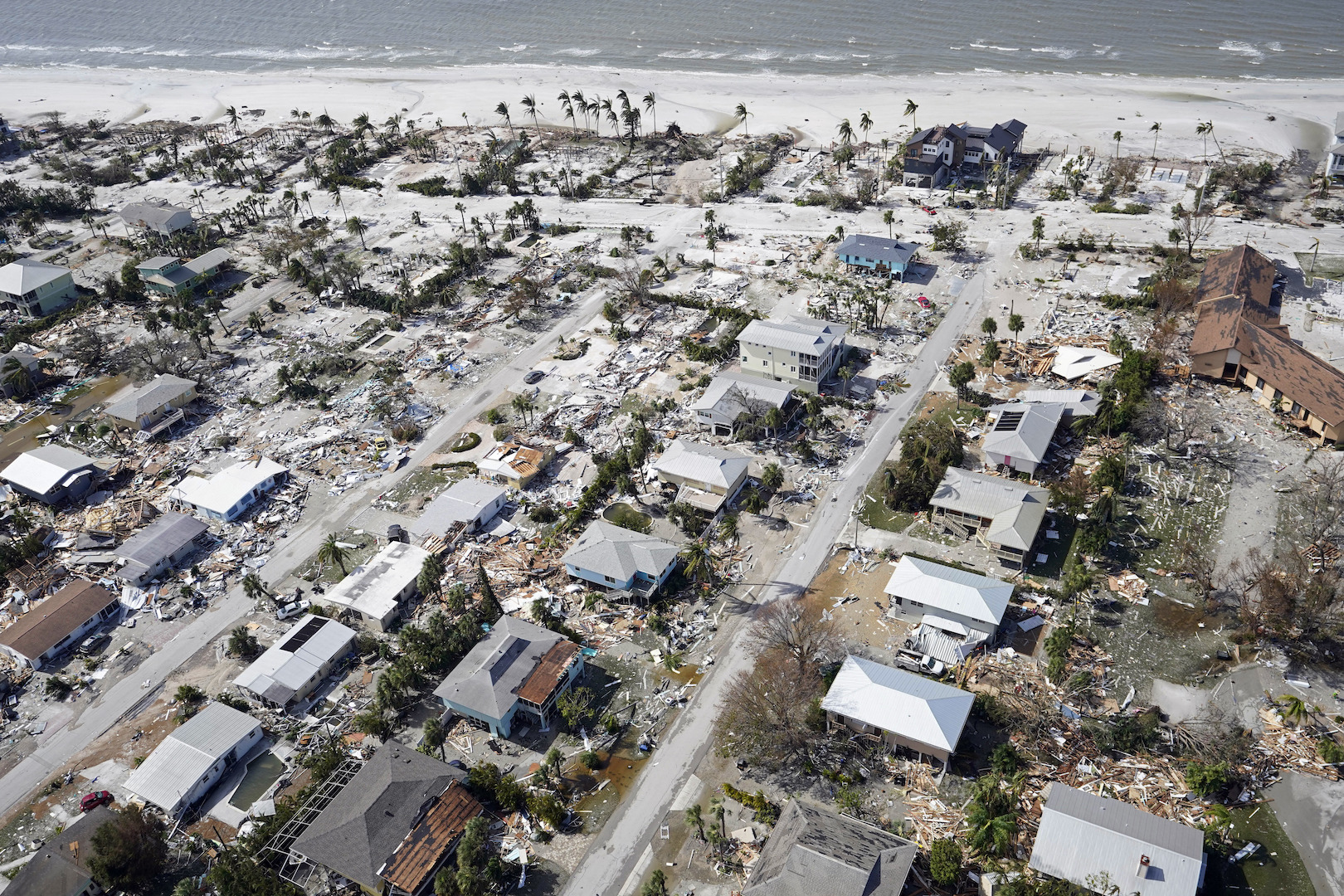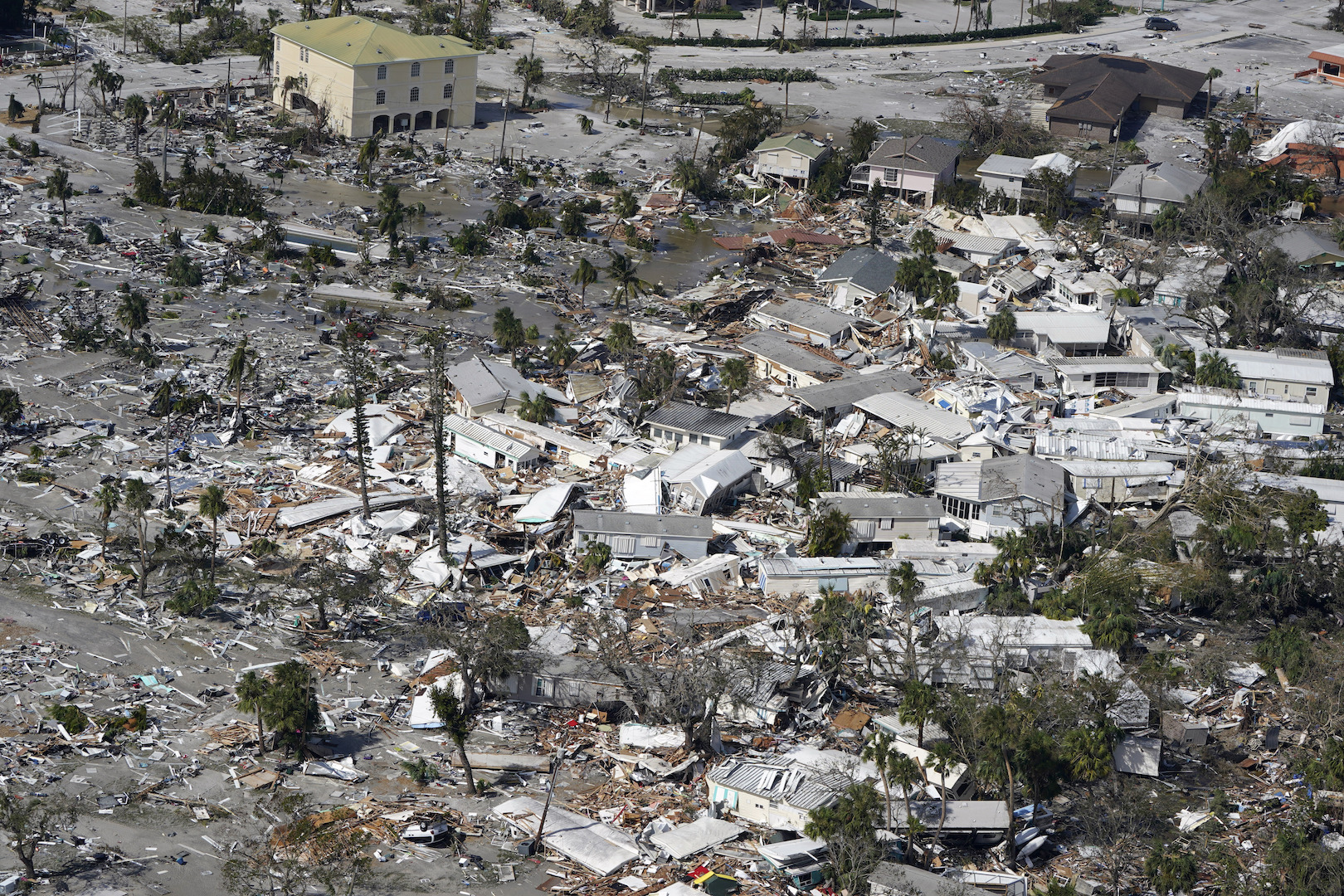 Rain totals were in the range of 20"+ for many locations! In Central Florida, Union Park picked up 21.16" of rain. That's almost four times the average September rainfall in Orlando, and it fell in 36 hours! The rainfall from Ian pushed Orlando to its wettest month on record, leading to widespread flooding of lakes and rivers. Outside of Florida, Charleston, SC picked up 10.75" of rain which led to flooding in that region.
According to the National Weather Service, Ian's rainfall in Florida ranked the third most on record since 2005 and only trailing two exceptionally rainy days during Hurricane Harvey.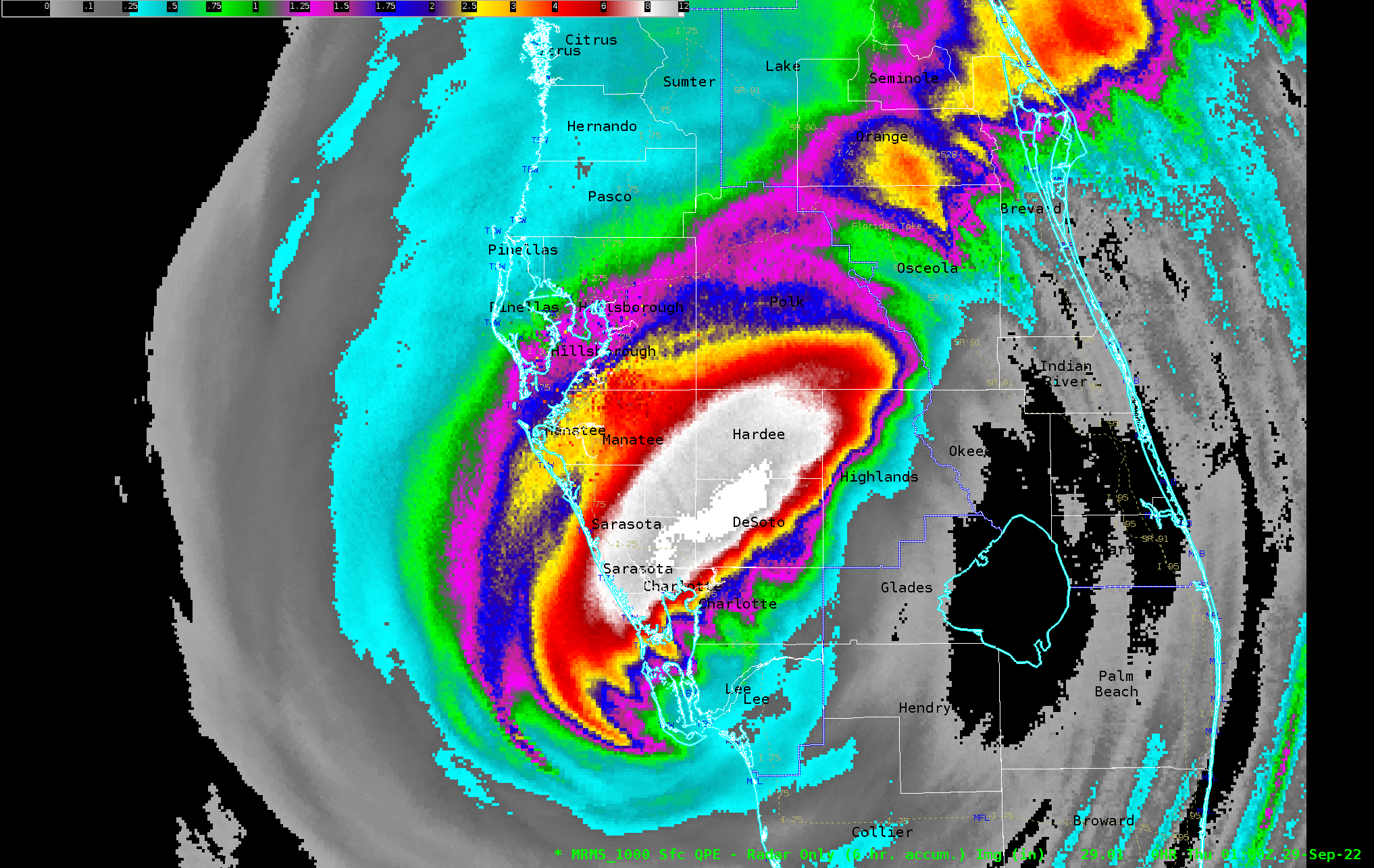 Rain, storm surge and flooding accounted for 60% of the deaths from Hurricane Ian. Water is known as the number 1 killer during a hurricane or tropical storm. A 2014 study by Edward Rappapart, former deputy director of the National Hurricane Center, found that nearly half of the fatalities during these types of storms from 1963 to 2012 were related to storm surge flooding. This is why it's extremely important to take the evacuations seriously when issued from government officials.
The hurricane center is still gathering information over the next few months and will publish a final assessment in a post-storm report later this year or early next year.