5 years ago Hurricane Harvey made landfall along the Texas coast bringing incredible flooding
Written by Mary Triplett, Meteorologist
Last updated 8/29/2022, 12:18:14 PM
---
5 years ago one of the strongest storms to ever impact the Texas coast made landfall with unprecedented rain, high storm surge and high winds. Hurricane Harvey was a Category 4 storm with winds up to 130 mph and was the first major hurricane to hit the middle Texas coast since Celia on August 3, 1970.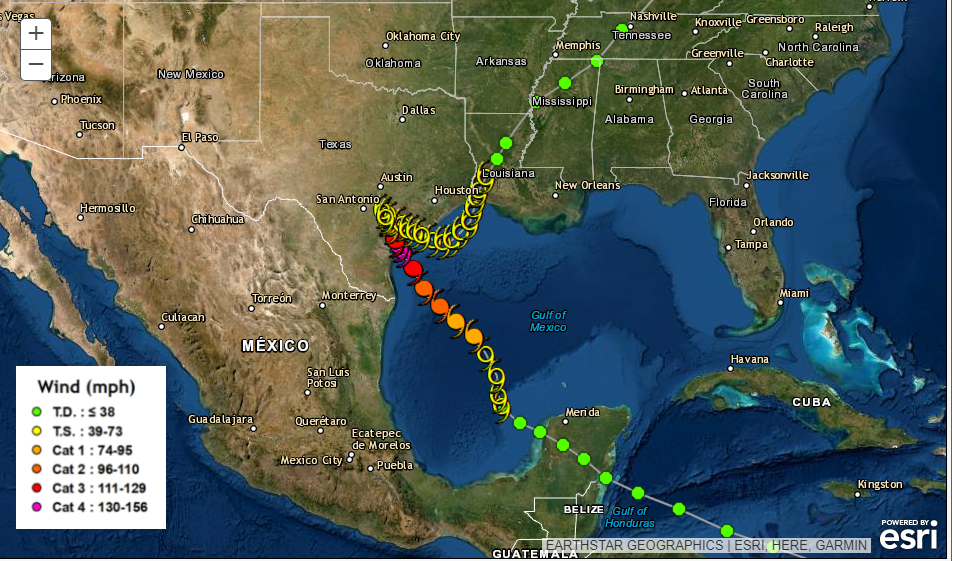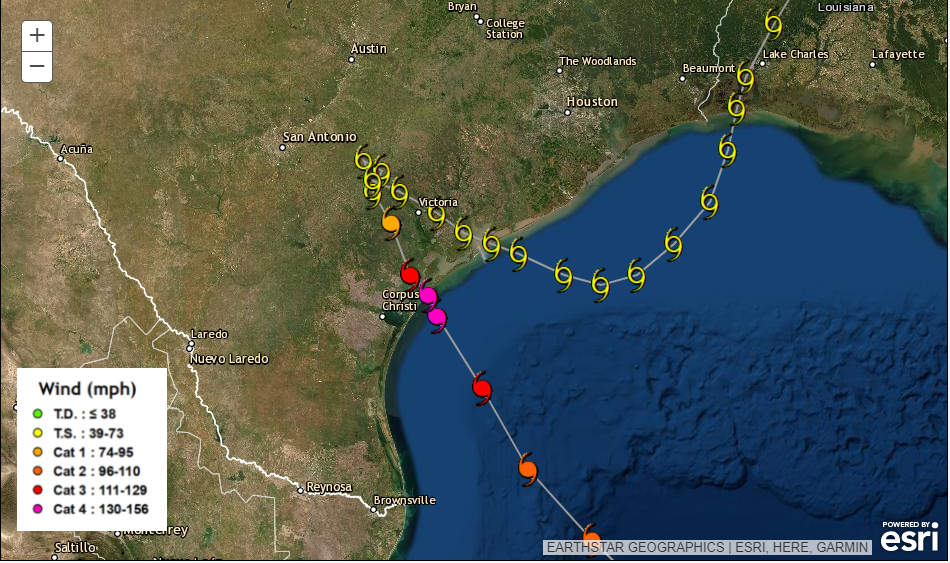 Hurricane Harvey formed on August 17, 2017 and dissipated on September 2, 2017. During this time is caused massive damage to the Texas coast with flooding being the worst in the Houston area.
Harvey exploded from a Tropical Storm to a Hurricane in only 40 hours and produced 9 trillion gallons of water in Houston, that's enough water to fill up the Great Salt Lake TWICE! Harvey officially took the record as the largest rain event in United States history.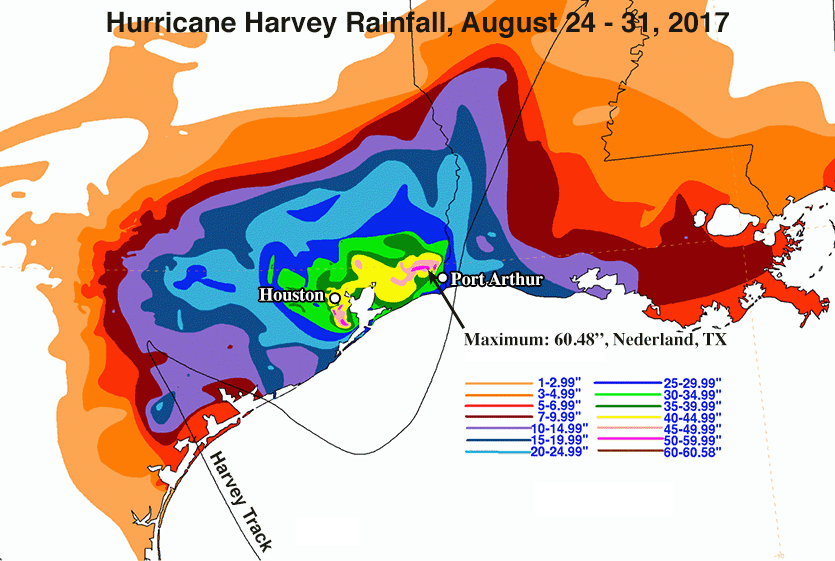 Here are some incredible facts about Hurricane Harvey:
More than a dozen locations picked up 52" or more!

7" of rain fell in ONE hour on the Southeast side of Houston.

10" of rain fell in 90 minutes in Pearland, TX

20 trillion gallons of water fell in Texas and that amount of water could supply the U.S. with their waters needs for 280 days.

154,000 homes were destroyed in Harris County along with 1 million cars!


This storm killed 108 people and caused $125 billion in damage. This ties with Hurricane Katrina as the costliest storm in the U.S.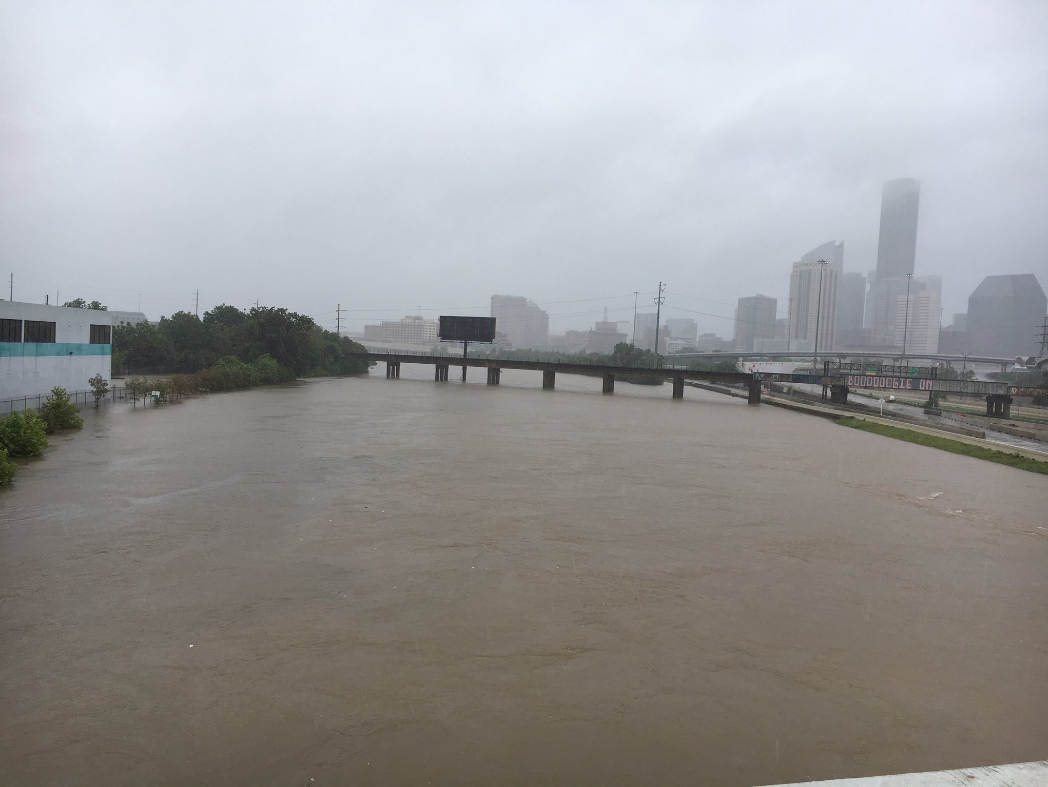 On August 31, 2017, the Moderate Resolution Imaging Spectroradiometer (MODIS) on NASA's Terra satellite captured this image of the Texas coast and the Houston metropolitan area. Note the brown rivers and bays, full of flood water from Hurricane Harvey. Along the coast, muddy, sediment-laden waters from inland pour into a Gulf of Mexico that also was churned up by the relentless storm.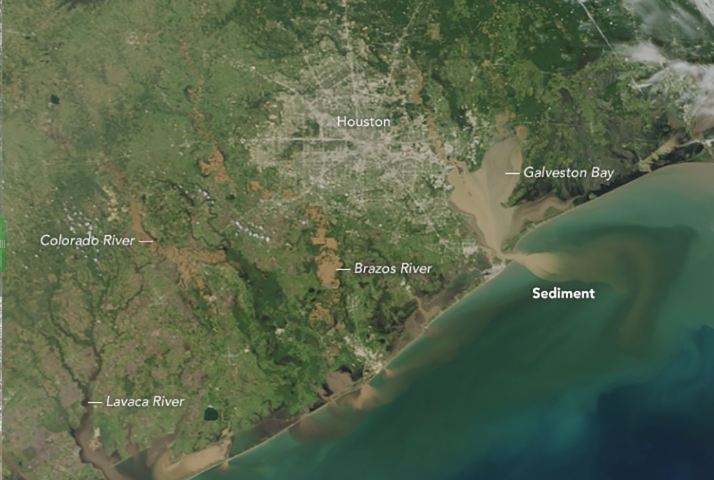 Harvey is still on the minds of all Texans every tropical season. This year has been rather quiet but that doesn't mean we couldn't see activity pick up closer to the peak of the season on September 10th.